Marketing > EVERCANNABIS
New coalition advocates for Washington's cannabis companies
Tue., Oct. 13, 2020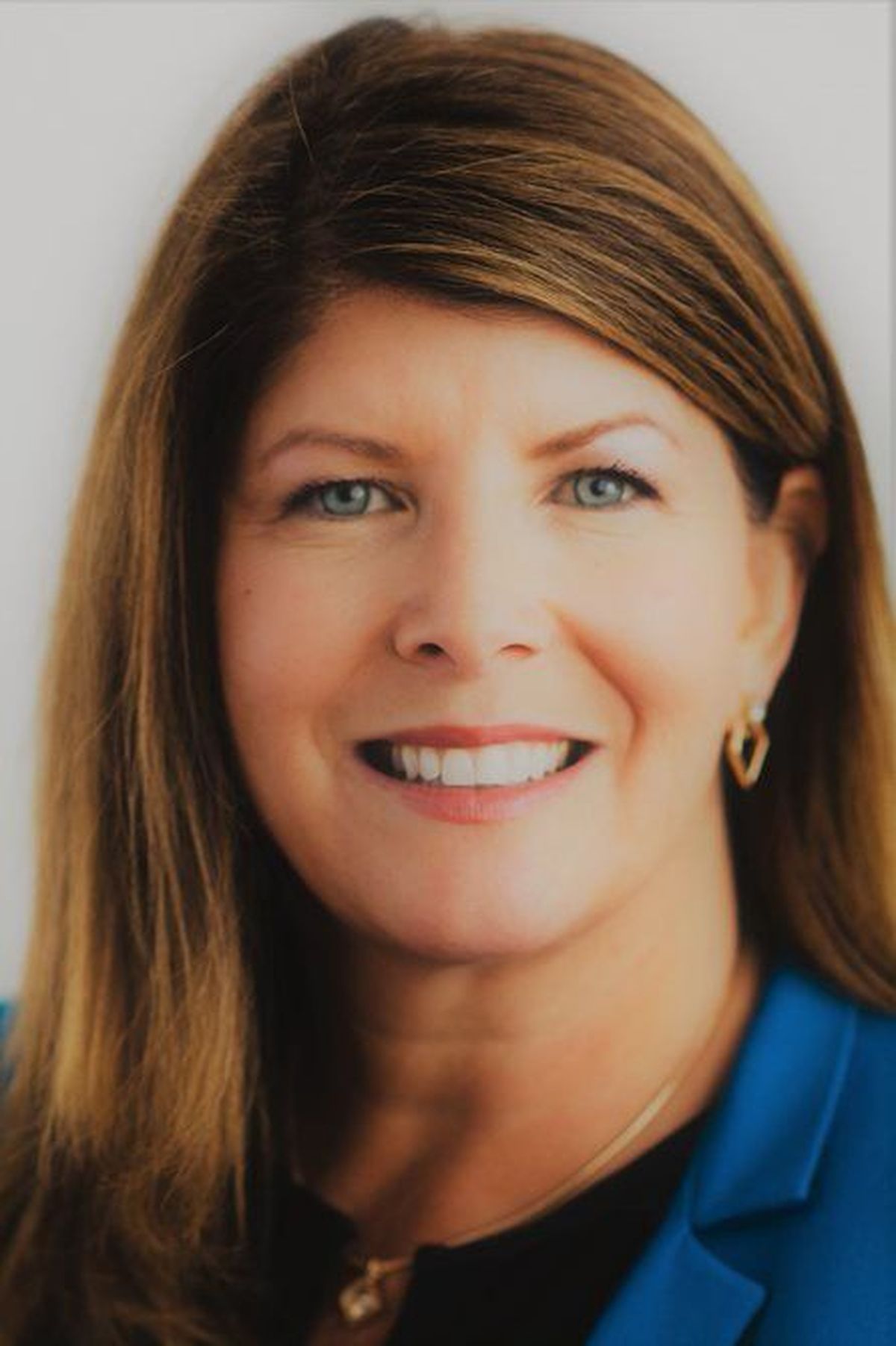 Monroe (Courtesy photo)
Many industries have advocacy or networking groups, and now Washington's cannabis industry does too. The Craft Cannabis Coalition, a non-profit organization based out of Tacoma, started a year ago with a goal of supporting and advocating for marijuana businesses statewide.
"We're the only trade association that represents (cannabis) license holders specifically," said Joanna Monroe, CCC executive director. "We want to protect craft cannabis in our state; not have the industry be dominated by a few large players."
By the CCC's definition, "craft cannabis" is any cannabis company in Washington because the industry is still so new here that most cannabis companies are small businesses, attempting to grow while still figuring out the rules.
"We're a new industry and we are so very fragile. It's taken years for us to figure it out and all the complexities involved," said Monroe. "We want to have some really solid trade associations with messages on what the industry needs and what could really wipe it out … Washington, being one of the first states (to legalize recreational marijuana) had to experiment with the framework. Our job is to have a relationship with the LCB (Washington State Liquor and Cannabis Control Board) and legislative committees."
As a trade association, Monroe and the CCC's seven board members describe the group as advocates for the industry. They work with lobbyists and put together a legislative agenda to address issues in the cannabis community, then connect with lawmakers.
"Working with the LCB, we are active with making sure we're really combing through everything and making sure everything is as clear as possible and no one is sneaking anything in legislatively," said Becca Burgeardi, vice chair of the CCC and vice president of Compliance and Packaging for Northwest Cannabis Solutions, a grower. "We're helping the industry understand the stakeholders interests. They're not experts in this incredibly complex industry."
Stakeholders include licensed producers, processors and retailers who benefit from being CCC members in several ways.
"Like any trade association, we have programming where members can attend events, such as a panel with enforcement, or legislative outlooks, or with lobbyists on what to expect in the upcoming session. They get access to networking, good programming, special updates and general insider perspective," said Monroe.
While Monroe and Burgeardi are hesitant to reveal membership numbers this early in the coalition's existence, they say they are happy with how membership is progressing and the numbers demonstrate the group's strength.
"Having a large membership shows our regulators and legislators that we do have a united front. When they are too busy to go advocate for themselves, they can lean on us," said Burgeardi.
In addition to companies wanting to be CCC members, the coalition has also received interest from others.
"I have had meetings with Rick Garza, head of the LCB, who has welcomed me, and other partners have also been extremely inclusive," said Monroe.
The group also recently connected with Gov. Jay Inslee at an event.
"He was very grateful to see this trade association in the mix," Monroe said.
And CCC members were grateful to be able to relay their concern and struggles to the governor.
"We face really difficult challenges: no access to capital or credit, high insurance costs, difficulty obtaining leases on property, an inability to deduct basic expenses under (tax code provision) 280E," said Burgeardi. "Under the CARES act, we were required to give employees time off, but weren't eligible for the PPE loan. So we told the governor we need access to the same benefits. We've been deemed essential, but many of our members are struggling."
Also struggling, according to the CCC, are people of color in the state's cannabis industry.
"… People of color have systematically been arrested and convicted at higher rates," said Burgeardi. "Even though the license fee (to start a cannabis business) was only $250 to start … you're asking people who have been disadvantaged for generations to pay. It's time we take a step back and recognize that, not just as legislators but as an industry."
Supporting industry participation from minority communities and promoting diversity is one of the items on the Craft Cannabis Coalition's upcoming legislative agenda, along with promoting the allowance of regular business practices for 502 businesses as seen in other industries, limiting the sale of cannabis licenses outside of the state, and opposition to forced unionization of cannabis companies. Proposed legislation in early 2020 would have tied relicensing for cannabis companies to union membership.
"We are already an industry that struggles and to add unionization on top of that is unfortunate. We support unions and workers rights, but because our industry is so fragile we struggle with that," said Burgeardi.
Buregeardi and Monroe say that the COVID-19 pandemic has added even more uncertainty to the cannabis field.
"We were deemed essential but were given no small business loans. We were one of the first industries to jump on social distancing and really high cleaning standards and we had to figure out all these things because at the end of the day we were trying to keep our workers safe," said Burgeardi. "We're still open and it's a constant battle of where are we going to find masks, where are we going to source sanitizer."
The pandemic has presented some other interesting impacts as well. Being fairly new to her position, Monroe has never met the Board she works for in person.
Tracy Damon is a Spokane-based freelancer who has been writing professionally for 20 years. She has been covering i502 issues since recreational cannabis became legal in Washington.
Local journalism is essential.
Give directly to The Spokesman-Review's Northwest Passages community forums series -- which helps to offset the costs of several reporter and editor positions at the newspaper -- by using the easy options below. Gifts processed in this system are not tax deductible, but are predominately used to help meet the local financial requirements needed to receive national matching-grant funds.
Subscribe now to get breaking news alerts in your email inbox
Get breaking news delivered to your inbox as it happens.
---