Sports
A Grip on Sports: There is little better in sports than a deciding seventh game, and this weekend baseball gives us two of them
Sun., Oct. 18, 2020 A GRIP ON SPORTS • No matter the sports, a seventh game in a best-of-seven series is fun. At least a week's worth of work coming down to three or four hours. In baseball, however, one person can make all the difference. As it did again last night.
•••••••
• Baseball and hockey have one thing in common. A hot goaltender and a hot starting pitcher usually is the difference in a game seven. Sure, in baseball, no one ever says the starter is "standing on their head" as they do in hockey, but the result is the same. Shut down the opponent early, give your team a chance to build a lead and hold on.
Just like Tampa, behind Charlie Morton, did last night. And either Atlanta or Los Angeles will try to do this evening.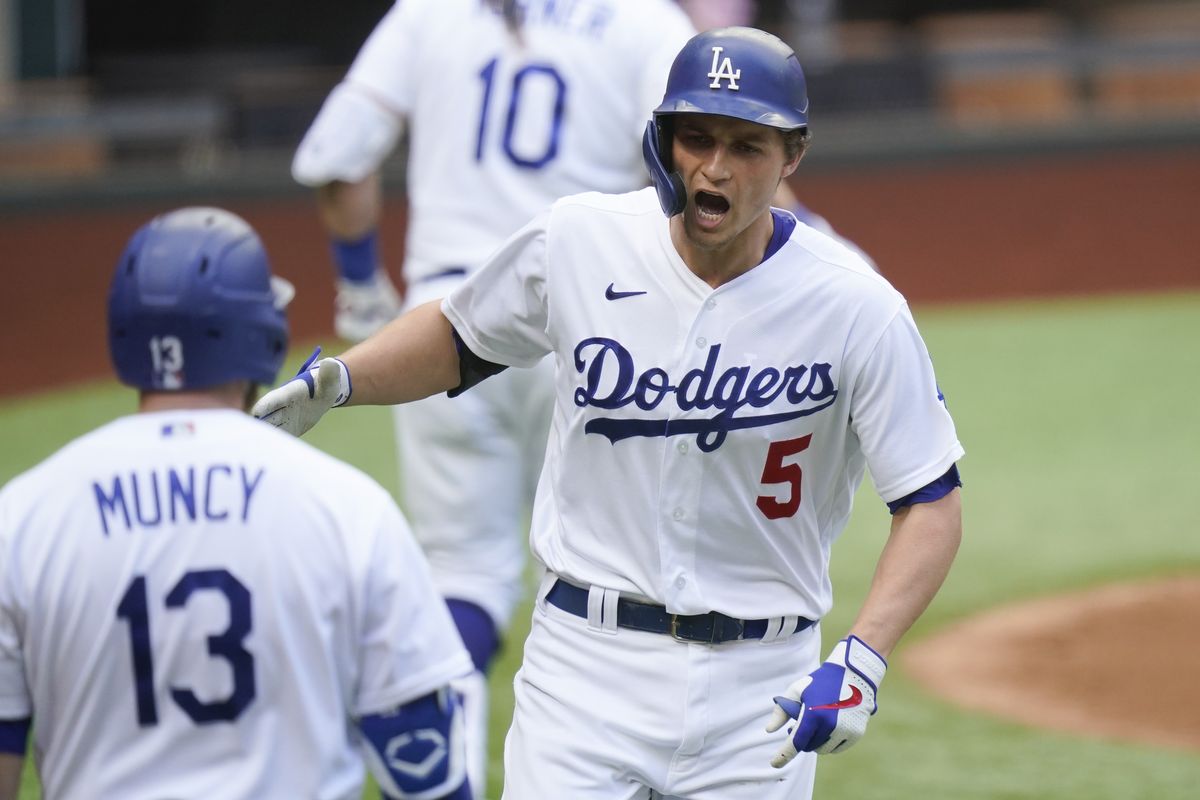 Morton? Isn't he the guy who owns that steak place? No. He's the guy who owned the Astros on Saturday night, at least into the sixth inning. And, for that, America is extremely grateful. While Morton was spotting his fastball and cracking off well-placed breaking balls, Tampa built a 3-0 lead – and Houston couldn't respond.
A first-inning home run by rookie Randy Arozarena, coupled with a solo shot by Mike Zunino – Mike Zunino? Mike Zunino! – were all the Rays needed to win 4-2 and head to the World Series for a second time.
Their opponent will be determined tonight, when the Dodgers and Braves play. Los Angeles forced a seventh game with a 3-1 victory Saturday, though we're not sure how many folks watched.
Will we see Greg Maddux vs. Orel Hershier tonight? Not hardly. In fact, Atlanta will go with Jethro Tull's former lead singer while L.A. may call on Randy Newman – as far as we know.
In reality, Ian Anderson doesn't play the flute or sing. All the Braves' rookie does is start postseason games that Atlanta finds a way to win. As for Los Angeles, it may be a collaborative effort from beginning to end, which may not bode well for the team with baseball's best record in 2020.
Whatever happens, to quote Newman, it's a jungle out there. And we love it.
• We have one of those existential questions. If Washington State, or any other college football team for that matter, holds a preseason scrimmage and no one from the media – or the general public – is allowed in to see it, did it really happen?
Well, yes. It's just that its import is hard to judge. Impossible actually. Did the Cougars do well? How about individual players? Who shined? Sorry, I can't tell you for sure. We all are stuck divining such things from clues embedded in post-scrimmage interviews, video clips and the like.
We are only able to take the word of those connected to the program, whose motivation to admit some things may have gone a little awry might not be all that high. Non-existent, actually. Nothing against those fine folks, but they are under no obligation to share anything other than the coach Nick Rolovich and his staff want shared. Non-biased they are not.
We would have a lot more sympathy for the idea the coronavirus guidelines forced WSU to close its first scrimmage of the fall to the media if, you know, there weren't a few in Martin Stadium. The WSU broadcast crew, paid by school partner IMG, set up shop in the stadium for its Saturday talk-about-the-Cougs radio show. Good for them. It brings up a question, though. What about the "there's-not-enough-space-to-safely-allow-the-media-in-the-stadium" argument that's led to closed practices and scrimmages?
Guess it's all relative. As in, if you are related to the program, it's safe to watch. And doesn't violate protocols.
•••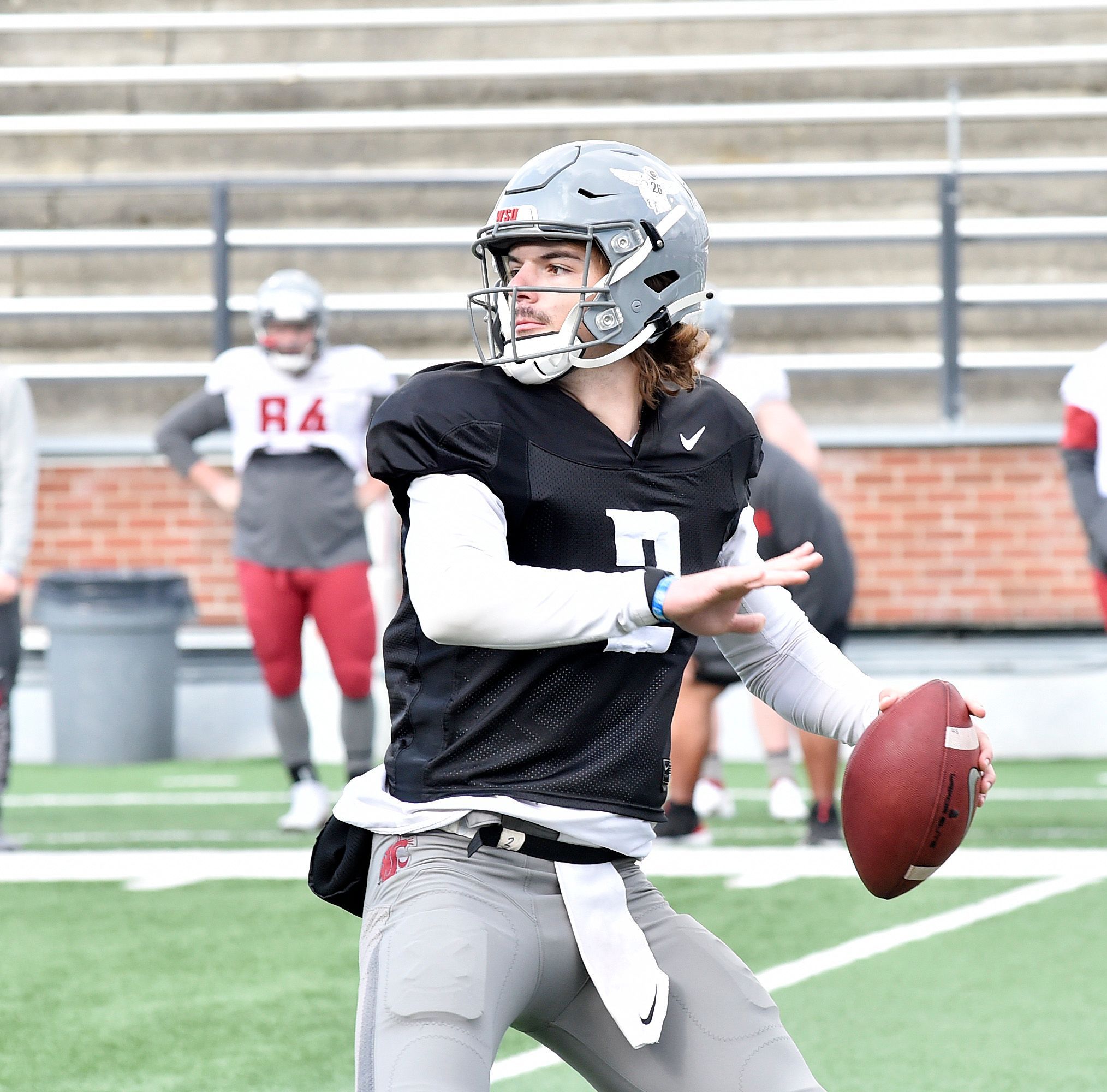 WSU: The question on every Cougar fans' mind this weekend? Who will be the starting quarterback? As Theo Lawson explains in his story about yesterday's scrimmage, there seems to be a solid frontrunner. … Around the Pac-12 and college sports, it seems Alabama's Nick Saban was never carrying around the coronavirus. His test result this week was a false positive. So was Georgia's halftime lead. … Speaking of coaches, one in the conference is underpaid compared to his peers. … Missed this earlier this week, but the pandemic-motivated pay cuts among coaches aren't what they seem. … The Pac-12 Networks has called back some furloughed workers. They are getting ready for basketball season. … Whether every member of the conference can play a seven game schedule is still to be determined. So far, football's results have been decidedly mixed. … As for Saturday's scrimmages, the defense dominated at Oregon. … At Colorado, a few players shined but the day's theme was competition. … Utah is still determining who will play quarterback, even after its scrimmage. Here's a possible hint: One QB was named a captain by his teammates. … The Utes seem to belong in the Pac-12. … At USC, there hasn't been a positive coronavirus test in a while. … The Rose Bowl is hurting financially. … Arizona State has veterans in the defensive backfield. … Former ASU coach Todd Graham was a victim of theft. … Arizona held a scrimmage without one of its better offensive linemen. A receiver, however, made an impact. … In basketball news, time is running short for basketball coaches to solidify their schedule. … Colorado should end up in the NCAA Tournament.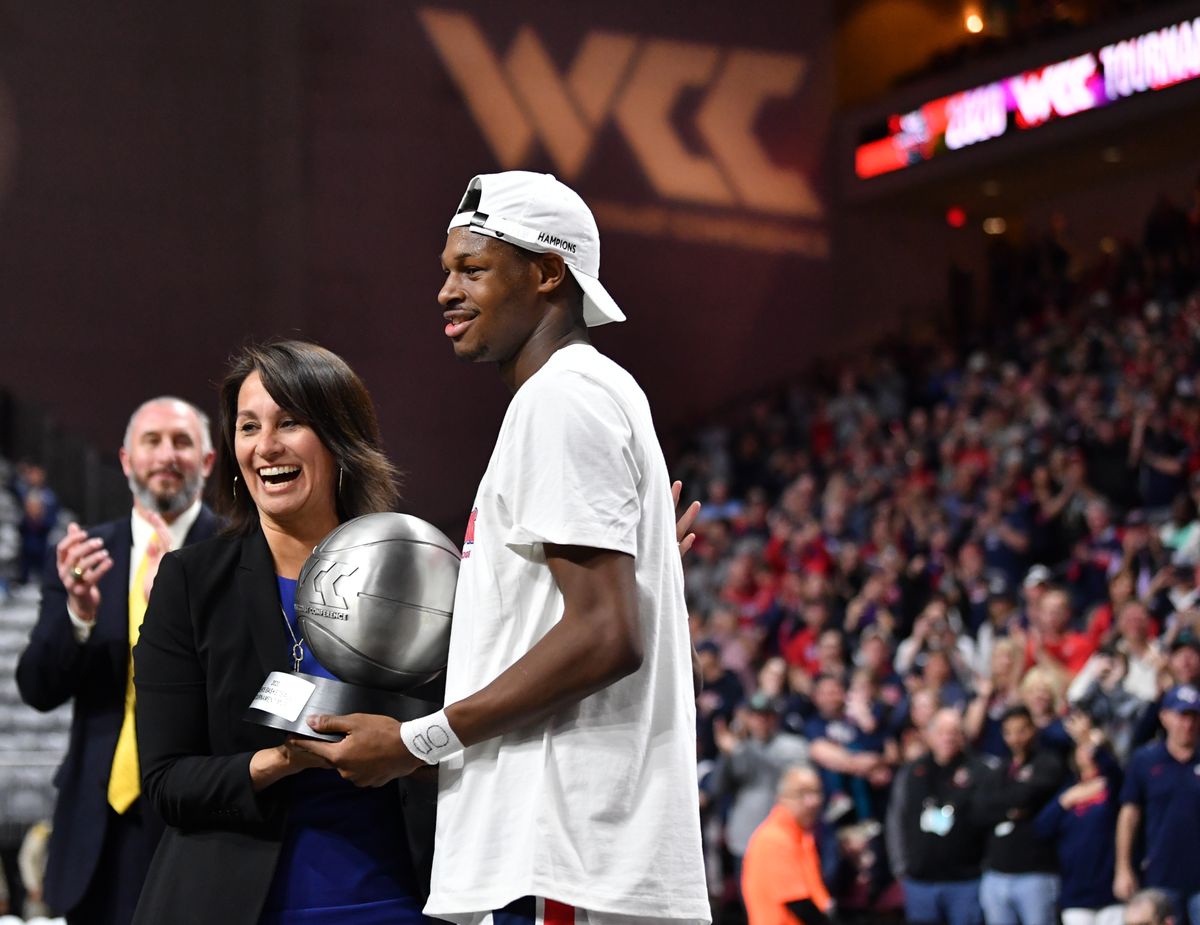 Gonzaga: There are a lot of newcomers on GU's roster this year. How are they doing? Jim Meehan asked Joel Ayayi, one of the few veterans who will lead the way for the Zags.
EWU: Sacramento State won't be participating in the Big Sky football season. Ten years ago, however, the Hornets gave Eastern all it could handle in the teams' Roos Stadium showdown. Ryan Collingwood tells the story in his latest look back at the Eagles' FCS title season.
Seahawks: Will fans ever be allowed in Seattle's home games? Probably not this fall.
Sounders: Seattle, short-handed due to international call-ups, needs a win. Thank goodness San Jose is on the schedule tonight. And Stefan Frei is still in town.
•••       
• Which pitcher turned in the best seventh game performance in my lifetime? It would have to be Jack Morris in 1991. The Twins' pitcher went 10 innings, gave up seven hits, walked two, struck out eight and, most importantly, shut out the Braves as Minnesota won 1-0. That single game may have, ultimately, earned Morris his Hall of Fame plaque. Until later …
Local journalism is essential.
Give directly to The Spokesman-Review's Northwest Passages community forums series -- which helps to offset the costs of several reporter and editor positions at the newspaper -- by using the easy options below. Gifts processed in this system are not tax deductible, but are predominately used to help meet the local financial requirements needed to receive national matching-grant funds.
Subscribe to the sports newsletter
Get the day's top sports headlines and breaking news delivered to your inbox by subscribing here.
---