Something to remember as we get closer to Election Day: Presidents aren't elected on the basis of their overall vote total – "the popular vote" – but rather on the number of electoral votes they receive from the states. And in 48 states, the top vote-getter in that state gets all that state's electoral votes.
The upshot: Sometimes the overall vote is close but the electoral vote isn't. Even more important: Five times in U.S. history – including the 2016 – the nation's top vote-getter didn't win the election.
Here's a look at the 17 closest presidential elections:
---
1948
WINNER
HARRY TRUMAN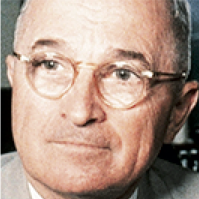 OPPONENTS
Thomas Dewey
Strom Thurmond

Experts expected a big win by Dewey, but a last-minute push by the incumbent put Truman back into the White House.
---
1896
WINNER
WILLIAM McKINLEY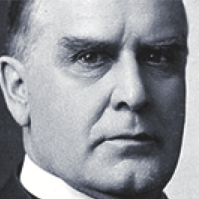 OPPONENT
William J. Bryan

Backed by big business against a populist candidate, McKinley carried every state north of Virginia and east of Missouri.
---
2012
WINNER
BARACK OBAMA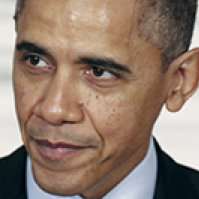 OPPONENT
Mitt Romney

Obama, the incumbent, earned a narrow victory at the polls but won big in the electoral college.
---
1916
WINNER
WOODROW WILSON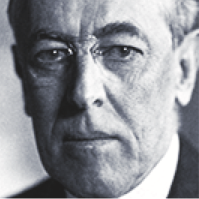 OPPONENT
Charles E. Hughes

A win in California would have given Hughes an electoral victory over Wilson, the incumbent. But Wilson carried the state by a narrow margin.
---
1892
WINNER
GROVER CLEVELAND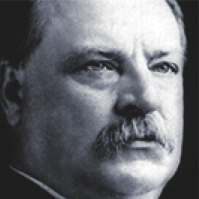 OPPONENTS
Benjamin Harrison
James B. Weaver

Cleveland put himself back into the White House in an election marked by growing agrarian and populist discontent.
---
2004
WINNER
GEORGE W. BUSH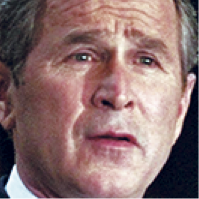 OPPONENT
John Kerry
Bush clinched re-election when he captured Ohio's 20 electoral votes – despite the fact that exit polls there had shown Kerry in the lead.
---
1976
WINNER
JIMMY CARTER
OPPONENT
Gerald R. Ford

Thanks to public ill will in the wake of the Watergate scandal, Carter parlayed his status as an outsider into a win over a sitting president.
---
1844
WINNER
JAMES K. POLK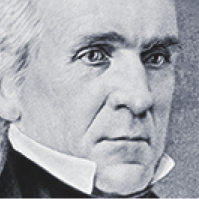 OPPONENT
Henry Clay

Discontent in New York over the possible expansion of slavery into Texas probably cost Clay the election.
---
1968
WINNER
RICHARD NIXON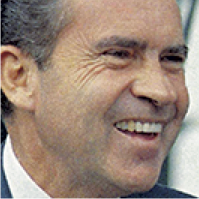 OPPONENTS
Hubert Humphrey
George Wallace

With such a comfortable win in the electoral college, one might never know Nixon won the popular vote by less than 1 percent.
---
1884
WINNER
GROVER CLEVELAND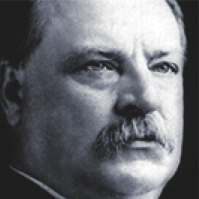 OPPONENT
James G. Blaine

Cleveland appears on this list three times. He won the presidency by capturing New York's 36 electoral votes by just 1,047 votes.
---
1960
WINNER
JOHN F. KENNEDY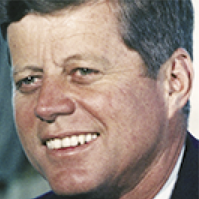 OPPONENTS
Richard Nixon
Harry F. Byrd

Kennedy defeated a sitting vice president by just 115,000 popular votes but won a clear majority in the electoral college.
---
1880
WINNER
JAMES GARFIELD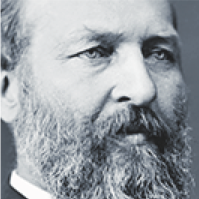 OPPONENT
Winfield Hancock

Garfield won the popular vote by only 2,000 votes but captured more electoral votes in the more populous northern states.
---
2000
WINNER
GEORGE W. BUSH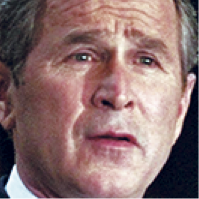 OPPONENT
Al Gore

It took a month of recounts, court battles and, finally, intervention by the Supreme Court before Bush was granted Florida's electoral votes.
---
1888
WINNER
BENJAMIN HARRISON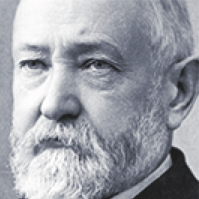 OPPONENT
Grover Cleveland

Incumbent president Cleveland won the popular vote by 100,000 votes but lost in the electoral vote. He would run again and win four years later.
---
2016
WINNER
DONALD TRUMP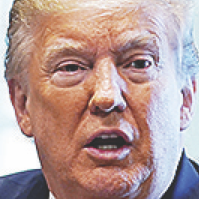 OPPONENT
Hillary Clinton

Clinton led in nearly every pre-election poll and in polls in most of the swing states but then lost Wisconsin, Pennsylvania and Michigan to Trump.
---
1876
WINNER
RUTHERFORD B. HAYES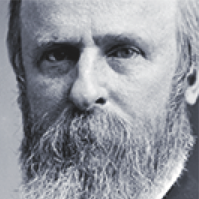 OPPONENT
Samuel J. Tilden
An under-the-table deal between Democrats and Republicans traded the White House for the removal of federal troops from the South.
---
1824
WINNER
JOHN QUINCY ADAMS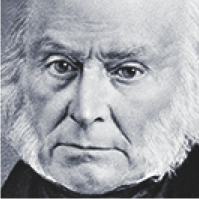 OPPONENT
Andrew Jackson
William H. Crawford
Henry Clay

Andrew Jackson, who placed first in both popular and electoral votes, was not pleased when the election was settled by the House of Representatives