News > Business
Broemmeling resigns as executive director of West Plains Chamber of Commerce
Thu., Oct. 22, 2020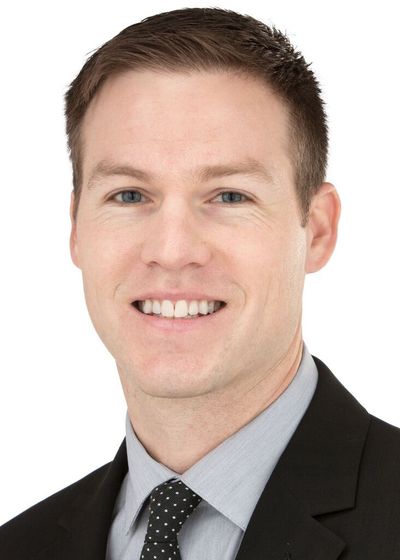 The West Plains Chamber of Commerce announced executive director Toby Broemmeling is resigning from the organization, effective Wednesday.
In an email to Chamber members, board chair Eric Puthoff stated Broemmeling has worked diligently to represent membership, helped deepen relationships with community leaders and regional partners, and provided a much-needed voice as the region continues to grow and develop.
"Due to his talents and efforts, Toby is leaving the chamber in a strong position of growth, and we sincerely thank him for his contributions and leadership throughout his time here," Puthoff wrote.
Broemmeling assumed the role of executive director of the West Plains Chamber of Commerce in January 2018.
Broemmeling did not respond to a request for comment.
Deanna Williams, the chamber's office administrator and events coordinator, will be stepping into an interim leadership role.
"At this time, the board is evaluating our organizational needs and will work to permanently fill the position," Puthoff wrote. "We are confident that Toby and Deanna will make this transition smooth for our members, partners and supporters."
Local journalism is essential.
Give directly to The Spokesman-Review's Northwest Passages community forums series -- which helps to offset the costs of several reporter and editor positions at the newspaper -- by using the easy options below. Gifts processed in this system are not tax deductible, but are predominately used to help meet the local financial requirements needed to receive national matching-grant funds.
Subscribe to the Coronavirus newsletter
Get the day's latest Coronavirus news delivered to your inbox by subscribing to our newsletter.
---