Not many football coaches are a household name even among non football fans, but Vince Lombardi – who died 50 years ago today – is one of them. His name is synonymous with winning, and his quotes about hard work and perseverance decorate the walls of offices and boardrooms.
He never experienced a losing season as a coach.
---
HIS LIFE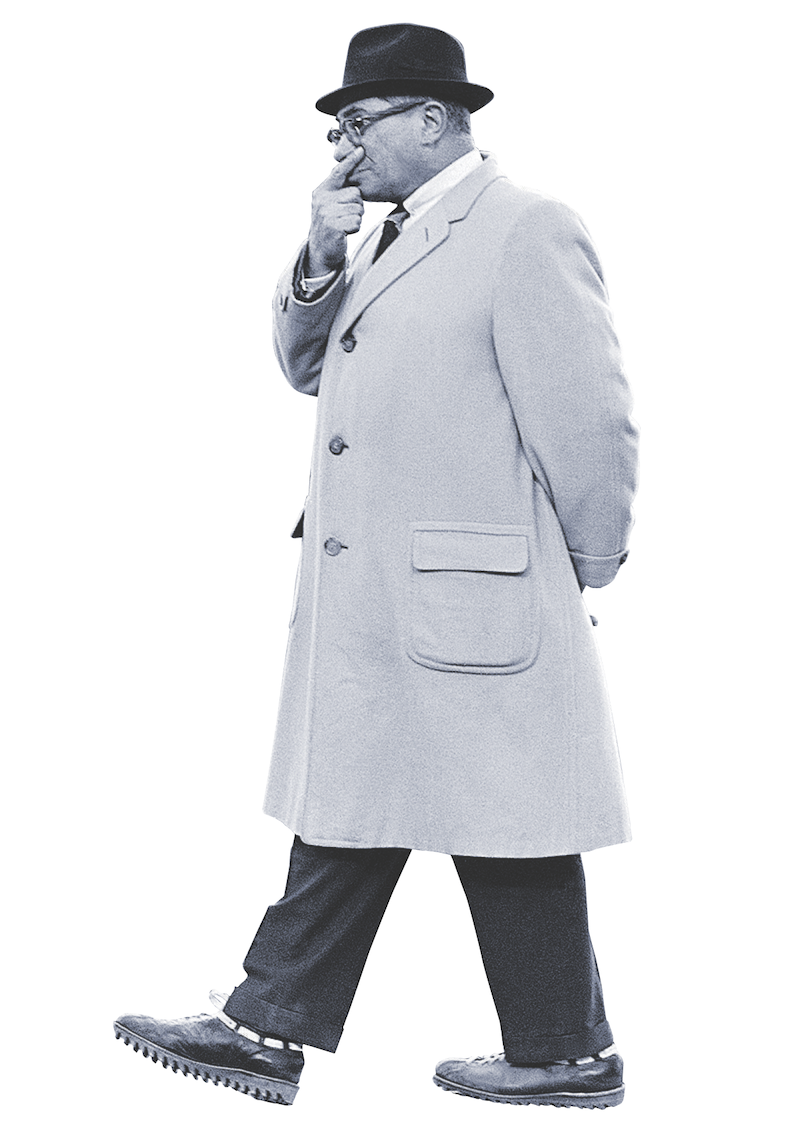 Three famous – but often misquoted – Lombardisms:
"It's not whether you get knocked down, it's whether you get up."
"Once you learn to quit, it becomes a habit."
"Winning is not everything – but making the effort to win is."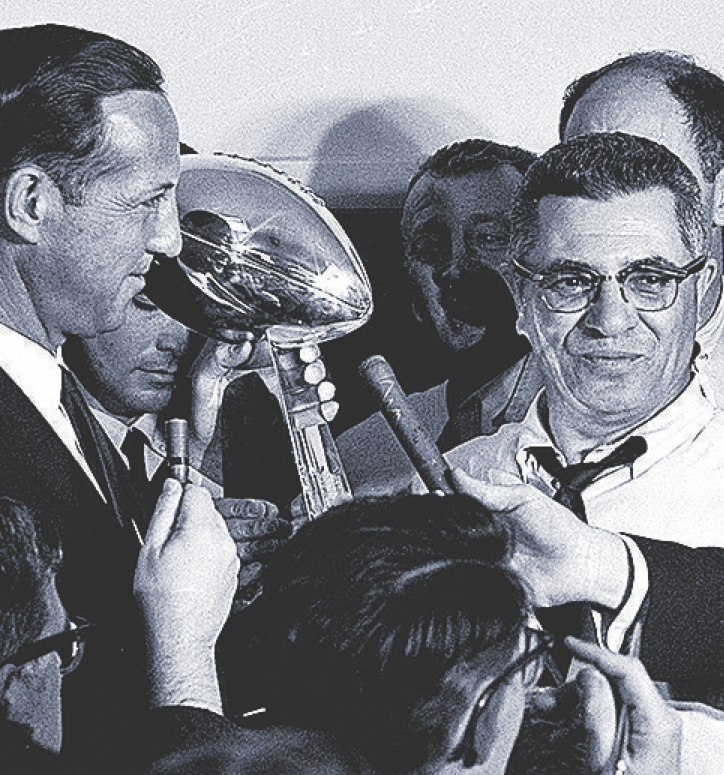 In addition to five NFL championships in nine seasons, Lombardi's Packers won the first two Super Bowls. Here, NFL Commissioner Pete Rozelle presents the trophy for Super Bowl I to the man whom it was later named after.
---
INVINCIBLE
Given his lasting fame, it's a little difficult to believe that Lombardi served as an NFL head coach for only 10 seasons. A look at his record:

Sources: VinceLombardi.com; Pro Football Hall of Fame; the NFL; "When Pride Still Mattered" by David Maraniss; "Instant Replay: The Green Bay Diary of Jerry Kramer"