News > Pacific NW
Kreidler marks milestones, Patel has roadblocks in run for Washington insurance commissioner
Sept. 10, 2020 Updated Thu., Oct. 22, 2020 at 10:12 p.m.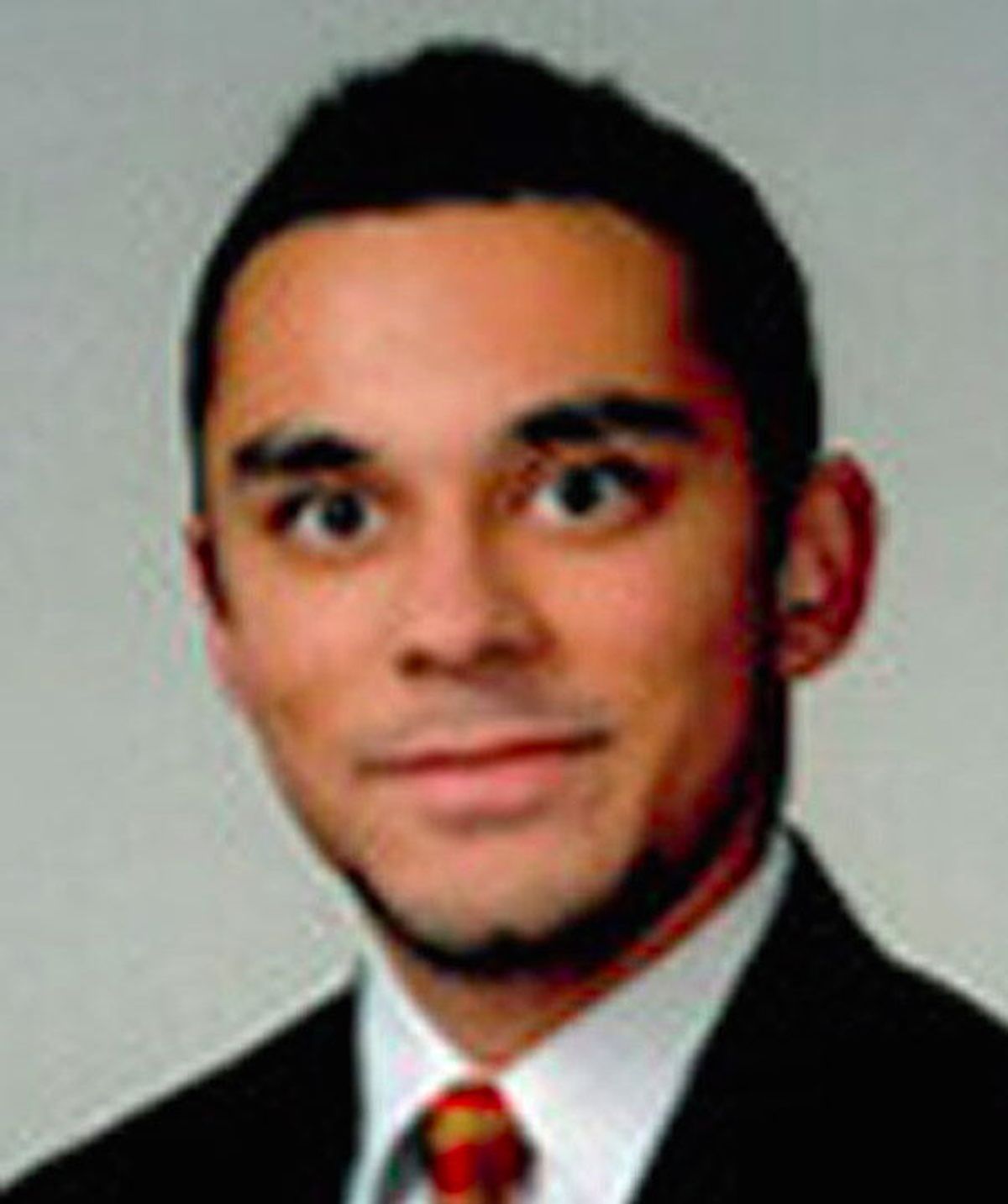 Patel
Mike Kreidler, a Democrat running for re-election as state insurance commissioner, has several milestones he can point to as he seeks a sixth term.
He is currently the longest-serving statewide elected executive, with 20 years in the post that oversees health, auto and casualty insurance businesses in the state.
He collected the most votes of any candidate for statewide office in the Aug. 4 primary, some 1.4 million in a three-way race. He did that while finishing behind Republican challenger Chirayu Patel in all Eastern Washington counties except Spokane and Whitman.
The position isn't high-profile, although Kreidler has found himself in the middle of several major issues, including the initiation of the Affordable Care Act, defending it in recent years and establishing rules for testing and treating COVID-19 patients this year.
By comparison, Patel would seem to have more roadblocks than other challengers seeking statewide office. He faces a long-time incumbent who got twice as many primary votes for an office that usually gathers less voter attention.
The 31-year-old part-time insurance agent also has no campaign contributions listed with the Public Disclosure Commission to raise his profile among voters – although he said in an interview he was expecting a contribution of about $100. The state Republican Party has yet to give him any money as it decides priorities on which candidates to back.
He has no expenses listed, either, having filed a petition to become a candidate to avoid paying the standard filing fee because of a lack of resources. Because of special rules for the COVID-19 pandemic this year, he didn't have to file voter signatures usually required in lieu of the fee.
"I'm hanging in there," he said. "I'm trying new fundraising tactics" that will include advertising and videos.
Patel, who describes himself as an "autistic savant" in campaign literature and interviews, also has some unusual ideas he hopes will win over voters. If elected he'd share the duties of the office with Kreidler and Anthony Welti, the Libertarian candidate eliminated in the primary. He'd apply the principles of organic chemistry, which he studied at the University of Washington, to the insurance industry.
He'd rely on his connections to the minds of Ronald Reagan and Thomas Jefferson – with whom he says he shares a common ancestor in Genghis Khan – to help guide him in office. He said in a recent interview he'd set a new requirement for insurance policies that cover expensive items like rare paintings, upping the premium and requiring that policy holders have a military tank to help protect them.
Patel was born in India and moved to the United States in 1999.
Kreidler said he hasn't met Patel and will only say his opponent has some ideas "that are kind of unusual, to say the least." But 2020 has produced "a strange campaign cycle" with fewer opportunities to meet voters, talk to supporters or speak to groups that usually invite candidates to campaign, he said.
"I'm feeling kind of disconnected," said Kreidler, who has previously run for school board, the state House and Senate and Congress. "You start to say, 'What am I missing? What's happening that I don't know about?' "
His most recent term has been among the most challenging for health insurance because of the Trump administration's efforts to roll back the Affordable Care Act. He supports lawsuits Washington state has filed to challenge those changes.
He worries about the effects of changes to the act, also known as Obamacare, with the pandemic and the loss of jobs it generated, which means more people are in danger of losing the health care from their employment.
Health insurance rates haven't gone up yet – 2021 rates for some policies have even gone down – but "it's making the health insurance companies nervous," he said.Those lower rates may not be sustainable, but the insurance companies will have to justify any increases they might file for next year with the commissioner's office, he said.
Local journalism is essential.
Give directly to The Spokesman-Review's Northwest Passages community forums series -- which helps to offset the costs of several reporter and editor positions at the newspaper -- by using the easy options below. Gifts processed in this system are not tax deductible, but are predominately used to help meet the local financial requirements needed to receive national matching-grant funds.
Subscribe now to get breaking news alerts in your email inbox
Get breaking news delivered to your inbox as it happens.
---