In 3rd District, House Position 1, candidates Marcus Riccelli, Laura Carder differ significantly on COVID-19 response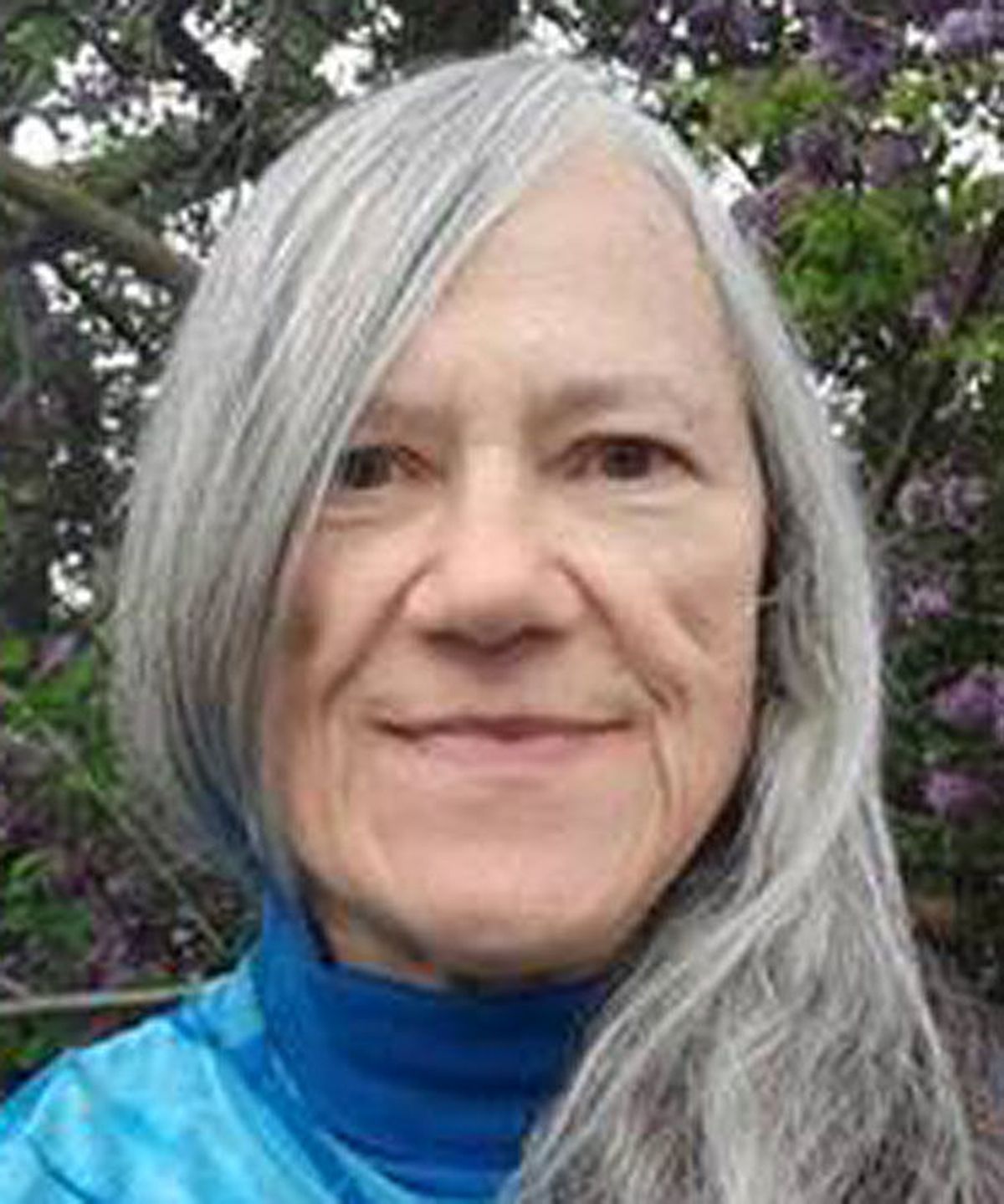 State House candidate Laura Carder says the state shouldn't mandate mask wearing and schools should be back in session. Her opponent, incumbent Marcus Riccelli, says the state should follow guidelines set up by health experts.
The two are running for a seat representing central Spokane in the 3rd Legislative District.
Carder, a Republican, said she wanted to run for office again because of the political direction of the state. She's previously run for the Legislature and Spokane School Board.
"There are a lot of things going on in our state government that I don't like," she said.
She believes small businesses should not be restricted during the COVID-19 pandemic.
"The biggest issue is, let's get back to business," she said. "We've had epidemics before, and we didn't have business shutdowns."
Carder wants schools to be able to bring students back into the classroom.
"I think individual school districts should be able to decide whether they go back to school or not," she said.
Although the state has issued guidance to the school districts about whether to open, school districts already have the final say.
Carder also believes that wearing a mask should be a personal choice, not a mandate.
"I think it should be up to the individual if we want to wear a mask," she said. "We shouldn't be forced to wear one."
Riccelli, a Democrat, said that while he signed a letter advocating for Spokane County to be moved to Phase 2 early, he believes everyone should listen to the advice of Spokane County Health Office Dr. Bob Lutz.
"I believe in public health," he said. "I think Dr. Lutz should continue to lead us."
The state needs to use common sense in determining what restrictions should be placed on different types of businesses. He said he didn't support early restrictions on construction crews and is pleased that there have been efforts to accommodate other professions, including Realtors. But at the same time everyone needs to be cautious, he said.
"I don't want to go backward," he said.
Riccelli said he's not sure why wearing a mask has become such a political issue.
"We have to wear masks and get out of this," he said. "Why are we questioning science?"
After the pandemic began, Riccelli launched a nonprofit called Spokane Food Fighters. It started by purchasing meals from local restaurants to deliver to those in need. It helped restaurants at the same time that it helped people who needed food, Riccelli said. The organization soon added the delivery of food boxes to those who needed them.
"It was devastating to see such great need out there," he said. "It organically came together."
The organization delivered more than 120,000 meals before shutting down at the end of August. Riccelli said he was doing all the fundraising and could no longer devote so much time to the organization, due to his job and legislative duties. The nonprofit was also always planned to be temporary, he said.
"We didn't want to be an ongoing nonprofit," he said. "It was an amazing effort by a lot of people. The bittersweet part is there's still need out there."
Carder said she keeps running for elected office because she's always been interested in politics.
"I've been politically aware since I was 9 and Russia invaded Hungary," she said. "I've hated communism ever since."
While she lived in California before moving to Spokane, she was a member of the California Coalition for Immigration Reform.
"We wanted to stop illegal migration," she said.
She said one of her key goals is to make sure no taxpayer money is spent on abortions and gender reassignment surgeries. She doesn't believe health insurance companies should be forced to cover either procedure and if people want insurance that covers those, they should have to pay an extra premium, she said.
"I don't think anybody should be forced to pay for that kind of insurance," she said. "I don't think we should be forced to pay a premium that includes that or sex change operations."
Carder pledges to oppose new taxes if she's elected.
"I think a lot of people are tired of so many taxes and the nonsense with sex education," she said. "I think a lot of us want to go back to basics in education."
Riccelli has focused much of his efforts in the Legislature on education and health care. He was a prime sponsor of the bill to allow Washington State University to open a medical school and pushed for expansion of Medicaid. He was also part of a group of legislators who worked on the "Breakfast After the Bell" bill to allow more school children access to breakfast.
"I really believe food is health and part of health care," he said.
He knows legislators will have to make changes to the budget to reflect the drop in sales tax revenue caused by business closures. He said his job will be to work to maintain safety net services for those in need.
"There's a lot of areas we should not cut," he said. "I've always believed a budget is a reflection of the values of the state."
Riccelli said he's also proud of his work to ensure nurses are given meal and rest breaks and to get funding for the North Spokane Corridor.
"I'm proud of leading on those," he said.
He's running for re-election for the same reason he first ran in 2012, Riccelli said. He wants to make sure his children have more opportunities here than he and his wife did when they were growing up in Spokane.
"I've been effective for our community," he said. "I think I should be rehired."
---