News > Spokane
Media businessman Vince Bozzi dies of COVID-19
UPDATED: Wed., Jan. 6, 2021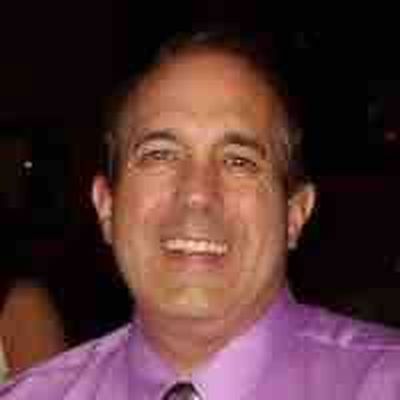 Vince Bozzi, a businessman and publisher of Spokane Coeur d'Alene Magazine, has died of COVID-19 following a lengthy hospitalization.
Bozzi's wife, Emily Bozzi, died of the disease on Dec. 10.
The Bozzi family announced his death in a Go Fund Me post Wednesday evening.
"We are grateful for his medical team for investing utmost care of him, ensuring his comfort, and allowing us to connect with him throughout his time in the hospital," the family wrote.
Bozzi had been hospitalized for weeks.
A memorial service for the Bozzis will be announced at a later date.
Emily and Vince Bozzi were known for their business pursuits and affinity for hosting and attending social events. A post by the staff of Bozzi Media disclosing Vince's death on Wednesday night said the staff was "committed to carrying on the legacy he began so many years ago."
Local journalism is essential.
Give directly to The Spokesman-Review's Northwest Passages community forums series -- which helps to offset the costs of several reporter and editor positions at the newspaper -- by using the easy options below. Gifts processed in this system are not tax deductible, but are predominately used to help meet the local financial requirements needed to receive national matching-grant funds.
Subscribe to the Coronavirus newsletter
Get the day's latest Coronavirus news delivered to your inbox by subscribing to our newsletter.
---