Recap and highlights: No. 1 Gonzaga holds off Oklahoma to reach Sweet 16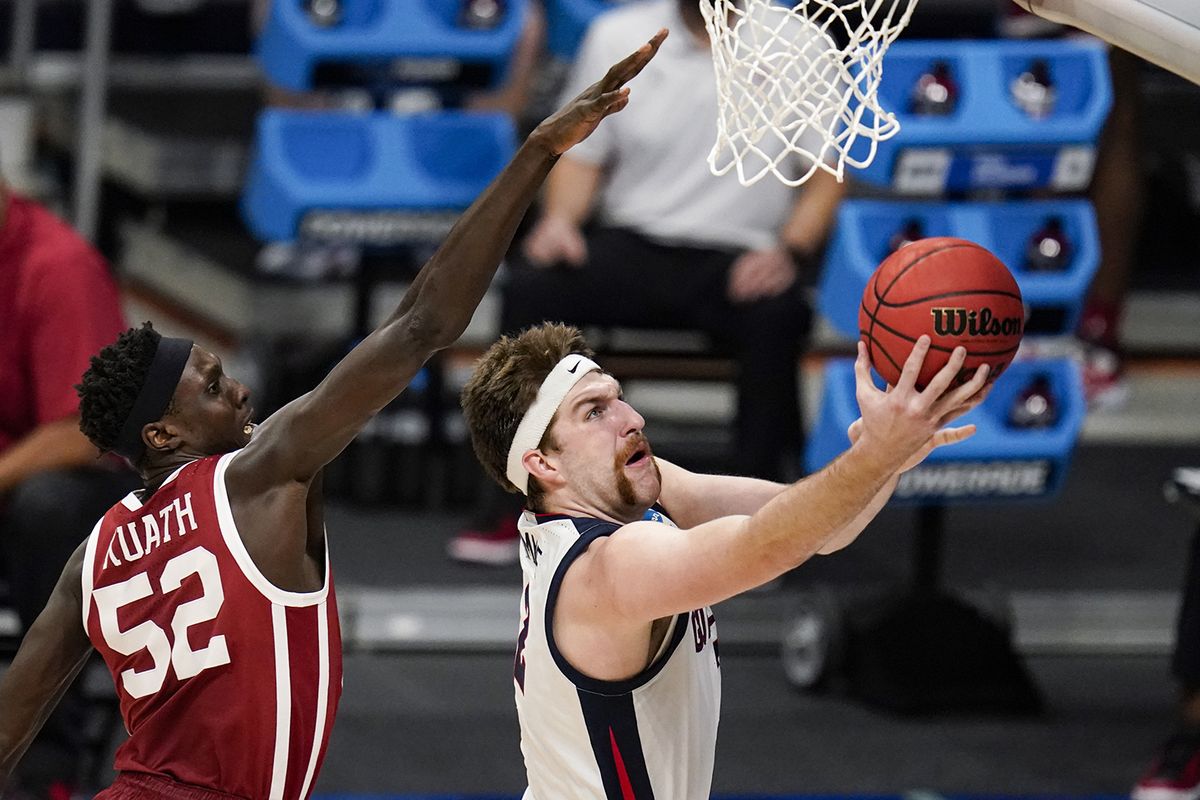 Drew Timme and top-seeded Gonzaga withstood an early 3-point flurry from eighth-seeded Oklahoma and built a double-digit half-time lead before holding on for an 87-71 victory at Hinkle Fieldhouse in Indianapolis.
The unbeaten Bulldogs (28-0) will move on to the Sweet 16 where they'll play the winner of this afternoon's game between 13th-seeded Ohio (17-7) and fifth-seeded Creighton (21-8) on Sunday.
Mark Few's team has now made it to the Sweet 16 in six consecutive NCAA Tournaments, extending the longest streak in college basketball.
The Bulldogs were fueled by sophomore Timme, who had his fifth double-double of the season, scored a career-high 30 points to go with 13 rebounds and one block. Timme finished 9 of 12 from the field and was 12 of 14 from the free-throw line.
Freshman Jalen Suggs and senior Corey Kispert both scored 16 points for Gonzaga, while Joel Ayayi had 12. Kispert was 4 of 8 from 3-point range and is now 10 of 17 from beyond the arc in two NCAA Tournament games.
Austin Reaves led an early scoring surge for Oklahoma, scoring or assisting on three of the first four baskets of the game to give the Sooners a 12-4 lead. A three-point play from Reaves made it 17-12 just minutes later, but the Bulldogs eventually tied the game 19-19 on a Joel Ayayi 3-pointer and extended the lead to 12 points at halftime.
The Zags led by as many as 19 points in the second half, but Reaves and Oklahoma chipped into the deficit and trimmed it to nine points inside the final two minutes.
Reaves was a handful for Gonzaga, scoring a team-high 27 points, but the Bulldogs held Brady Manek to 1 of 8 from the field and three points. OU's third-leading scorer missed seven consecutive shots after converting the game's first basket. Center Kur Kuath was a presence at the rim and finished with five blocked shots to go with four assists for the Sooners.
March Madness / YouTube
First half
15:44 – OU 16, Gonzaga 12: Oklahoma's Austin Reaves has seven points and the Sooners are going right at the Bulldogs.
Oklahoma is starting their offensive with a ball screen at the top of the key and Gonzaga is switching it, leaving center Drew Timme to guard Reaves on the perimeter. Reaves is feasting on the mismatch and getting to the basket with ease.
The Sooners have also made four of their last five shots. They are 3 of 3 from 3-point range.
Timme and Jalen Suggs each have four points to lead GU.
11:54 – OU 21, Gonzaga 19: Austin Reaves has 10 points on 4-of-4 shooting and the Sooners continue to lead the Bulldogs.
Gonzaga tied the game at 19-19 before Reaves, off another high ball-screen, got to the rim for a layup.
OU is shooting 61.5% and hasn't missed a 3-pointer at 3 of 3.
Drew Timme leads Gonzaga with eight points. Joel Ayayi has scored five points and Jalen Suggs has four.
9:37 – Gonzaga 25, OU 21: A 6-0 run by the Zags gives them the lead and Oklahoma takes a timeout.
The Bulldogs have made five of their last seven shots. The Sooners haven't scored in the last 2:29.
Oklahoma's leading scorer Austin Reaves checked out with two fouls.
5:50 – Gonzaga 33, OU 28: Drew Timme has 10 points, Joel Ayayi has eight and the Bulldogs lead the Sooners at the under-8 media timeout.
Timme is 4-of-5 shooting. Gonzaga is at 53.8% from the field.
Austin Reaves has 10 points to lead Oklahoma, but has been on the bench recently with two fouls.
Gonzaga's Corey Kispert has also been put on the bench with two fouls. Kispert has five points on 2-of-6 shooting.
3:34 – Gonzaga 38, OU 30: The Bulldogs lead by eight after the Sooners have turned the ball over three times in the last two minutes.
Oklahoma has eight total turnovers, which Gonzaga has converted into seven points.
Joel Ayayi and Drew Timme each have 10 points to lead Gonzaga.
Halftime
Gonzaga 46, OU 34: Drew Timme has scored 14 points, Joel Ayayi has 10 and the Bulldogs lead the Sooners by 12 at the break.
Timme is 5 of 6 from the field, 4 of 4 from the free-throw line and has a game-high seven rebounds. Ayayi is 2 of 3 from 3-point range.
Austin Reaves leads Oklahoma with 12 points, but was limited to 15 minutes as he picked up two fouls midway through the half.
Gonzaga's Corey Kispert also saw his minutes reduced due to foul trouble. Kispert has five points and two fouls in 12 minutes.
Gonzaga is shooting 56.7% from the field. Oklahoma is at 45.2%. Both teams have made four 3-pointers.
Behind Timme, Gonzaga has a 22-14 lead in points in the paint and a 17-13 edge in rebounding. The Zags also have nine points off of nine OU turnovers. The Sooners have not scored a point off of GU's five turnovers.
Guard Jalen Suggs has added nine points on 3-of-5 shooting for Gonzaga.
Second half
15:26 – Gonzaga 55, OU 39: Zags up by 16 as center Drew Timme has 18 points.
Austin Reaves leads Oklahoma with 12 points but has three fouls, picking up his third when challenging a Timme layup attempt.
Jalen Suggs has 11 points for GU and Joel Ayayi has 10. 
11:06 – Gonzaga 66, OU 51: The Bulldogs have four players in double figures scoring and lead the Sooners by 15.
Drew Timme leads the way for GU with 19 points. Joel Ayayi has scored 12 points and Jalen Suggs and Corey Kispert each have 11.
Oklahoma is led by Austin Reaves' 18 points.
Gonzaga had the lead as big as 19 before OU scored the next four points and GU called timeout.
7:02 – Gonzaga 71, OU 59: Zags lead down to a dozen at the under-8 media timeout after Oklahoma has made its last three shot attempts.
Guard Austin Reaves has 22 points on 9-of-14 shooting to lead OU. 
Drew Timme has a game-high 24 points to pace Gonzaga. The center is 8-of-10 shooting and has nine rebounds.
3:37 – Gonzaga 75, OU 65: Oklahoma continues to shoot the ball well and has pulled within 10 of the Zags at the under-4 timeout.
Drew Timme has 26 points to lead Gonzaga.
Austin Reaves has 24 points on 10-of-15 shooting to lead OU. The Sooners have made six of their last seven shot attempts.
Jalen Suggs has 13 points on 5-of-12 shooting for GU.
0:55 – Gonzaga 84, OU 70: A big 3-pointer from Corey Kispert pushes the Zags' lead back to 14.
The game was paused for the officials to take a look at the video and call a flagrant 1 foul by Elijah Harkless on Jalen Suggs. 
Starting 5
Pregame
Individual leaders
Team Stats
Game preview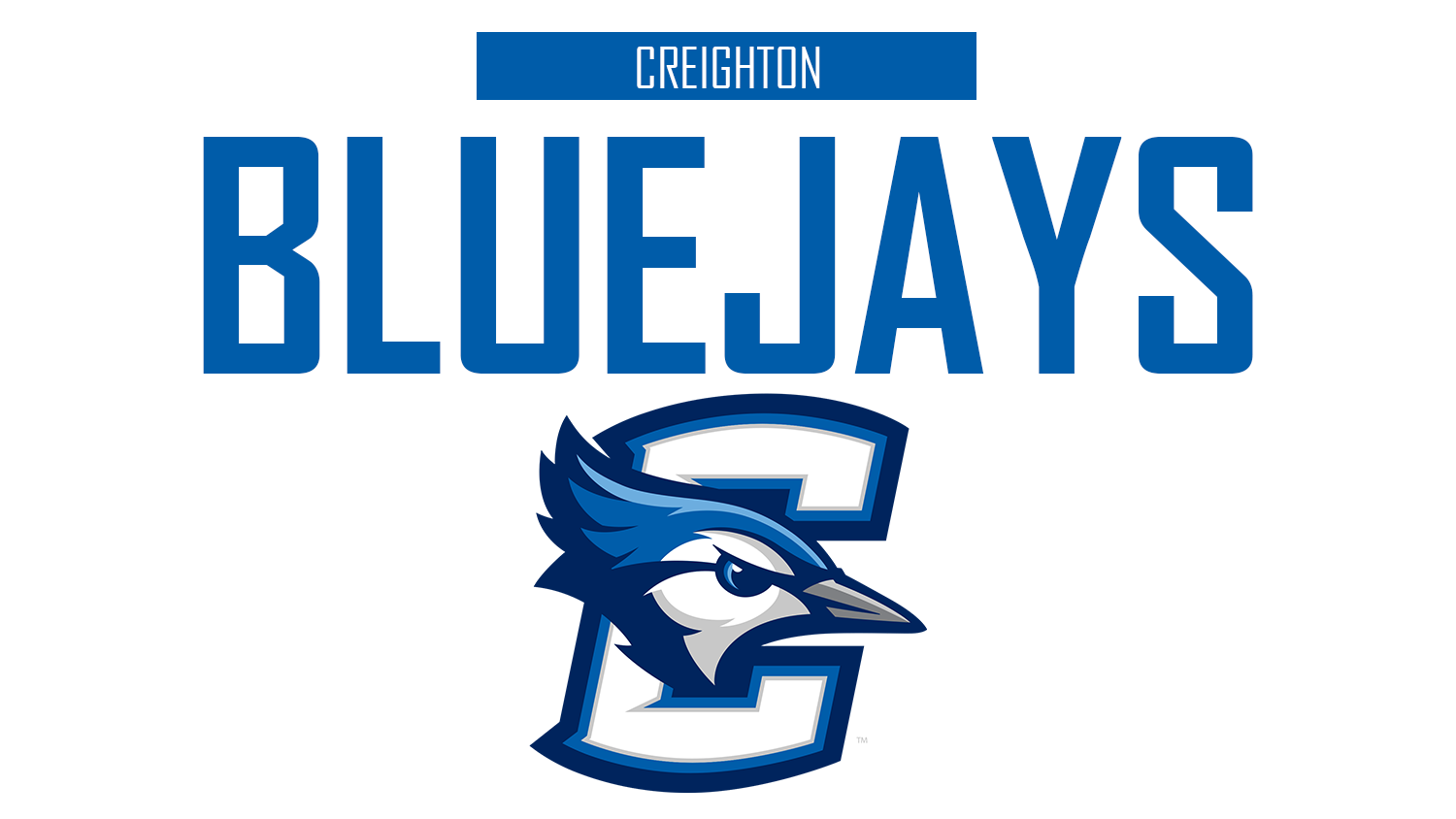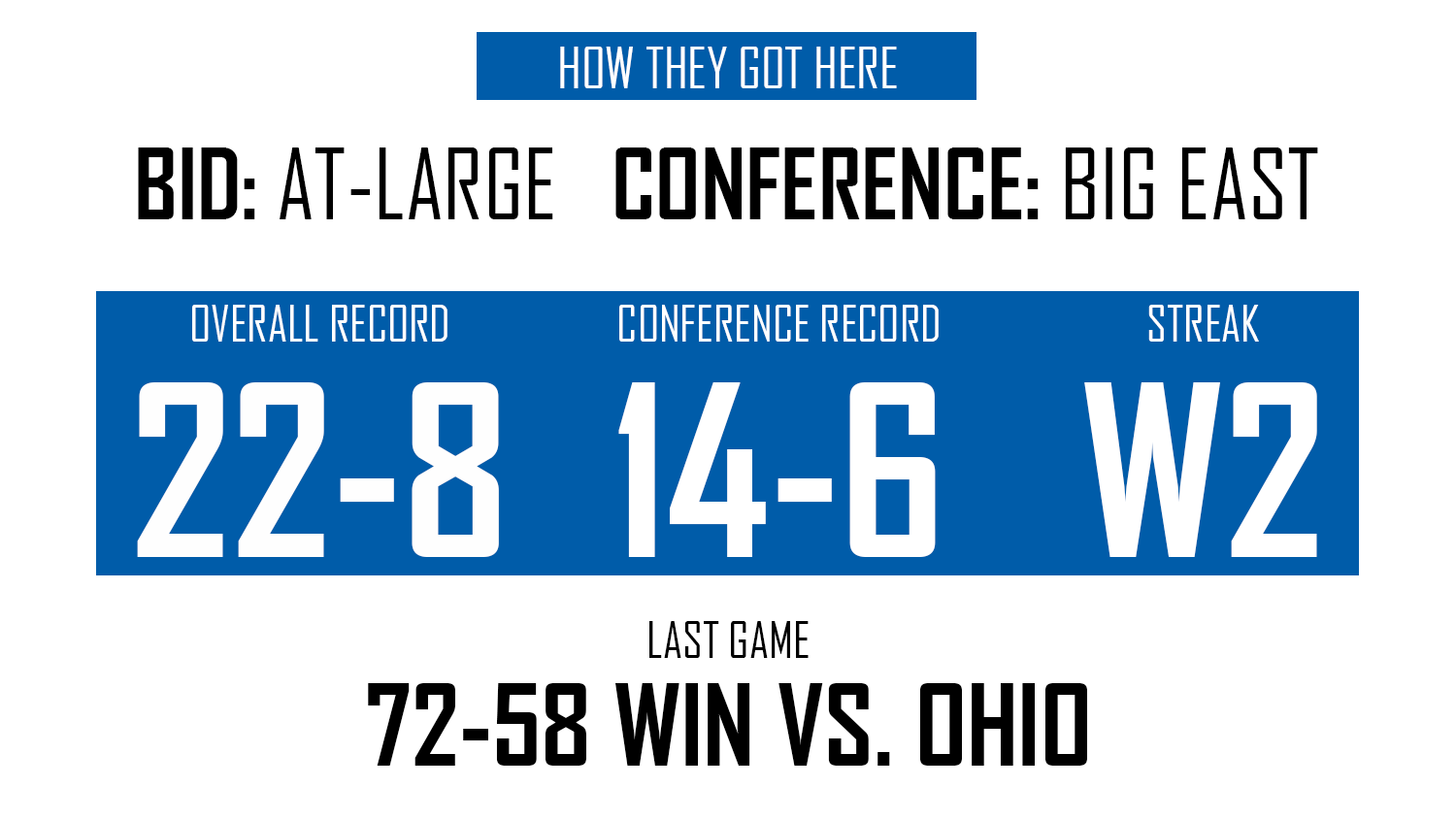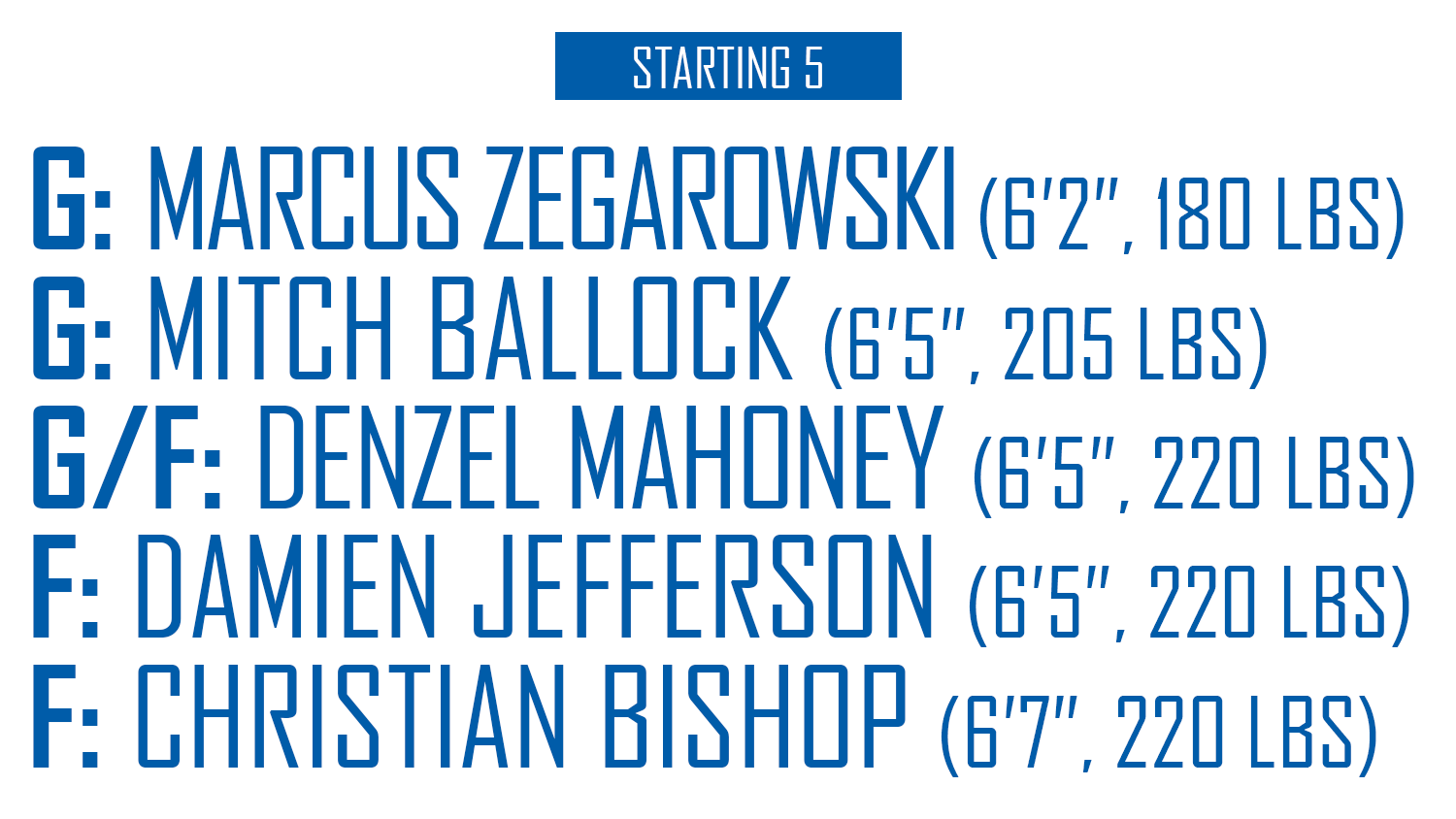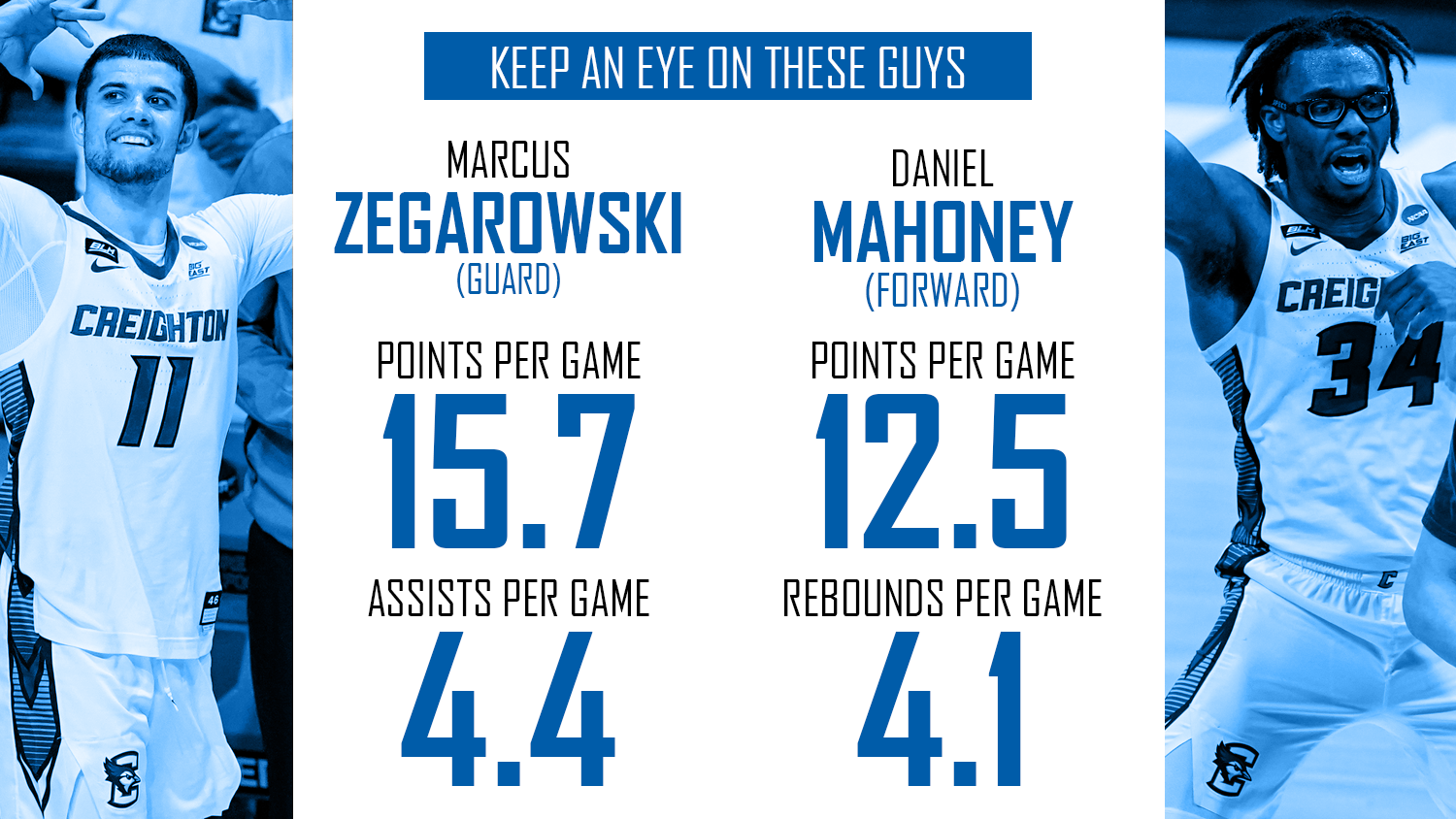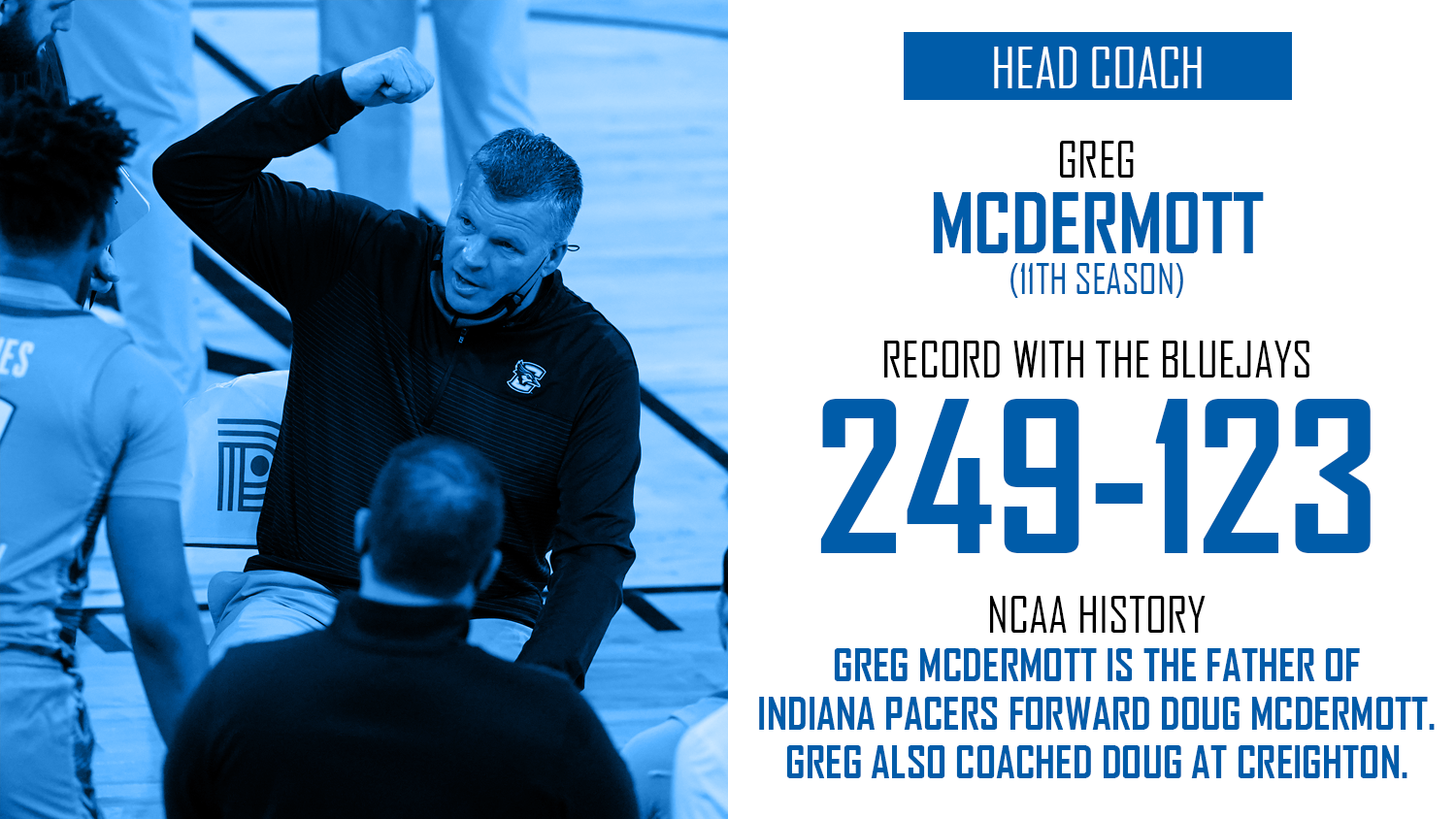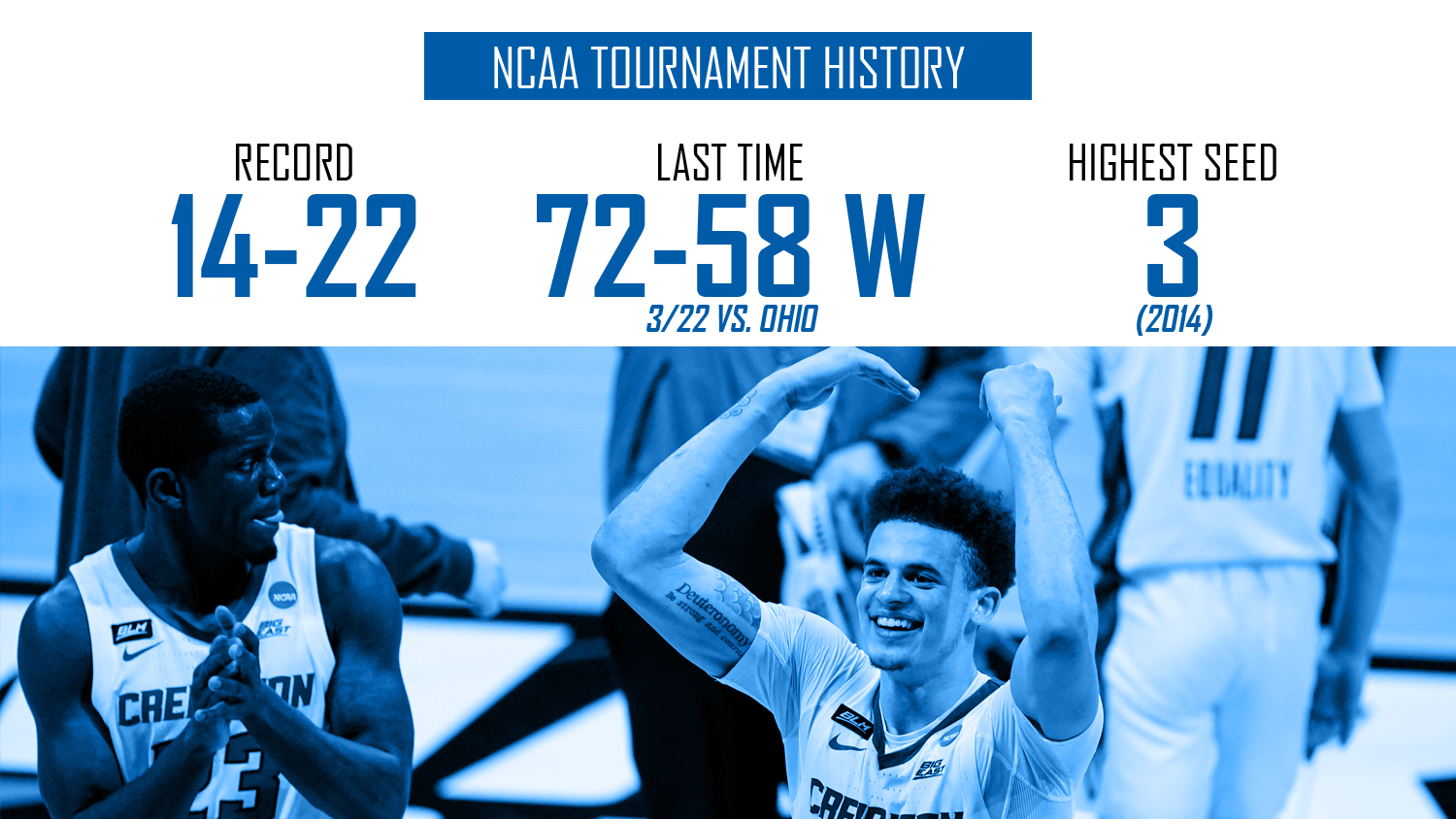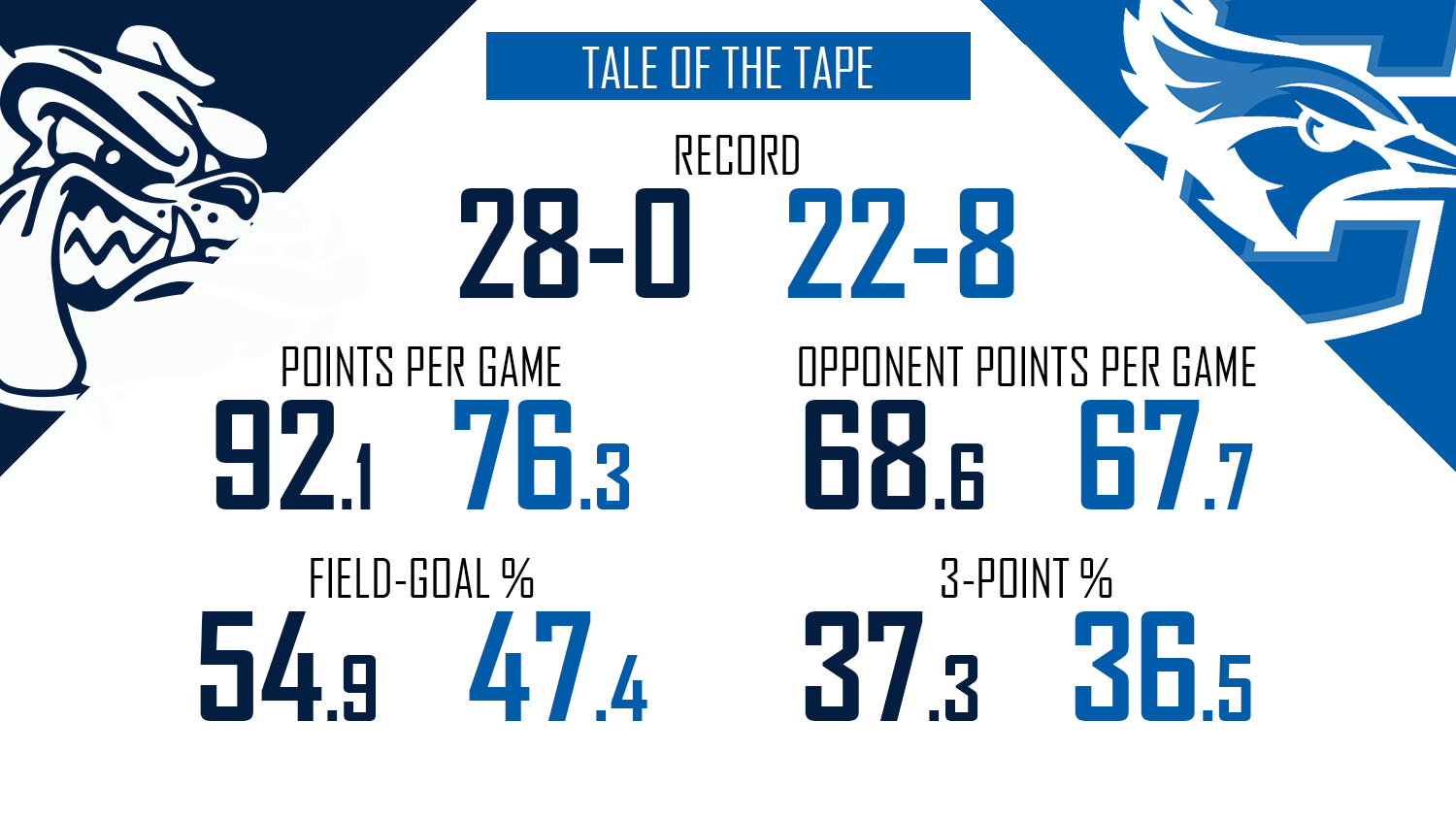 ---