Sports > Gonzaga basketball
Recap and highlights: No. 1 Gonzaga dispatches Creighton, moves into Elite Eight
UPDATED: Sun., March 28, 2021 INDIANAPOLIS — A first-half 3-point shooting barrage allowed top-seeded Gonzaga to take early control of Sunday's Sweet 16 matchup with fifth-seeded Creighton and the Bulldogs used balanced scoring to lead by as many as 27 points in the second half and cruise past the Bluejays for an 83-65 win at Hinkle Fieldhouse.
After scoring a career-high 30 points in the Round of 32 against Oklahoma, Drew Timme was Gonzaga's points leader once again, scoring 22 points to go with six rebounds and four assists. Junior guard Andrew Nembhard matched his second highest-scoring output of the season with 17 points on 7-of-9 shooting. Nembhard also had eight assists to one turnvover and four rebounds. Joel Ayayi scored 13 points to go with eight rebounds and Corey Kispert overcame a slow start to finish with 12 points and seven rebounds.
Sunday also marked Gonzaga's 26th consecutive win by double figures – a streak that dates back to the fourth game of the season against Iowa.
The Bulldogs (29-0) advance to the program's fifth Elite Eight and fourth since 2015. They'll play the winner of Sunday's Pac-12 matchup between sixth-seeded USC (24-7) and seventh-seeded Oregon (21-6).
Ayayi led an efficient first-half shooting performance, making three of his first five shots from 3-point range while scoring nine points within the first 10 minutes, but Nembhard was the first Gonzaga player to double figures and had 12 points at the half, matching Drew Timme.
The decisive stretch came inside the final 10 minutes of the first half, when the Bulldogs stymied the Bluejays' dynamic offensive attack, holding Creighton to one bucket for a span of 7:21. The Bluejays went just 1 of 12 from the field during that stretch, allowing Gonzaga to mount a double-digit lead and enter the halftime break with a 43-33 advantage.
Gonzaga freshman guard Jalen Suggs finished with nine points, six assists, six turnovers and five rebounds. 
Marcus Zegarowski led Creighton (22-9) with 19 points. 
March Madness / YouTube
First half
17:46 – Gonzaga 9, Creighton 2: The Bulldogs race out to a quick seven-point lead behind five points from Andrew Nembhard.
Nembhard hit a 3-pointer on the Zags first possession and scored in transition to put them up 7 and cause Creighton to call its first timeout.
The Bluejays are 1-of-6 shooting.
15:45 – Gonzaga 15, Creighton 9: Good shooting from both teams before the first media timeout.
The Bulldogs have made their last four shot attempts and are 5 of 6 to start the game. The Bluejays have made their last three shot attempts to keep with GU.
Joel Ayayi has six points on 2 of 3 from 3-point range to lead Gonzaga.
Christian Bishop has four points to lead Creighton.
10:26 – Gonzaga 27, Creighton 22: Joel Ayayi has nine pointes, Andrew Nembhard has eight and the Zags lead by 5 at the under-12 timeout. 
Ayayi is 3 of 5 from 3-point range and Nembhard is 2 of 2.
Marcus Zegarowski leads Creighton with eight points on 3-of-4 shooting.
The Bluejays have made five of their last six shot attempts and are shooting 55.6%. Gonzaga is at 66.7% (10 of 15).
7:52 – Gonzaga 32, Creighton 25: Bulldogs lead by seven as the Bluejays call their second of four timeouts.
Creighton hasn't scored in 2:26 and has missed its las four shots.
Marcus Zegarowski has 11 points to lead CU. Bluejays center Christian Bishop picked up his second foul on a charge.
Andrew Nembhard has 10 points to pace the Zags.
3:52 – Gonzaga 37, Creighton 27: Bulldogs hold their largest lead of the game as the Bluejays poor shooting continues.
Creighton has made just 1 of its last 12 shot attempts and is now shooting 38.7%. Marcus Zegarowski continues to lead the Jays with 11 points.
For Gonzaga, Andrew Nembhard has scored 10 points, Joel Ayayi has nine, Drew Timme eight and Jalen Suggs has seven.
Halftime
Gonzaga 43, Creighton 33: Drew Timme and Andrew Nembhard each have 12 points and the No. 1 Bulldogs lead the Bluejays by 10 at halftime.
Timme is 6-of-8 shooting and has three rebounds and three assists. Nembhard is 5 of 7 from the floor and 2 of 4 from 3-point range.
Marcus Zegarowski leads Creighton with 13 points on 5-of-9 shooting. The Bluejays are shooting 39.5% from the field and have made just 3 of 13 from 3. Zegarowski made the three 3s for CU.
Joel Ayayi has added nine points and Jalen Suggs has seven for Gonzaga, which is shooting 60.7% overall and 5 of 13 from 3.
All-American forward Corey Kispert has just two points for the Zags on 1-of-1 shooting. 
Gonzaga holds a 24-16 edge in points in the paint. Creighton starting center Christian Bishop has six points but has played just 10 minutes as he picked up two fouls in the half.
Second half
15:52 – Gonzaga 51, Creighton 35: The Bulldogs open up their biggest lead of the behind an 8-2 run to open the second half.
Andrew Nembhard and Drew Timme each have 14 points to lead Gonzaga.
Creighton hasn't scored in 2:52 and is 0 of its last 4 from the field.
Gonzaga's Corey Kispert has four points in the half on 2-of-3 shooting. He has six points in the game.
11:15 – Gonzaga 62, Creighton 42: A quick 6-0 run pushes the Bulldogs' lead to 20, their largest of the game.
Drew Timme has 16 points to lead GU. Andrew Nembhard has scored 14 points, Joel Ayayi has 11 and Jalen Suggs and Corey Kispert have each scored nine points.
Marcus Zegarowski leads Creighton with 15 points. The Bluejays are shooting just 26.7% in the half.
The only issues the Zags seem to have this half is taking care of the ball. They have seven turnovers in just under nine minutes.
7:11 – Gonzaga 74, Creighton 51: The red-hot Bulldogs continue to build their lead.
Gonzaga has made 10 of its last 11 shot attempts and is now shooting 63.3%. Andrew Nembhard leads the way with 17 points on 7-of-9 shooting.
Drew Timme has 16 points on 8-of-10 shooting for GU. Joel Ayayi has 13 points and eight rebounds.
2:57 – Gonzaga 80, Creighton 59: The Bulldogs lead by 21 at the final media timeout.
Gonzaga built a 27-point lead, its largest of the game, before the Bluejays started a 6-0 run.
Drew Timme has scored 22 points to lead Gonzaga.
Marcus Zegarowski leads Creighton with 19 points.
Starting 5
Pregame
Individual leaders
Team Stats
Game preview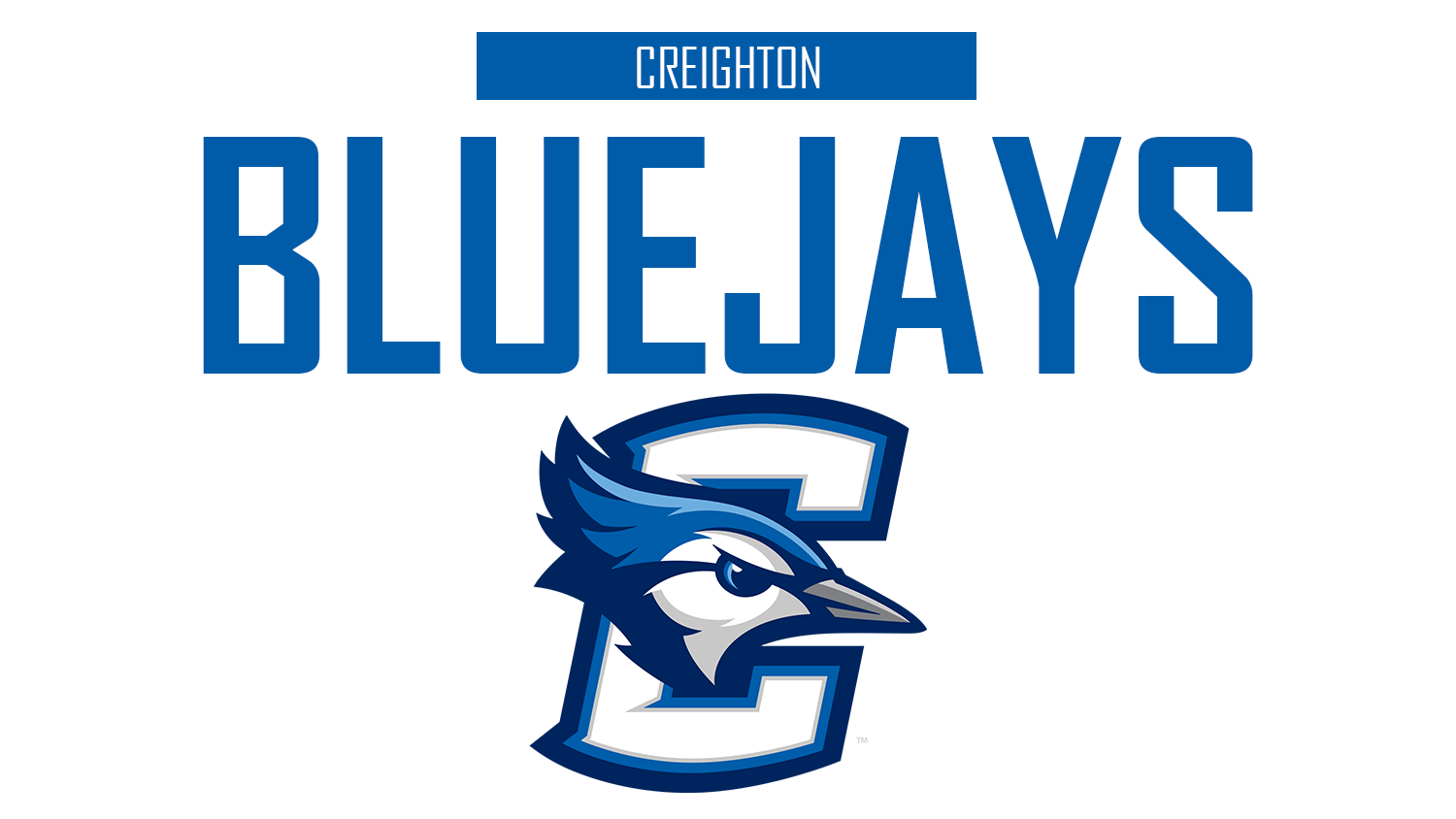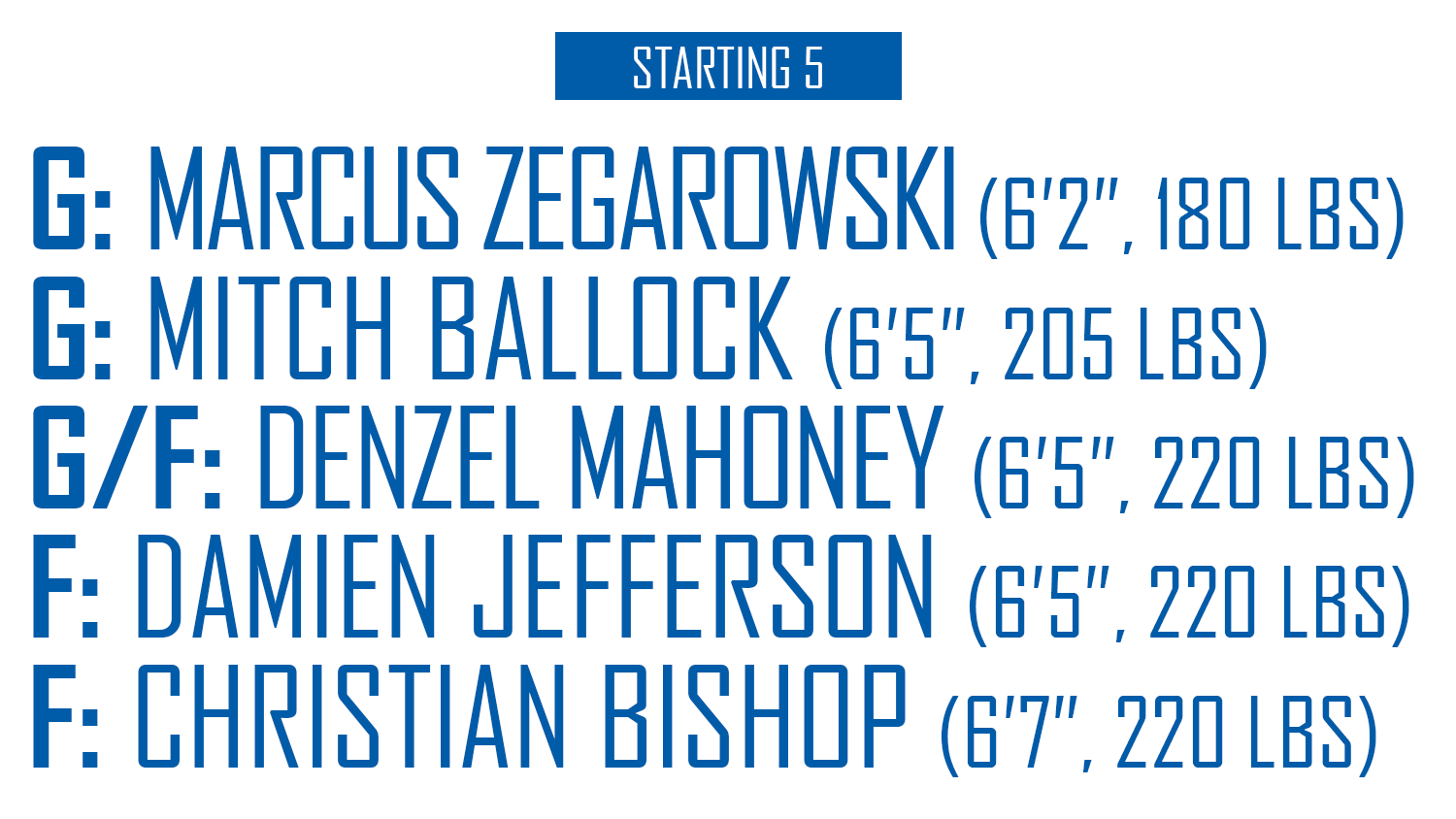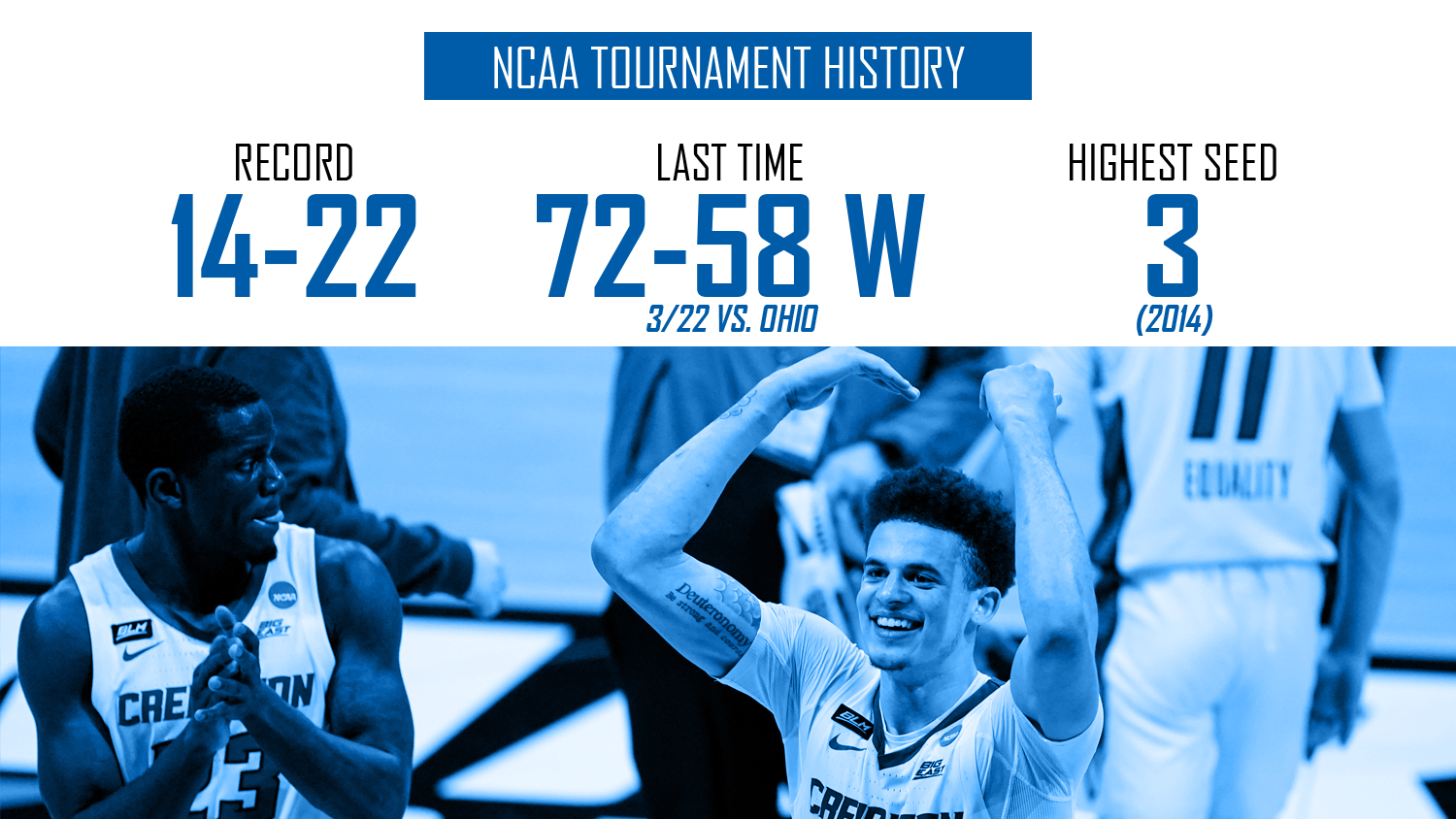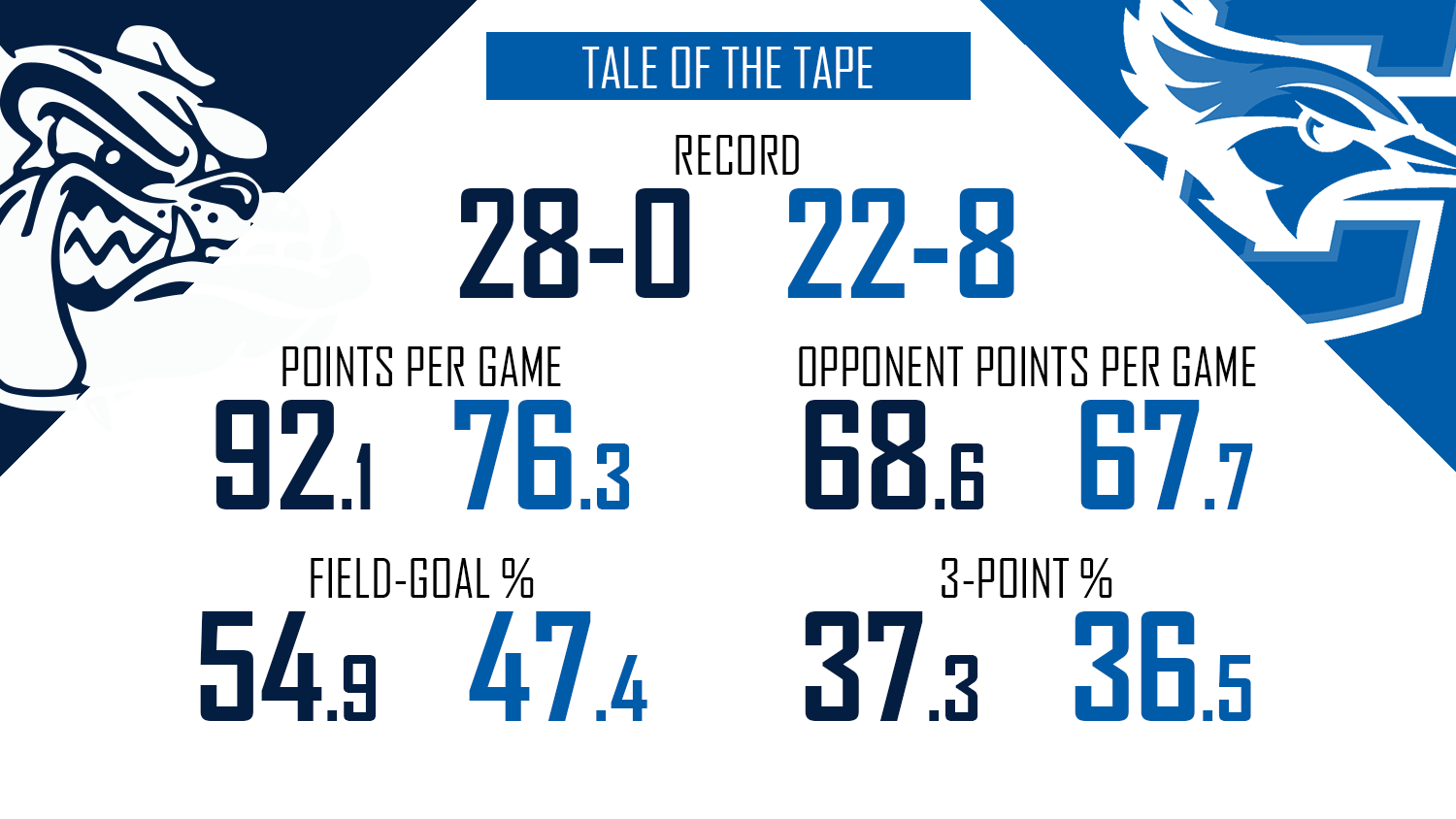 Know GU's foe: Creighton Bluejays
Local journalism is essential.
Give directly to The Spokesman-Review's Northwest Passages community forums series -- which helps to offset the costs of several reporter and editor positions at the newspaper -- by using the easy options below. Gifts processed in this system are not tax deductible, but are predominately used to help meet the local financial requirements needed to receive national matching-grant funds.
Follow along with the Zags
Subscribe to our Gonzaga Basketball newsletter to stay up with the latest news.
---