Sports > Gonzaga basketball
Recap and highlights: No. 1 Gonzaga reaches Final Four after dominant win over USC
March 30, 2021 Updated Tue., March 30, 2021 at 9:38 p.m.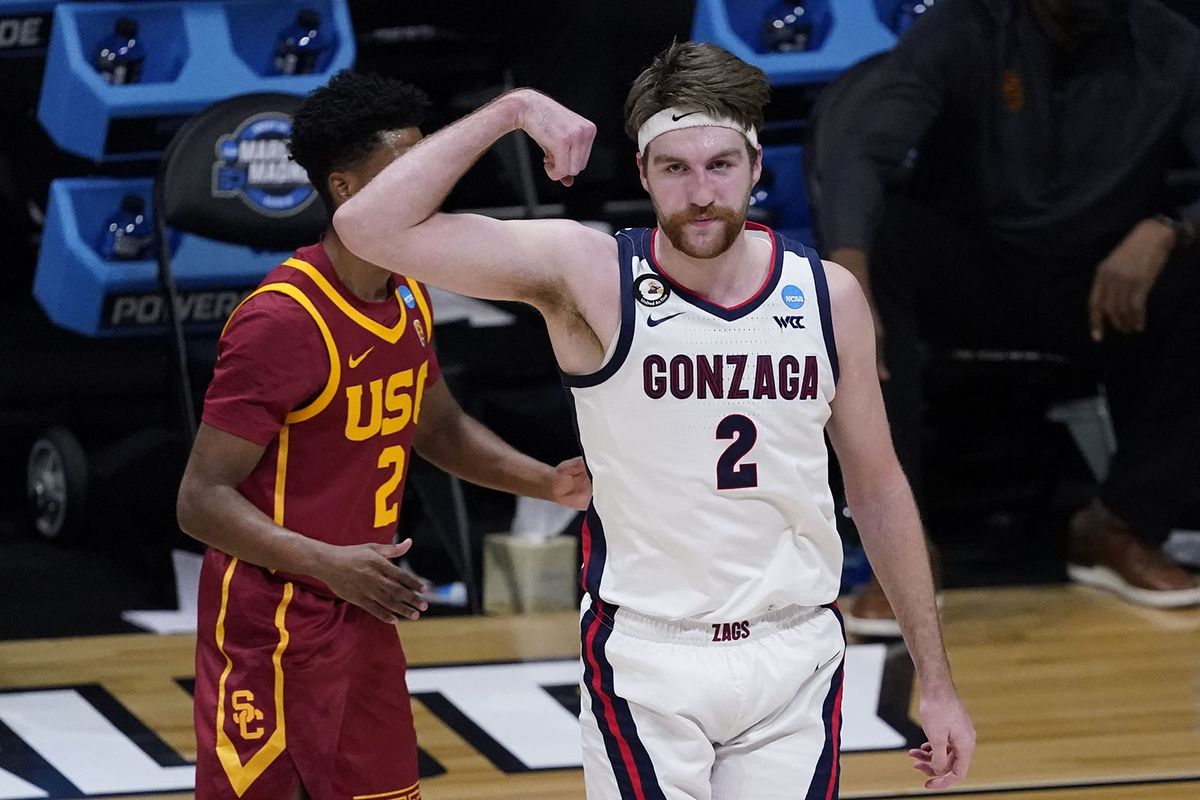 Gonzaga forward Drew Timme, right, celebrates a basket against USC in an Elite Eight game in the NCAA Tournament in Indianapolis on March 30. (Darron Cummings/Associated Press)
INDIANAPOLIS — Drew Timme won a much-anticipated matchup with vaunted USC center Evan Mobley and Gonzaga's star sophomore scored 23 points with five rebounds and four assists to send the Bulldogs to the program's second Final Four in five years with an 85-66 win over the Trojans at Lucas Oil Stadium.
The Bulldogs (30-0) will play the winner of tonight's Elite Eight game between Michigan (23-4) and UCLA (21-9) this Saturday at either 2 or 5:30 p.m. Pacific time at Lucas Oil Stadium.
Top-seeded Gonzaga scored the game's first seven points and never trailed sixth-seeded USC. The Bulldogs entered halftime with a commanding 49-30 lead and extended the advantage to as many as 24 points in the second half, winning their 27th straight game by double figures.
Leading up to Tuesday's game, many of the headlines surrounding USC vs. Gonzaga centered around the individual matchup between the Bulldogs' Timme, a consensus Second Team All-American, and the Trojans' Mobley, who swept the postseason Pac-12 awards, winning Player of the Year, Defensive Player of the Year and Freshman of the Year.
Mobley scored USC's first bucket of the game, but Timme made four of the next five field goals for Gonzaga and entered halftime with 15 points and three rebounds. Mobley had 11 points and five rebounds at the break, but finished with 17 and five. It was the third consecutive 20-plus point game for Timme, who's now up to 85 points in four NCAA Tournament games.
As it's been most of the season, Gonzaga's offensive attack was balanced, with Corey Kispert and Jalen Suggs both chipping in 18. Suggs, the freshman sensation from Minnesota, approached triple-double territory, finishing with 10 rebounds and eight assists. Joel Ayayi had nine points and six rebounds.
The Trojans and Bulldogs had played just four minutes when official Bert Smith collapsed to the floor and briefly laid motionless before being escorted off the floor. Smith was responsive as he left the court and wasn't transported to the hospital, according to the TBS halftime show.
Evan Mobley's brother Isaiah Mobley was USC's leader inside, with 19 points and seven rebounds. Drew Peterson scored 13 points and Tahj Eaddy had 11 more for the Trojans.
Gonzaga held USC to 38% from the field and outrebounded the Trojans 41-29.
March Madness / YouTube
First half
18:03 – Gonzaga 7, USC 0: The Bulldogs jump out to a quick lead behind four points from Joel Ayayi and three Trojans' turnovers.
Jalen Suggs finished in transition to put GU up 7 and USC called its first timeout. Ayayi is 2-of-2 shooting, has one rebound, one assist and one steal that lead to Suggs' layup.
15:44 – Gonzaga 11, USC 4: The game has come to an abrupt pause as referee Bert Smith has collapsed to the court.
14:27 – Gonzaga 17, USC 4: The Bulldogs are on a 10-0 run and the Trojans call their second timeout.
The Zags have made their last five shot attempts. USC hasn't scored in 2:39.
Drew Timme has nine points on 4-of-7 shooting to lead Gonzaga.
Isaiah and Evan Mobley each have two points for USC.
11:28 – Gonzaga 23, USC 8: Drew Timme has 13 points and the Bulldogs lead by 15.
Timme is 6-of-9 shooting and GU is at 61.1% from the field.
Evan Mobley has six points to lead the Trojans, who are shooting 30% and have five turnovers.
The Bulldogs hold a 20-6 edge in paint points as they have had plenty of success getting Timme the ball in dangerous spots against USC's 2-3 zone.
7:48 – Gonzaga 29, USC 15: Jalen Suggs has eight points, five assists and three rebounds and the Bulldogs take a 14-point edge into the under-8 media timeout.
Suggs is 3 of 4 from the field. Gonzaga is 13 of 25 (52%) as a team, but 0 of 3 from 3-point range.
Drew Timme still leads the Zags with 13 points.
Evan Mobley has six points to lead the Trojans. Brother Isaiah has four points. 
4:25 – Gonzaga 36, USC 23: Trojans go on an 8-0 run in just 56 seconds and Gonzaga calls timeout.
Isaiah Mobley has nine points on 4-of-7 shooting to lead USC.
Jalen Suggs has 11 points for Gonzaga.
Halftime
Gonzaga 49, USC 30: Drew Timme has scored 15 points, Jalen Suggs is halfway to a triple-double and the No. 1 Bulldogs lead the Trojans by 19 at the break.
Timme is 7-of-12 shooting in 15 minutes. The Zags center has three rebounds, three assists and two fouls.
Suggs has six rebounds and five assists. The freshman guard is 5-of-7 shooting and has zero turnovers.
Isaiah Mobley leads USC with 11 points and five rebounds. Brother Evan has eight points.
The Trojans are shooting 35.5%, 12 points below their season average.
Gonzaga is at 54.1% shooting and holds a 32-16 edge in paint points. The Bulldogs have made 2 of 8 3-pointers.
Corey Kispert has nine points and five rebounds for GU. Andrew Nembhard has added six points and played all 20 minutes in the half.
Second half
17:41 – Gonzaga 56, USC 34: Dunks from Drew Timme and Joel Ayayi and 3-pointer from Corey Kispert lead the Zags to 22-point lead.
USC scored the first points of the half, but Gonzaga has gone on a 7-2 run and the Trojans called their third of four timeouts.
Timme has 17 points.
14:43 – Gonzaga 58, USC 39: The Bulldogs have missed their last four shot attempts going into the under-16 media timeout.
Drew Timme has 18 points on 8-of-16 shooting to lead Gonzaga. GU is 3-of-9 shooting to start the half.
Evan Mobley has scored 13 points to pace USC. 
11:06 – Gonzaga 64, USC 43: Drew Timme has 21 points and five rebounds and the Bulldogs are 11 minutes from a trip to the Final Four.
Corey Kispert has added 15 points and six rebounds for Gonzaga. Jalen Suggs has 13 points, six assists and six rebounds.
7:49 – Gonzaga 70, USC 50: Bulldogs lead by 20 at the under-8 media timeout.
Gonzaga seems to be in cruise control in the second half. The Zags have shot 41.2% this half.
USC is at 36.4% shooting in the half.
3:45 – Gonzaga 78, USC 58: Zags still lead by 20 at the final media timeout.
Drew Timme leads Gonzaga with 21 points. Jalen Suggs has 15 points, nine rebounds and seven assists.
Isaiah Mobley has scored 17 points to lead USC.
Starting 5
Pregame
Individual leaders
Team Stats
Game preview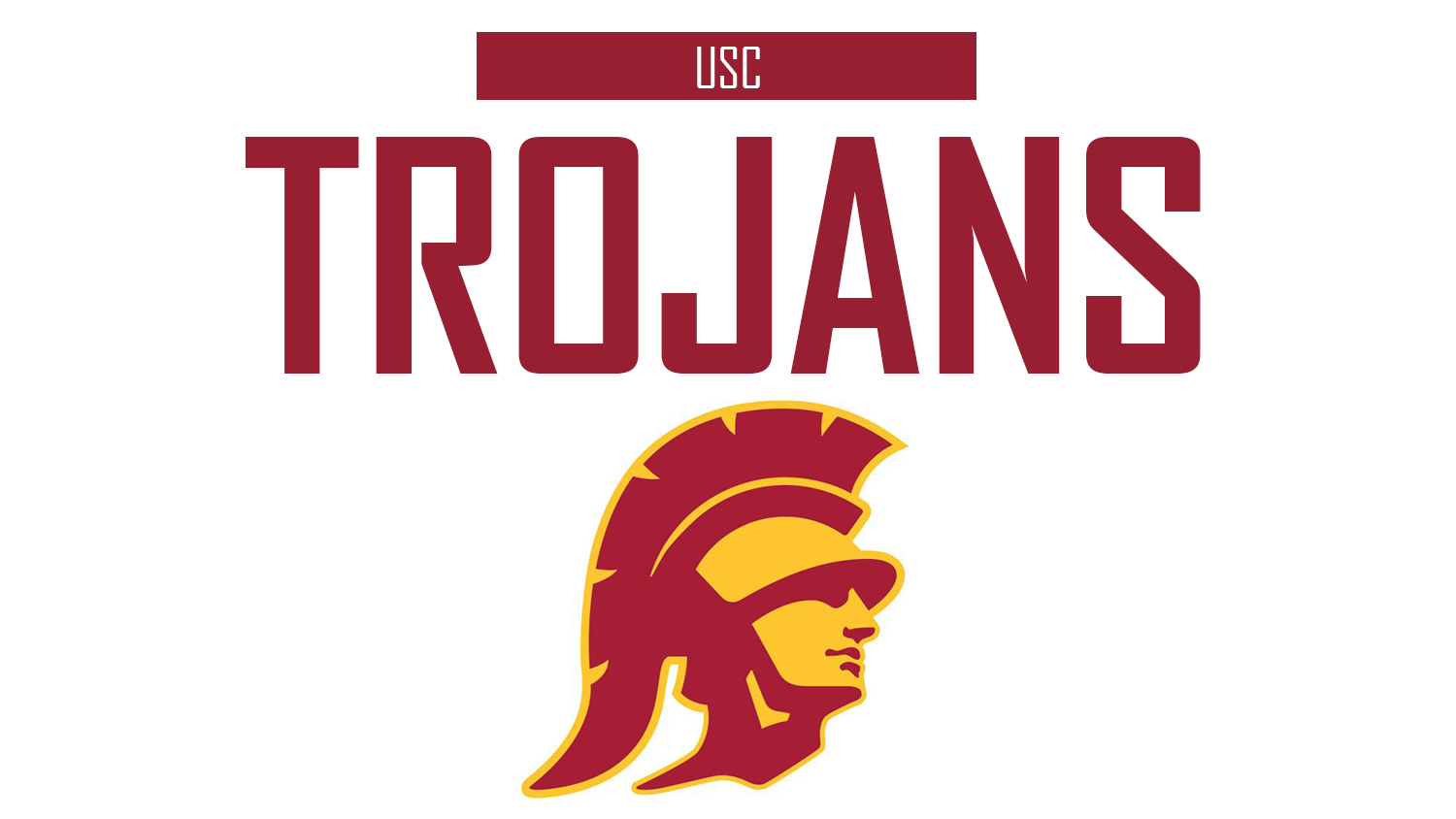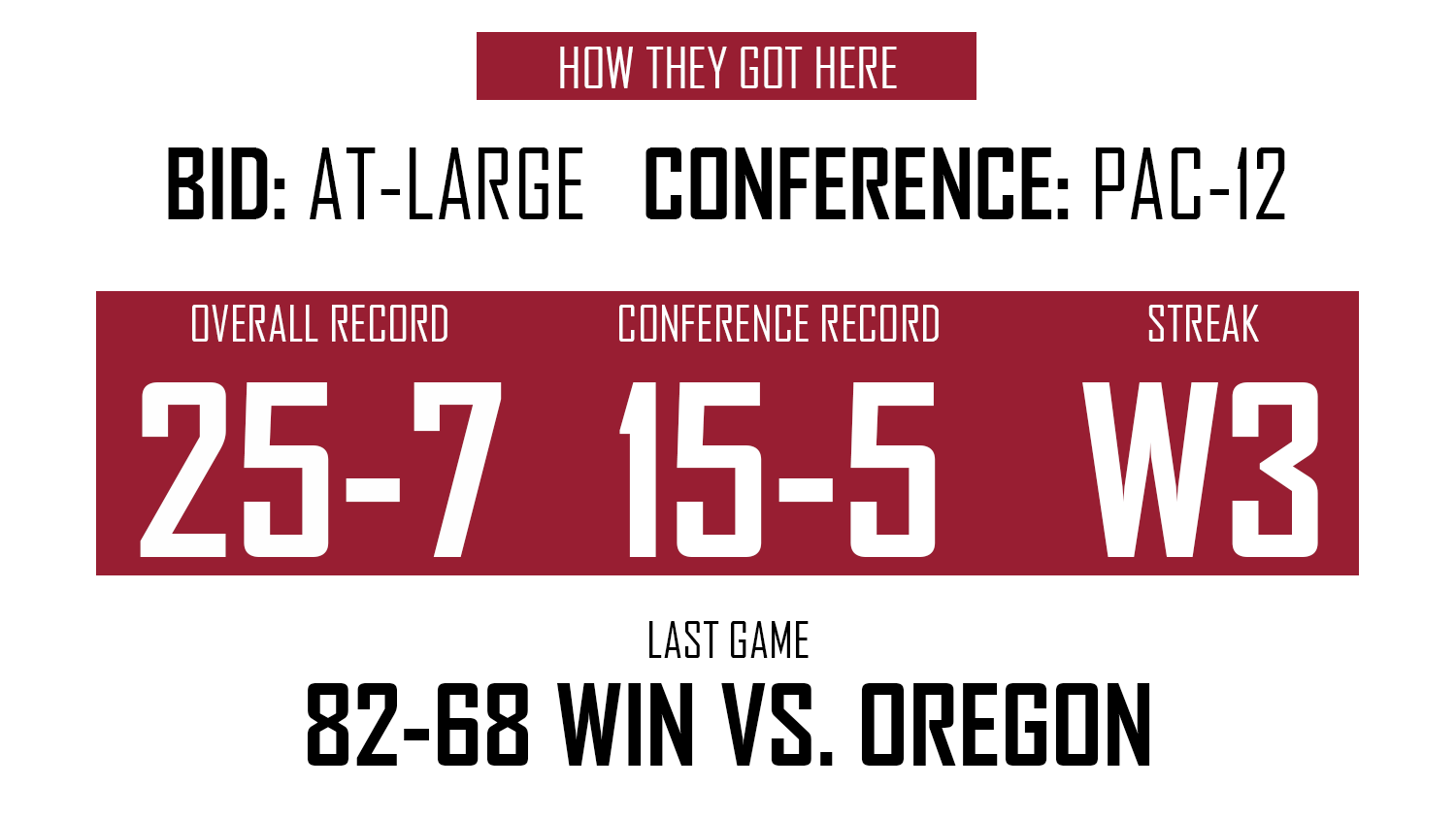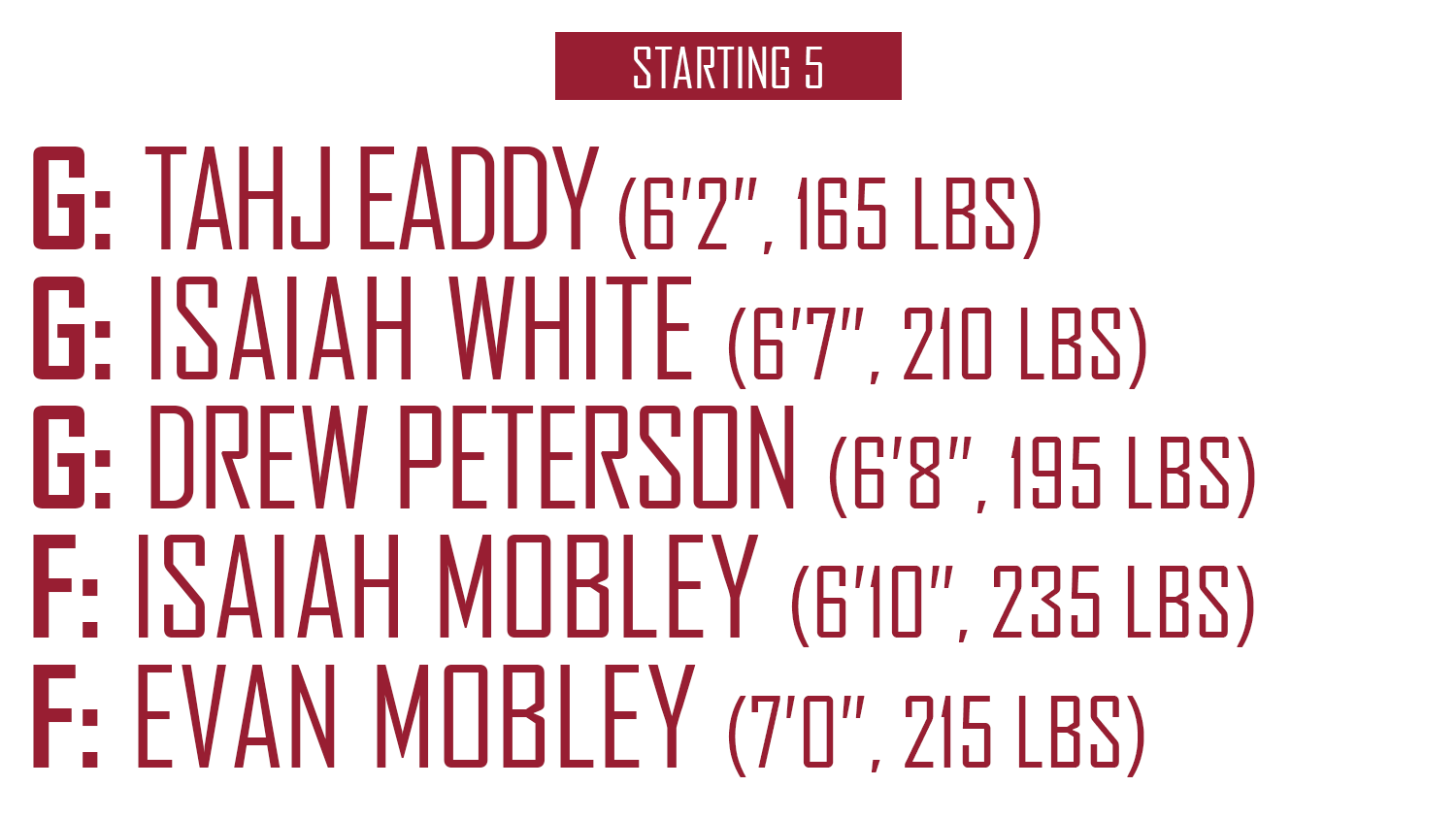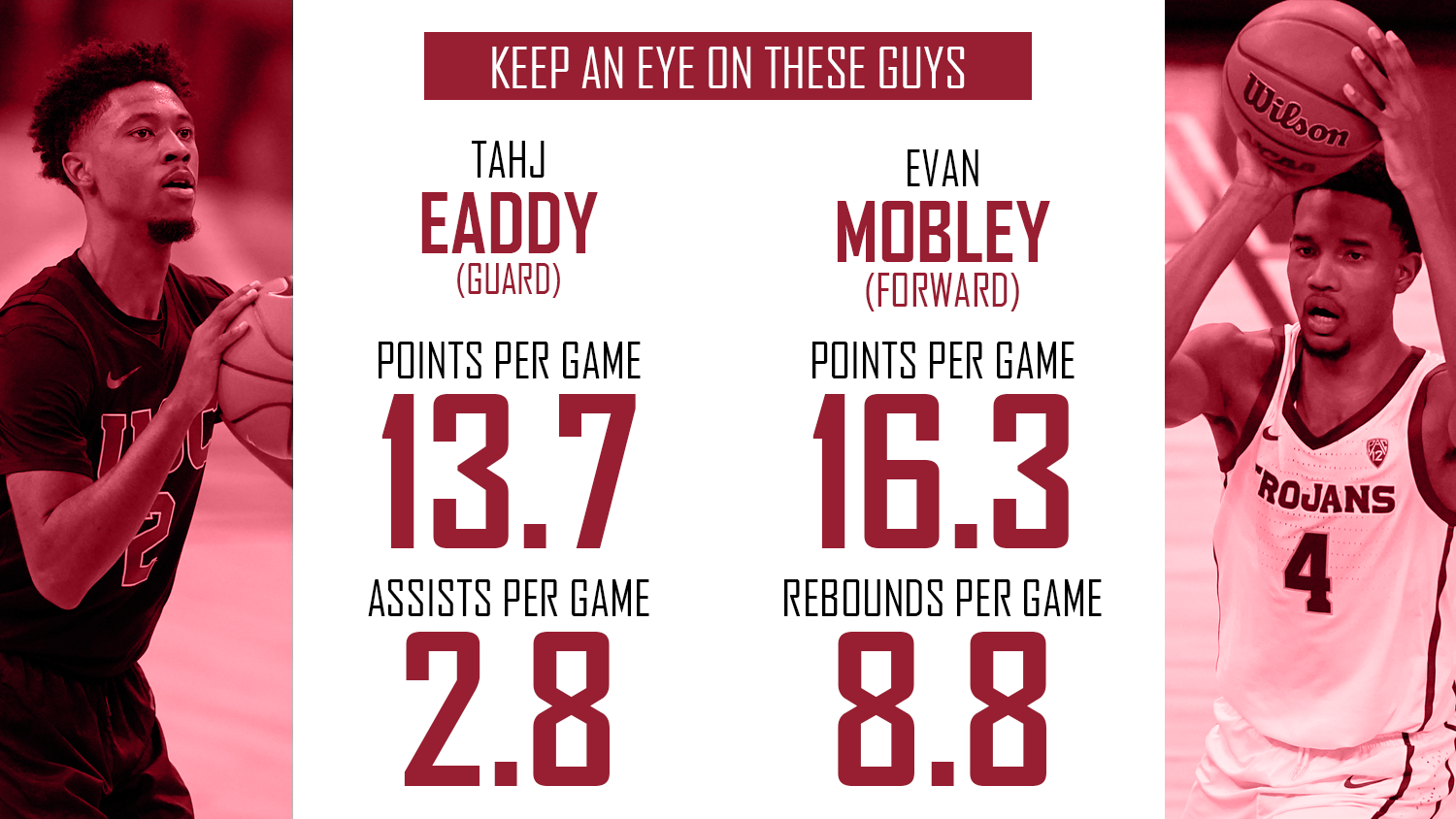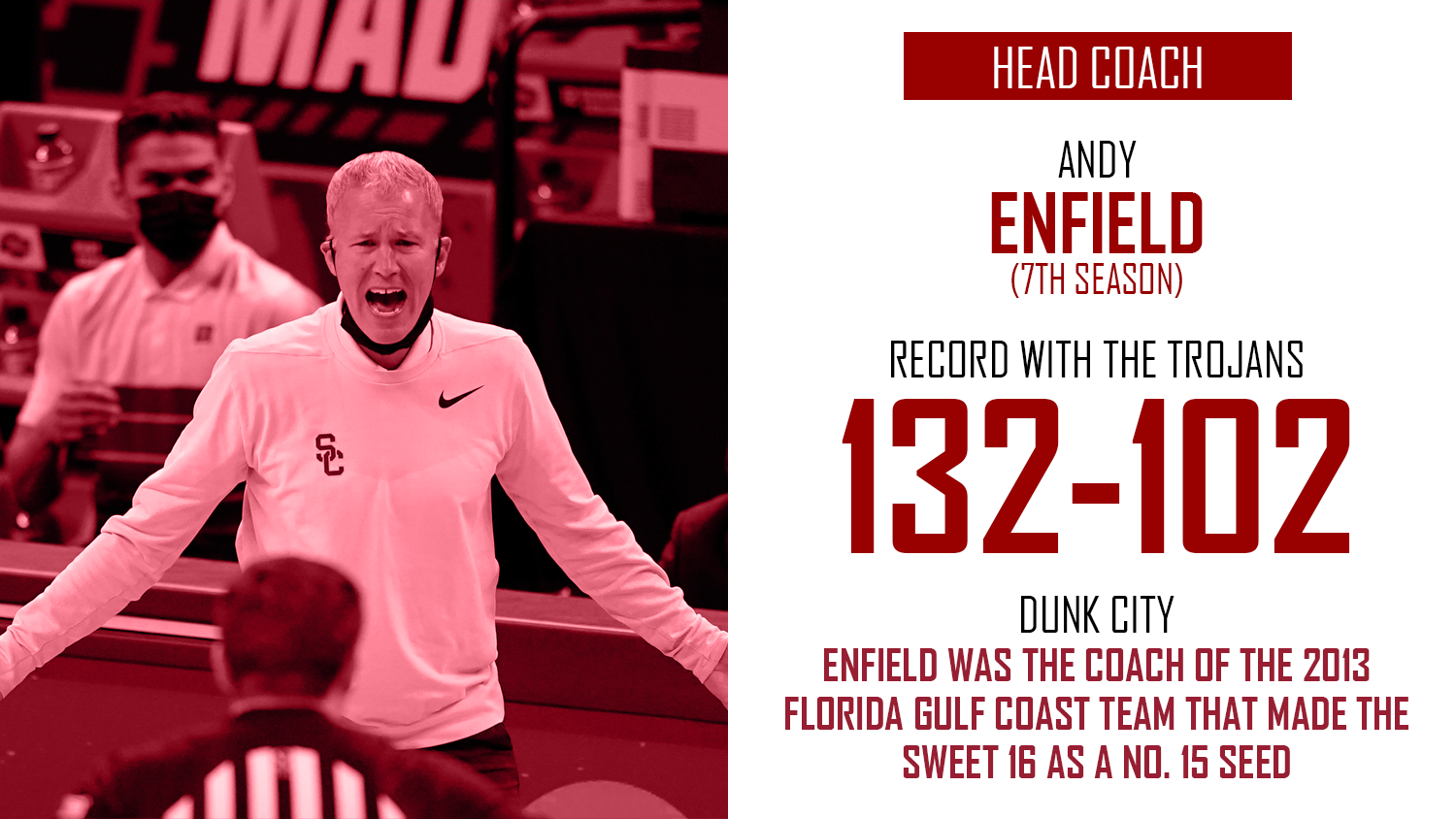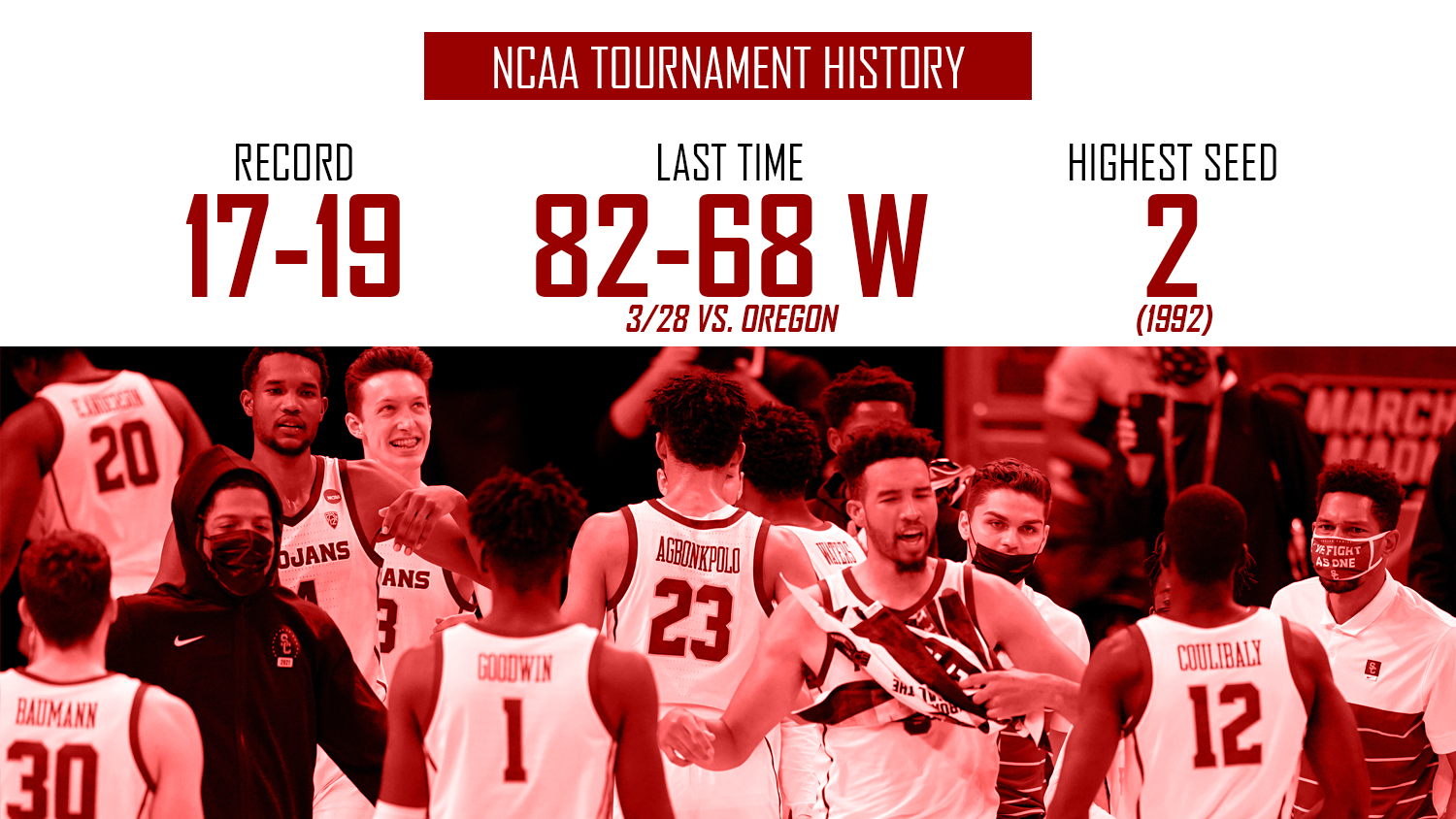 Know GU's foe: USC Trojans
Local journalism is essential.
Give directly to The Spokesman-Review's Northwest Passages community forums series -- which helps to offset the costs of several reporter and editor positions at the newspaper -- by using the easy options below. Gifts processed in this system are not tax deductible, but are predominately used to help meet the local financial requirements needed to receive national matching-grant funds.
Follow along with the Zags
Subscribe to our Gonzaga Basketball newsletter to stay up with the latest news.
---