Jaylen Wells, a Division II All-American from Sonoma State, transfers to Washington State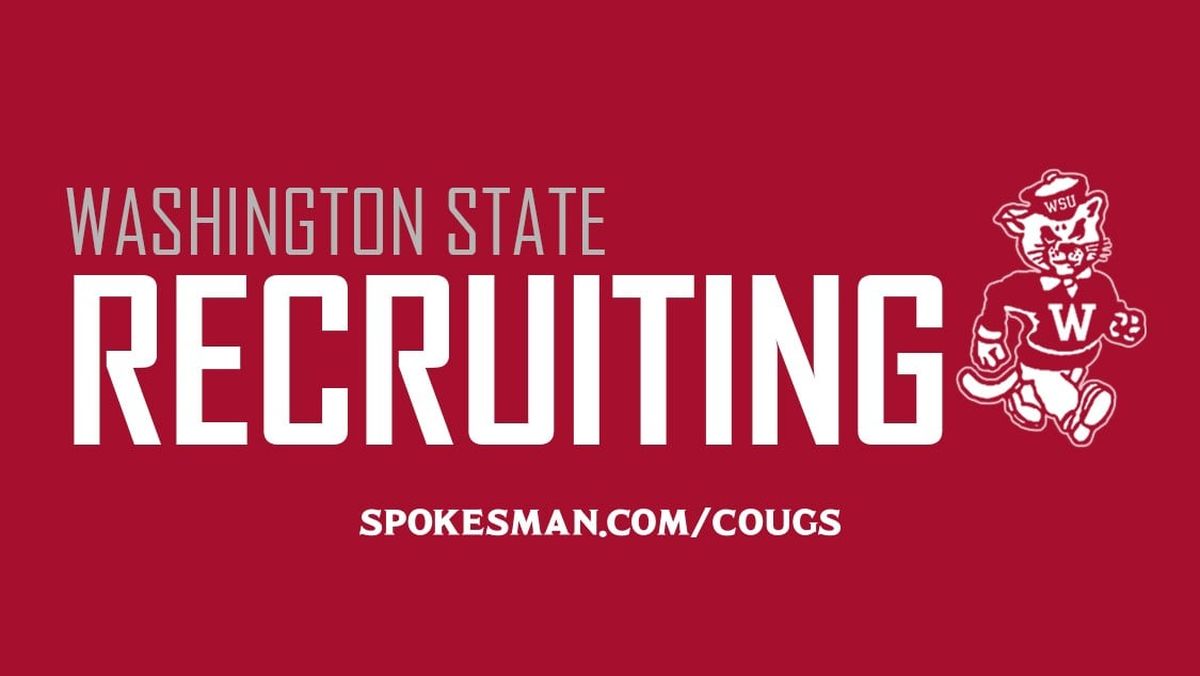 Washington State's basketball program added a Division II All-American who produced conference-leading scoring totals last season.
Jaylen Wells, a 6-foot-7 forward out of Sonoma (California) State, signed with the Cougars on Tuesday.
The Cougars' first recruit of the offseason, Wells will likely compete for a starting role next season. He put up big numbers as a sophomore in 2022-23.
WSU was in need of a recruiting victory after losing star guard TJ Bamba to the transfer portal. Bamba, the team's top scorer last year (15.8 points per game), committed to Villanova last week.
Wells scored 22.6 points per game last season – first in his conference and 10th in Division II. He earned player of the year honors in the California Collegiate Athletic Association and was named a third-team D-II All-American.
Boasting length and a quick step off the dribble, Wells was effective on drives at Sonoma State. He can knock down midrange jumpers and is also a solid shooter from beyond the arc. He shot 51.7% from the field, went 46 of 105 (43.8%) from 3-point range and hit 86% of his free-throw attempts. Wells scored 30 or more points in seven games last year.
He scored 30 points against Division I opponent Cal Baptist and set a career high with 38 points against conference champion Cal State San Bernardino.
Wells made an impact beyond scoring.
"As a basketball player, Jaylen is a 'six-tool' guy," WSU coach Kyle Smith said in a release from the school. "He can play multiple positions. He can dribble, pass, drive, shoot, defend and rebound. He's a late bloomer that has a big upside."
Wells recorded 11 double-doubles – 26th nationally – and led the Seawolves in rebounds (8.7 per game), steals (1.57) and assists (2.6) while committing 2.3 turnovers per game. He helped Sonoma State to a 13-17 record – a 10-win improvement from the previous year.
As a true freshman in 2021-22, Wells paced the Seawolves in scoring (12.6 ppg) and rebounds (5.8), and was named all-conference honorable mention. He shot 40.6% from the field and 26.3% on 3-pointers.
Wells played his prep ball at Folsom High in Sacramento, California. He grew 10 inches between his freshman and senior seasons. Wells took home league MVP honors as a senior after averaging 26.5 points and 8.1 rebounds per game.
---