The Showcase raises over $5 million to support Inland Northwest cancer patients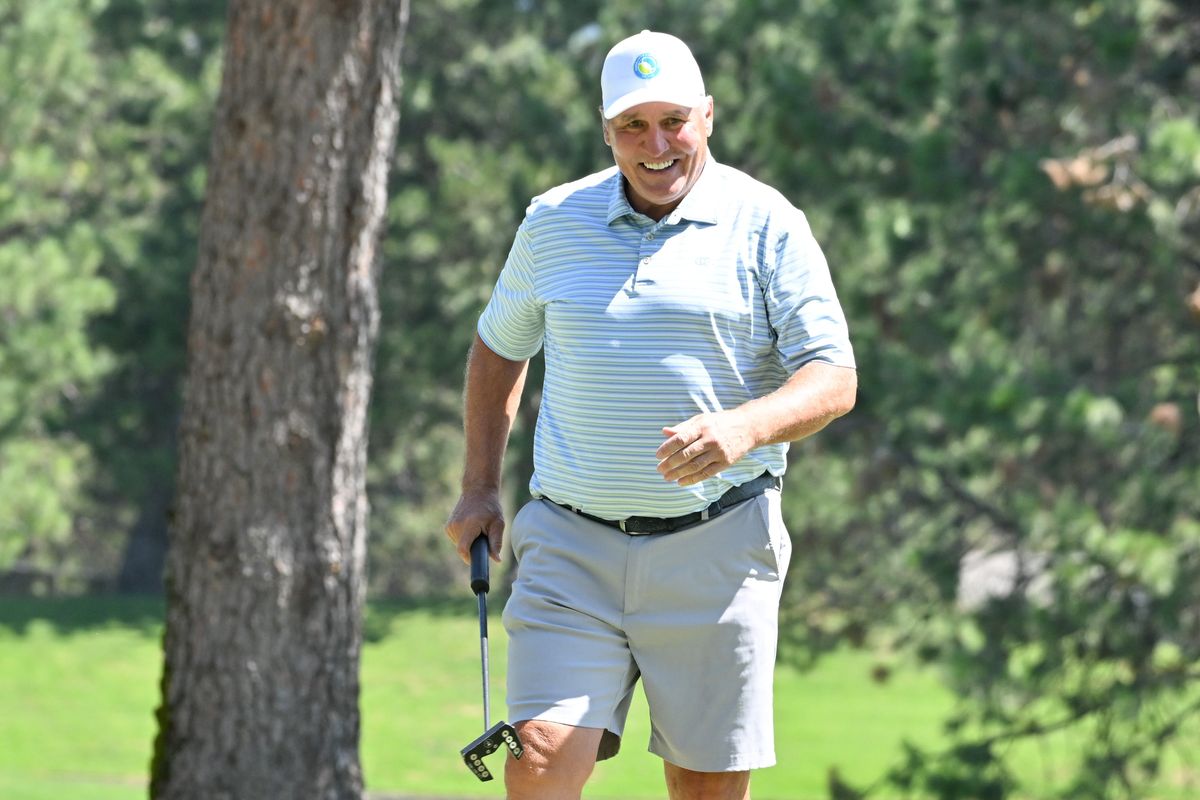 The final math is in from two rounds of golf featuring roughly 40 celebrities, the Lounge shopping and spa experience, spectators, performances by Eddie Vedder and Journey, an online auction and corporate and social partnerships.
The Showcase raised more than $5 million to fight cancer in the Inland Northwest, according to the Community Cancer Fund (CCF). That brings the CCF's annual fundraising event's nine-year total to more than $33 million.
Mark Mulder and Janet Gretzky won titles at the Showcase celebrity golf exhibition in late July.
Mulder, a two-time MLB all-star pitcher, held on with 46 points in the Stableford scoring system to edge Golf Channel's Blair O'Neal and former NHL standout Brenden Morrow by one point. Mulder has won three Showcase gross division championships in three appearances at the Coeur d'Alene Resort golf course.
Gretzky, wife of NHL legend Wayne Gretzky, captured her fourth net title. She finished with 57 points to edge two-time Stanley Cup champion Tyler Johnson by three points. Johnson, a Central Valley High grad, played for the Spokane Chiefs in 2008-11.
Next year's Showcase will be held July 25-27.
"My mom had cancer, I've had friends that had cancer," said Ron Harper, five-time NBA champion with the Chicago Bulls and Los Angeles Lakers. "So this is a great cause for what we should all do, try to give back and help people out.
"When I first came here about four years ago, I told them, 'Y'all can pencil me in every year for this event. You don't even have to ask me, just tell me the dates, I'm coming back.' "
The CCF's next fundraising event is The Boulevard Race, a four-mile walk/run in downtown Spokane and Browne's Addition, on Sept. 24. For more information, visit Boulevardrace.com.
---