Lucky You Lounge closes after more than four years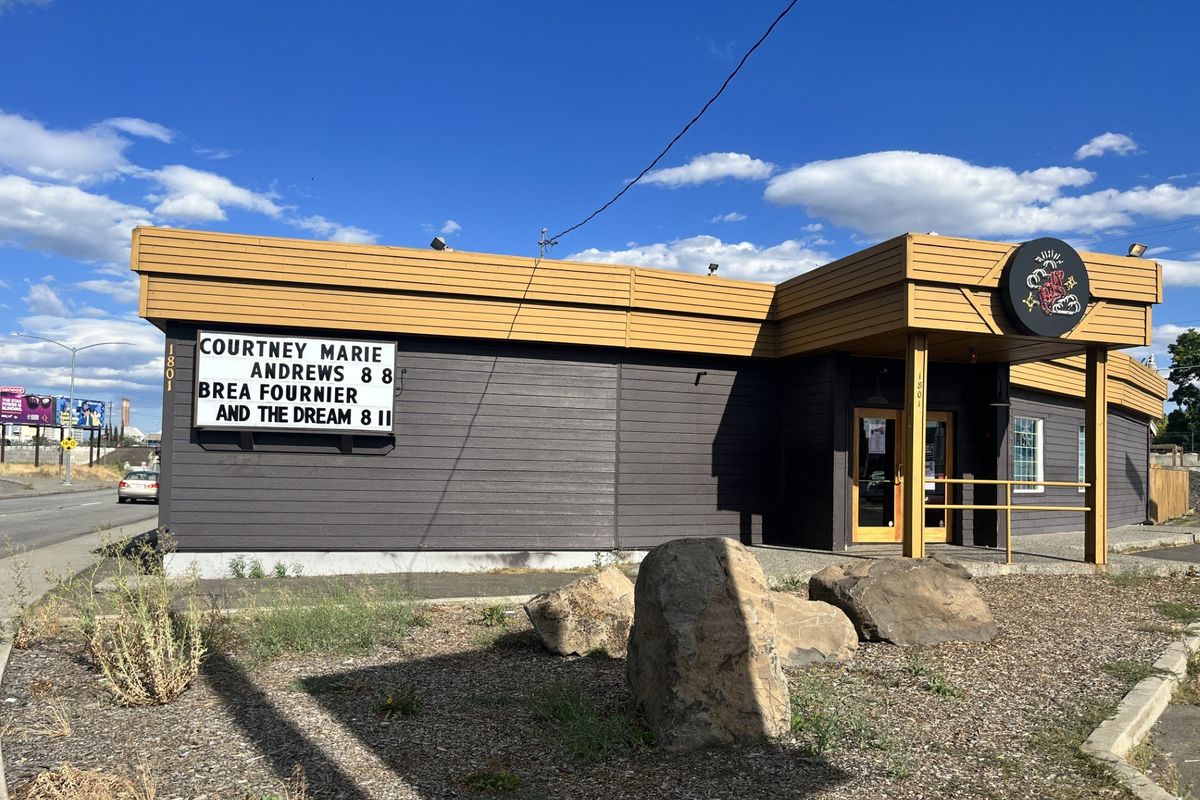 Independent music venue Lucky You Lounge will close at the end of August, according to a Wednesday post on their Facebook page.
Co-owner Caleb Ingersoll did not give a reason for the upcoming closure in the post. However, the venue struggled to stay open during the COVID-19 pandemic and told The Spokesman-Review in January 2021 that they were applying for grants.
"We're in survival mode now," former co-owner Karli Fairbanks said at the time. "We're doing all that we can to make it."
Lucky You opened in 2019.
In the latest event calendar, shows at the Browne's Addition venue were scheduled out through November.
Now, only 19 more artists will play at Lucky You, with 11 shows remaining. Aug. 31 will be the last date, with Mo Lowda & the Humble and Trash Panda.
Love and appreciation for the Lucky You Lounge staff and community poured in on its Facebook.
"It has been an honor to be a part of the amazing Spokane community for the last 4+ years and we can't say enough how much it has meant to us to see so many people consistently coming out and supporting live music," Ingersoll said in the post. "I want to say a special appreciation to our incredible staff who have had to weather a lot over the last 3 years. I could not be more grateful for everything they have given and none of what the business has been would have been possible without them."
Fairbanks also said on her Facebook page she was grateful for the team of Lucky You.
"Don't even know how to encapsulate the experience justly," Fairbanks said in a separate post. "It ran the full gamut for me."
Both posts received an outpouring of support and well-wishes from artists and customers who said they are sad to see Lucky You close.
---