Sports > WSU basketball
No. 2 Stanford routs Washington State, improving to 72-0 all time versus the Cougars
Feb. 3, 2023 Updated Fri., Feb. 3, 2023 at 10:10 p.m.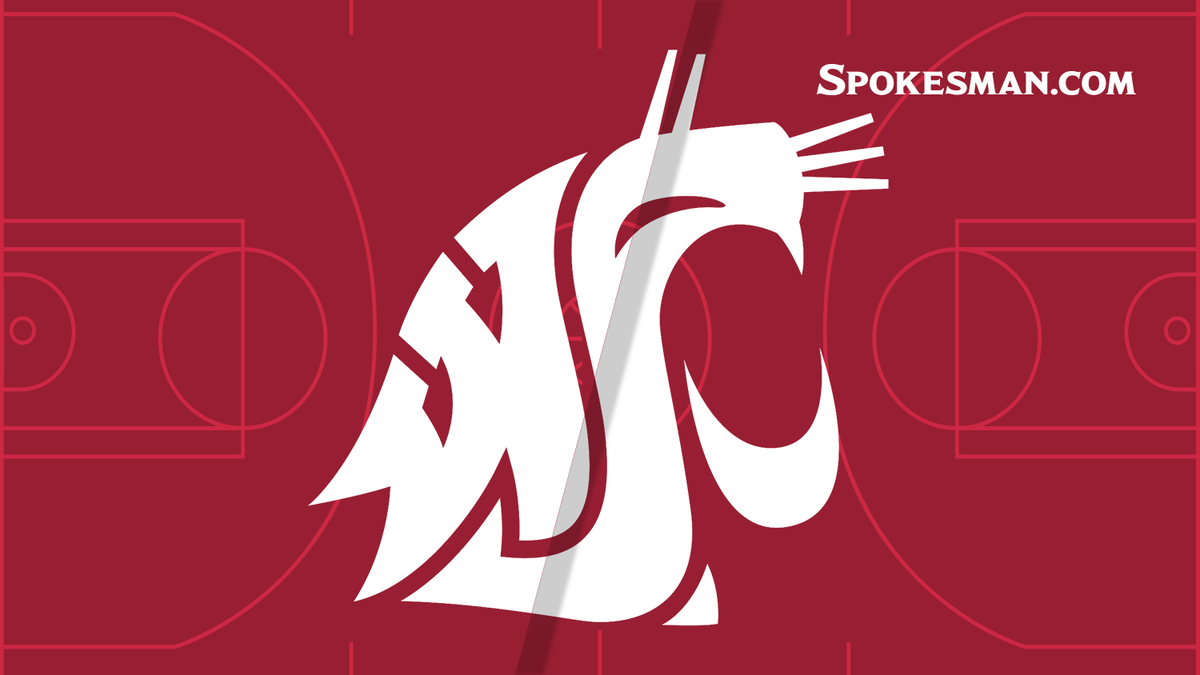 PULLMAN – The Washington State women's basketball program has been rising steadily in the Pac-12 ranks over the past few years, but the Cougars still have a ways to go before they can knock off the conference's premier team.
No. 2 Stanford improved to 72-0 against WSU, blowing past the Cougars 71-38 on Friday night at Beasley Coliseum.
"That's a credit to Stanford and who they have been since 1982," WSU coach Kamie Ethridge said. "It's kind of revealing as to what Washington State has been since 1982. This (current) team has done a lot of things for the first time, beaten teams they have never beaten and ended streaks. And this is a streak we haven't been able to end.
"We certainly want to continue to try to close the gap and eventually lose that streak, and that last little thing that keeps coming up when we play Stanford."
The Cougars (15-7, 5-6 Pac-12) fell into a 12-point hole at the end of the first quarter after failing to score for the final 7:51 of the period. WSU played strong defense and trimmed the deficit to six points midway through the second quarter, but the Cardinal (22-2, 10-1) responded with an 11-0 run and went into halftime with an 18-point lead.
Stanford built a 20-point cushion early in the third quarter and WSU never got closer than 15 points . The Cardinal led by as many as 35 in the fourth quarter.
"Stanford is really, really good and we weren't very good on the offensive end, but that's because they're really good defensively," Ethridge said. "I don't really have any answers. I need to watch what happened. I thought we played intimidated. In a game like this, you gotta have people that make shots that are open and you certainly gotta make layups that you get. We have to handle the ball a little bit better than we did in the first half.
"It's a credit to Stanford and the length and size and versatility of their players."
Stanford veterans Haley Jones and Cameron Brink led all scorers with 13 and 10 points, respectively. The two All-Americans combined for 17 rebounds. The Cardinal shot 50% from the field.
Guard Charlisse Leger-Walker, who entered the game as the conference's No. 2 scorer, led the Cougars with eight points on 3-of-13 shooting from the field. Washington State shot 25% as a team and finished 3 of 20 from 3-point range. The Cougars' overall scoring output marked a season low.
WSU hosts Cal (11-11, 2-9) at noon Sunday.
Local journalism is essential.
Give directly to The Spokesman-Review's Northwest Passages community forums series -- which helps to offset the costs of several reporter and editor positions at the newspaper -- by using the easy options below. Gifts processed in this system are not tax deductible, but are predominately used to help meet the local financial requirements needed to receive national matching-grant funds.
Subscribe to the sports newsletter
Get the day's top sports headlines and breaking news delivered to your inbox by subscribing here.
---