Family of UI murder suspect says not to presume guilt; Idaho extradition to be expedited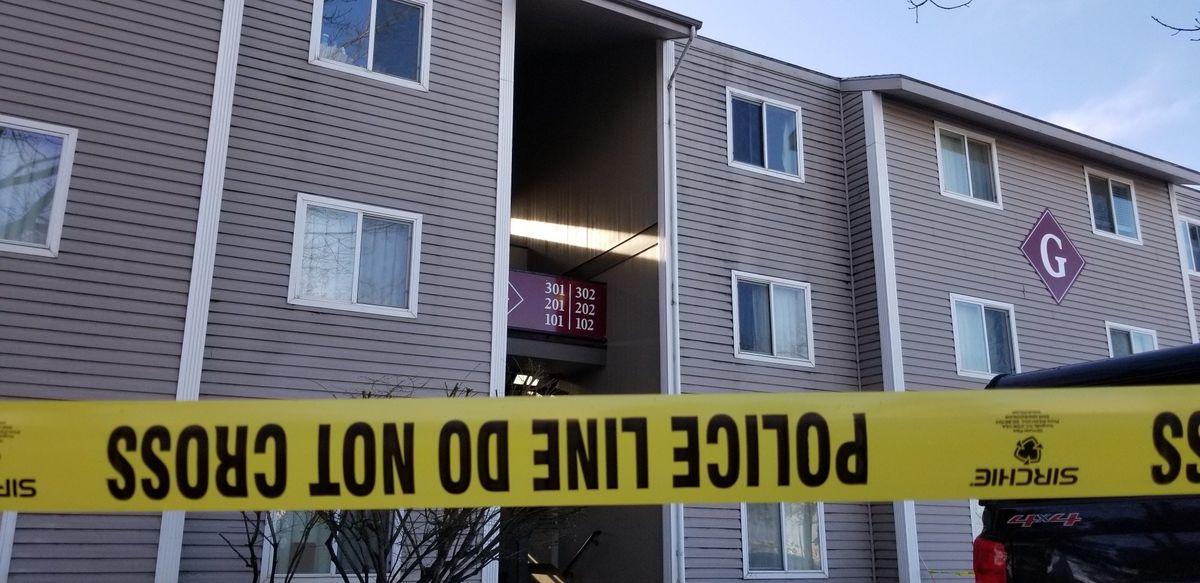 The family of the man suspected of killing four University of Idaho students in November has asked the public to allow the legal process to unfold before presuming the guilt of their relative, according to a statement released on Sunday via the family's attorney.
Bryan C. Kohberger, 28, was arrested on Friday morning in Monroe County, Pennsylvania.
Latah County Prosecutor Bill Thompson said Kohberger faces charges of four counts of first-degree murder and felony burglary in connection with the killings of UI students Madison Mogen, 21, of Coeur d'Alene; Kaylee Goncalves, 21, of Rathdrum; Xana Kernodle, 20, of Post Falls; and Ethan Chapin, 20, of Mount Vernon, Washington. All four were stabbed to death on Nov. 13 in Moscow.
"First and foremost, we care deeply for the four families who have lost their precious children. There are no words that can adequately express the sadness we feel and we pray each day for them," Kohberger's family's statement released on Monday reads. "We will continue to let the legal process unfold and as a family we will love and support our son and brother. We have fully cooperated with law enforcement agencies in an attempt to seek the truth and promote his presumption of innocence rather than judge unknown facts and make erroneous assumptions. We respect privacy in this matter as our family and the families suffering loss can move forward through the legal process."
Jason A. LaBar, the chief public defender for Monroe County, Pennsylvania, said that Kohberger was waiving his extradition hearing on Jan. 3 to expedite his transportation to Idaho, according to a statement on Saturday.
"Mr. Kohberger has been accused of very serious crimes, but the American justice system cloaks him in a veil of innocence. He should be presumed innocent until proven otherwise – not tried in the court of public opinion," LaBar said on behalf of his client. "One should not pass judgment about the facts of the case unless and until a fair trial in court at which time all sides may be heard and inferences challenged. Mr. Kohberger is eager to be exonerated of these charges and looks forward to resolving these matters as promptly as possible."
Kohberger had completed his first semester as a doctorate student in Washington State University's criminal justice program in December, according to a WSU release from Friday.
In addition to Kohberger's arrest, WSU police and Idaho law enforcement executed a search warrant on his apartment and office located on WSU's Pullman campus, the university said.
---