Sports
A Grip on Sports: Whenever there are perceived inequities in an NFL game these days, gambling's reality enters the equation
Mon., Jan. 30, 2023 A GRIP ON SPORTS • After watching hours and hours of playoff football Sunday, we've reached the conclusion the NFL has a problem. It may be one of perception but as a long-ago mentor drilled into our head, perception is reality. And the perceived reality of the NFL right now is gambling is eating away at the trust in the game.
•••••••
• The ability to legally gamble on sporting events is now normal. Not just normal, actually, but ubiquitous. From a book at the local casino to an app on a phone, the average sports fan can make bets not only before a game but during it as well. Heck, we read a major West Coast newspaper online every morning and can't help but notice how often there are ads – made to appear as stories – showing where and how to bet.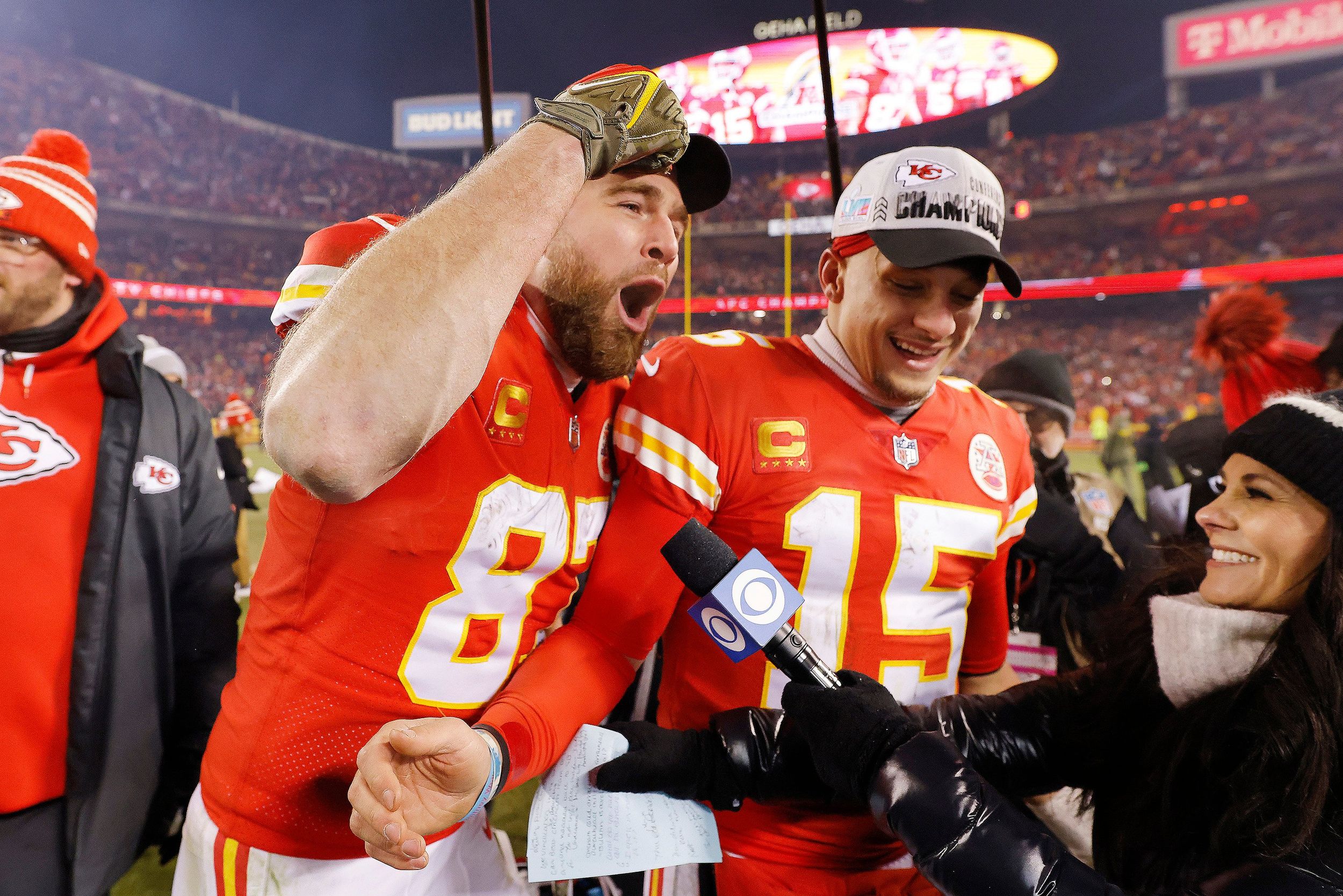 Legal gambling is a mainstream reality these days. And when that reality collides with atrociously bad officiating, as will be the case quite often in the NFL, then it's impossible to dissuade the public of the perception there is something underhanded going on – even when there is no evidence of it.
It's not a PR problem, no matter what those in the New York offices think. It's deeper than that.
The average NFL fan may not know the difference between Cover Three and Cover Zero, but they smell a rat when the team they want to win is on the short end of a handful of key decisions. We are looking at you Bengals' fans.
And those folks are viewing a handful of key plays over and over again thanks to magic of the home DVR. Add in a lack of trust bred years ago when Tim Donaghy showed how easy it is to influence the outcome of a professional sporting event and there is a storm brewing. An imperfect storm.
Funny thing. Most of the media discussion after Kansas City's 23-20 victory last night centers round the fourth-quarter do-over play – the officials were unable to kill a play that shouldn't have played out because the clock was running when it shouldn't have been – and a late hit on Patrick Mahomes.
That's missing the key point. The optics of the do-over are embarrassing, sure, but in actuality the worst aspect of it was how long it took the crew to realize the clock was running when it shouldn't.
The call on Mahomes, which moved the Chiefs far enough down field to assure a game-winning field goal try, had to be called. It was too blatant to ignore.
Unlike other calls down the stretch, calls that had much more significance.
Heck, on the Mahomes' play, video shows three obvious holds by the Chiefs' offensive line, allowing the gimpy quarterback to get out of the pocket and limp to the sidelines. All should have drawn a play-negating flag. None did.
It was part of a series of fourth-quarter no-calls on Kansas City and corresponding calls on the Bengals.
A pass interference on Cincinnati with about 5 minutes left that even CBS officiating consultant Gene Salvatore didn't agree with came on the heels of a seeming pass interference against KC that failed to draw a flag minutes before.
Bengals' quarterback Joe Burrow was unnecessarily crushed late twice in the fourth quarter, but despite his protestations to referee Ron Tolbert, wasn't protected with a flag. A Bengals player was crushed while all ready out of bounds – and in the grasp of another Chief – early in the quarter. No flag. That contrasts markedly with the Mahomes' play.
And a quick runback on the DVR showed a couple of easily flagged illegal blocks on the late, key, 24-yard punt return that led to the game-winning field goal. Neither were cited.
Such things happen in football games. Have happened since the beginning of the sport ­– though the complexity of the pro rule book seems to have increased the trend. What is new is the mainstreaming of gambling. There is so much money to be made by so many parties, the perception of the fix-being-in becomes pervasive. As we've seen so often in the past decade, when perception becomes the basis of reality to a large number of people, institutions begin to crumble.
And there are few bigger institutions in the sporting world than the NFL. There has to be a worry such issues will erode trust to a degree the league begins to lose relevance and clout. That's followed by a hit to the bottom line.
That's our perception of one possible future anyway.
•••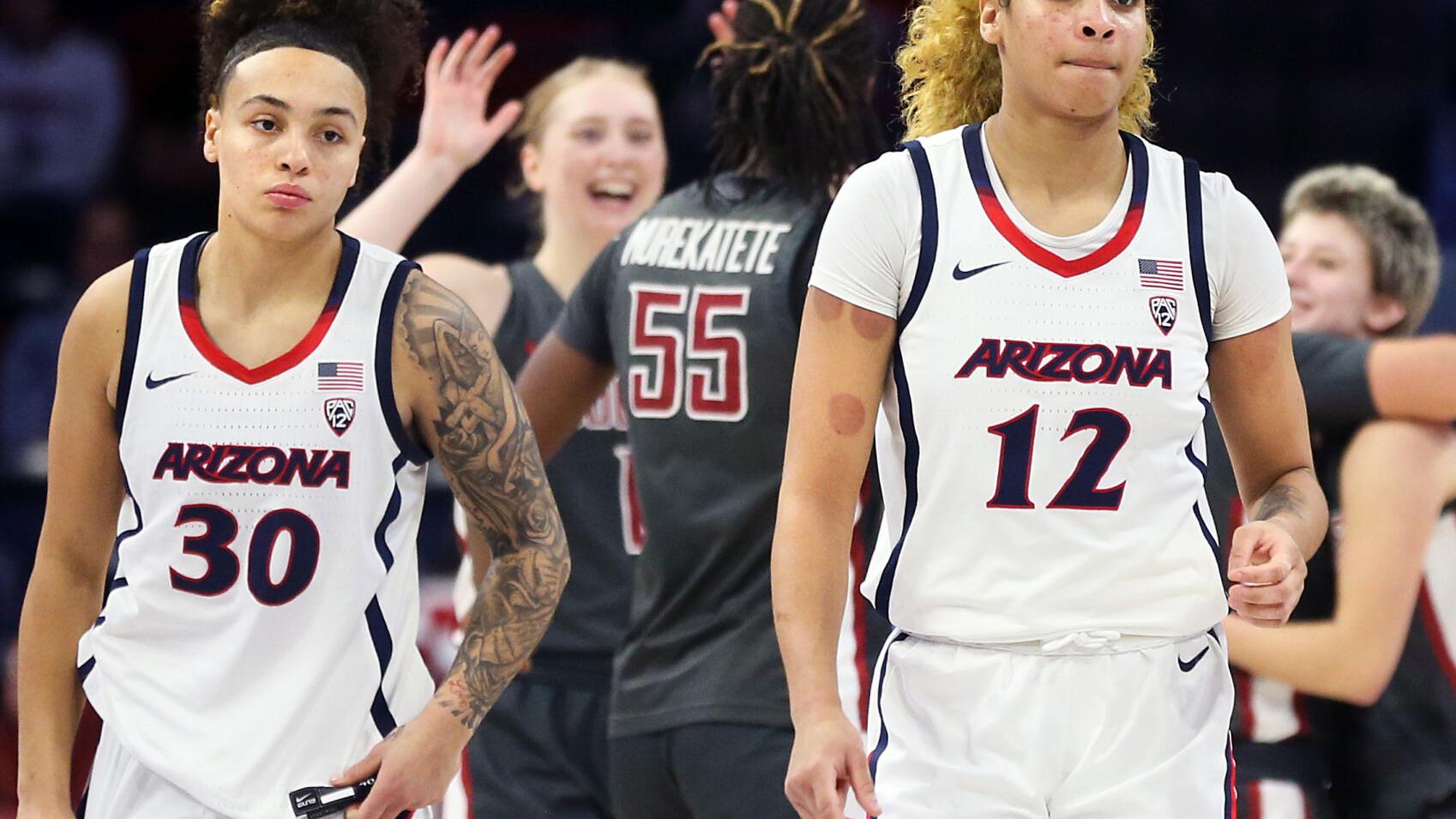 WSU: The future of women's basketball program for the Cougars seems pretty bright. They won 70-59 at 19th-ranked Arizona on Sunday despite Charlisse Leger-Walker missing all 13 shots she took. … Elsewhere in the Pac-12 and college basketball, Jon Wilner looks back at the conference's weekend in the S-R. … There were quite a few interesting games yesterday, with the Washington women winning 55-53 in Tempe and No. 3 Stanford shooting down upset-minded Oregon 62-54. … California rallied in the fourth quarter to top Oregon State 64-62. … Utah and UCLA met in Salt Lake City in a battle of top-10 ranked teams. The Utes won 71-69. … USC may be the conference's hottest team. The Trojans upset Colorado on the road 71-54. … The Colorado men are suffering an unusual late-season slide. … Utah returns home hoping to pick up three needed wins. … Arizona attacked at all levels to earn a sweep in Washington. … Oregon State is making progress.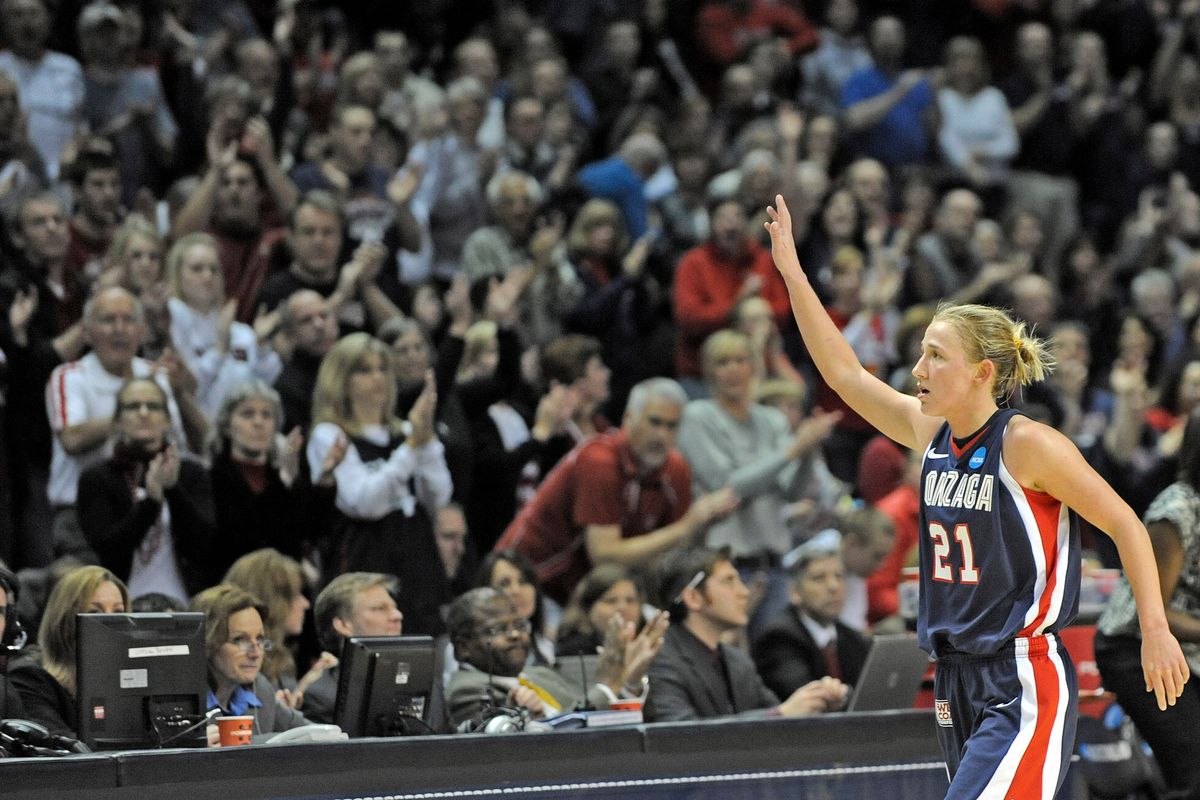 Gonzaga: Jim Meehan takes a look back at Julian Strawther's big night in Portland. … Plans for a big event are in place. We're talking about the Courtney Vandersloot jersey retirement ceremony Fec. 11. Jim Allen has more in this story. … Elsewhere in the WCC, BYU wonders if February will be any better than January.
EWU: There are still two former Eastern quarterbacks competing in the CFL. Dave Cook spoke with Bob Levi Mitchell and Vernon Adams for this story.
Chiefs: It looked as if Spokane would upset Portland, with the visiting Chiefs leading by a goal with less than 20 seconds left. But the Winterhawks scored to tie Sunday's game and won 4-3 in overtime.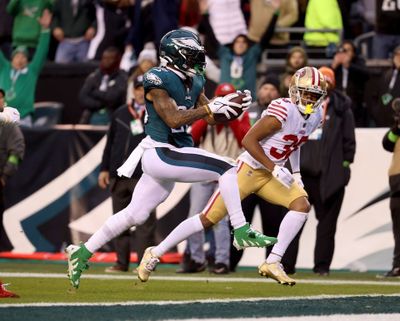 Seahawks: The NFL also needs to bring back the longtime rule of allowing teams to suit up a third quarterback available only if there are injuries to the top two. It would have made the day's first game, a 31-7 rout by the Eagles, a bit more interesting.
Mariners: Spring training is inching closer. Cal Raleigh and Julio Rodriguez are two players the M's don't have to worry about. … Minor league catcher Harry Ford is a part of Great Britain's World Baseball Classic team.
•••       
• We don't bet on sports. Not a gambler – other than the way we eat every day. Anyhow, we still understand, though, how losing money on a game like the AFC championship could drive you into the conspiracy-theory camp. That's a perception the league needs to stamp out, if possible, before it metastasizes into an uncontrollable cancer. Until later …
Local journalism is essential.
Give directly to The Spokesman-Review's Northwest Passages community forums series -- which helps to offset the costs of several reporter and editor positions at the newspaper -- by using the easy options below. Gifts processed in this system are not tax deductible, but are predominately used to help meet the local financial requirements needed to receive national matching-grant funds.
Subscribe to the sports newsletter
Get the day's top sports headlines and breaking news delivered to your inbox by subscribing here.
---