Coast Guard suspends search for man overboard from Carnival cruise ship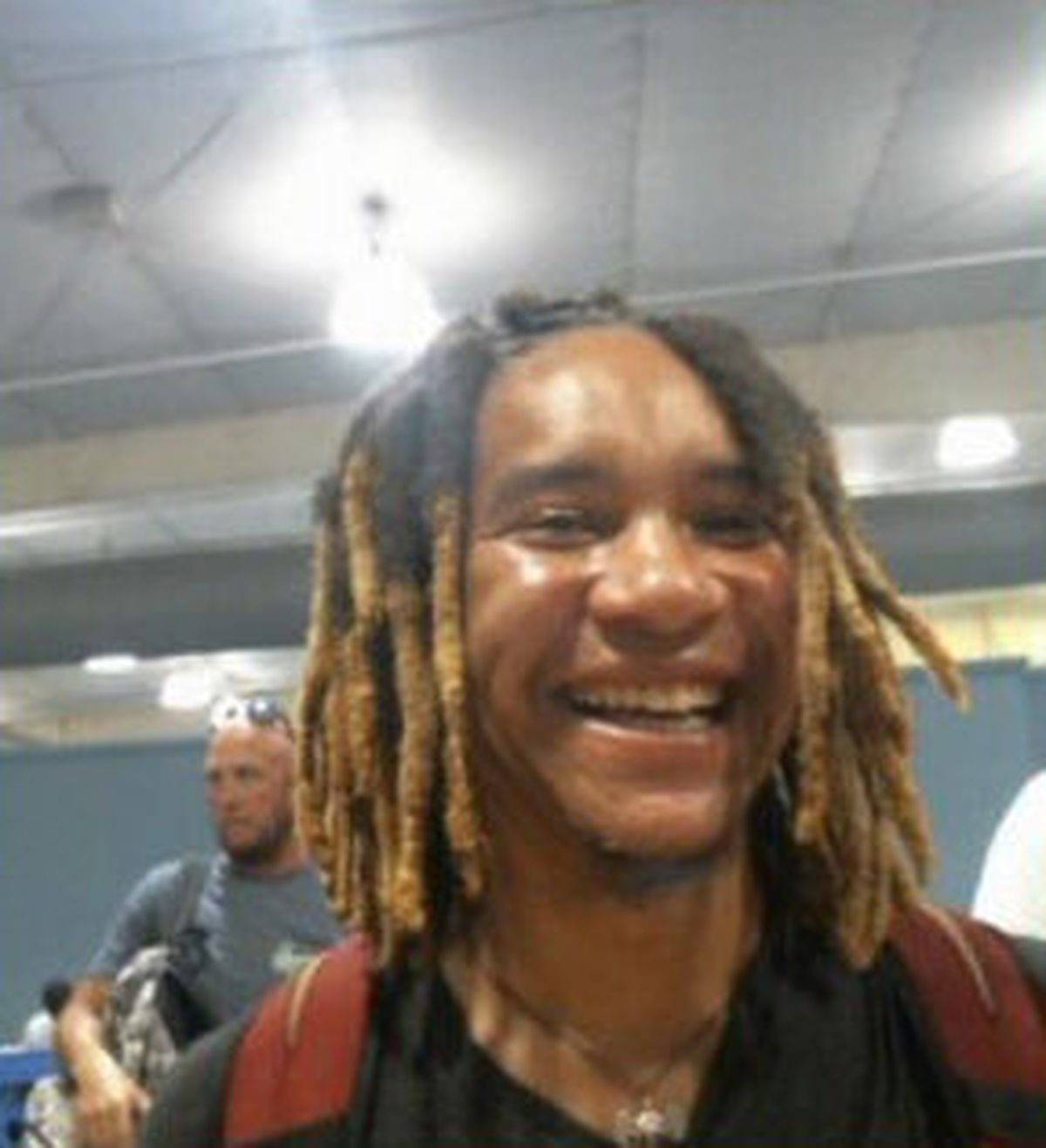 The U.S. Coast Guard have suspended the search for man who went overboard off a Carnival Cruise Line ship sailing off the coast of Florida.
Jaylen Hill, 30, was last seen aboard the Carnival Elation on Sunday around 8 p.m. The ship was sailing out of Jacksonville and was located about 95 miles east of Melbourne when Hill was reported as going overboard, the Coast Guard stated.
A Coast Guard cutter and aircraft crews searched more than 1,347 square miles, but suspended the search late Monday.
"We offer our deepest condolences to the Hill family," said Petty Officer Eric Rodriguez. "Our crews take our life saving mission very seriously. Any time we can't bring a loved one home to their family is a pain we all feel."
---