Masterson segregated in jail for 'his own safety' ahead of sentencing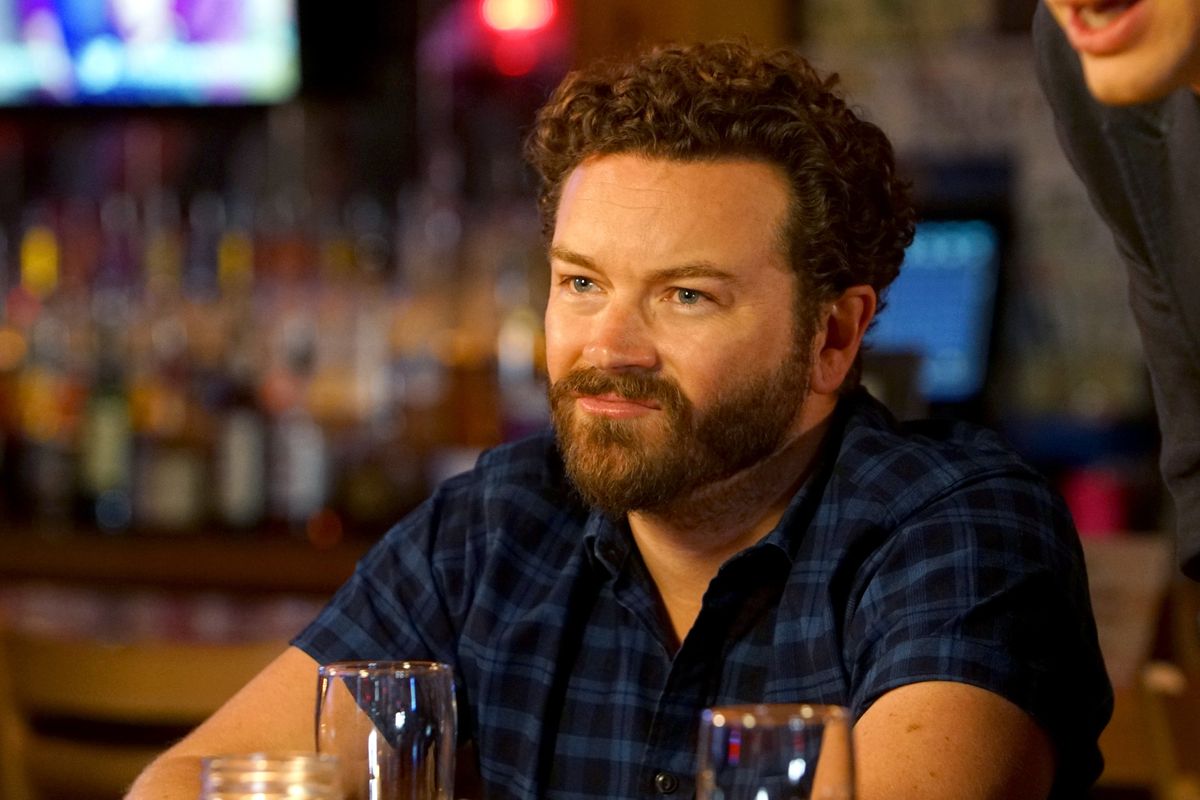 Danny Masterson is being held away from the general population and inside a private cell in Los Angeles — once occupied by the likes of Suge Knight and O.J. Simpson — while he awaits his sentencing hearing for rape.
The "That '70s Show" star is being kept in "administrative segregation" at the L.A. County Men's Central Jail for his own safety, law enforcement sources told TMZ, citing the high-profile nature of the case.
While there's no television in his cell, Masterson will be granted two hours per day when he'll be allowed to visit the day room and have access to a phone and TV. The actor will also have three hours each week for recreation, in addition to having access to the prison library, TMZ reported.
Masterson had previously been free on $3 million bail.
He was found guilty earlier this week on two counts of rape, while jurors were left deadlocked on a third charge. The verdict came after a lengthy retrial during which all three of his accusers testified, followed by jury deliberations, which lasted more than a week.
The allegations against Masterson first came to light in 2017. He was swiftly fired from Netflix comedy "The Ranch" and has since been excluded from "That '90s Show," a reboot of the series that brought him fame.
Masterson was arrested in 2020 over the alleged assaults that occurred between 2001 and 2003 at his Hollywood Hills home. His first trial, which began last October, resulted in a deadlocked jury after more than five weeks of testimony.
Masterson has long maintained his innocence, claiming that each of the encounters were consensual. He is due back in court on Aug. 4 and faces up to 30 years behind bars.
---