A Grip on Sports: Want the most outdated of outdated concepts in the world – including sports – today? Ethics A GRIP ON SPORTS • Let's see. What's on the agenda here this summer-like Wednesday? The big merger in golf, of course. How can we skip something that incites so many people, all ready to throw the moneylenders from the temple? The M's? Sure. They won. How about tennis? Is that a bridge too far?
•••••••
• We studied ethics in high school. It is one of the more enduring aspects of our Catholic education. And, over the years, one that made it harder to live in modern society. Who the heck has ethics anymore?
Certainly not many folks who work under the umbrella labeled "big business."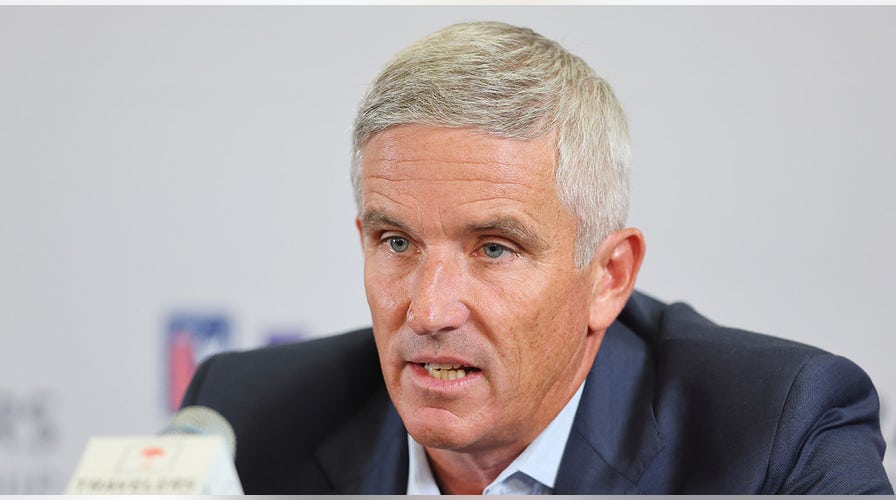 And make no mistake. Professional golf is gigantic business. Yesterday's news concerning the cessation of the conflict between the PGA Tour and the Saudi Arabian-backed LIV Tour certainly underscores that.
Just a few days ago HBO's "Succession" ended, another mini-series about scheming and treachery in a modern-day game of thrones. Every one, it seems, watched it. Loved it. Reveled in it. Then it happened in real life.
Outrage. Anger. Invective. And, surprisingly, surprise.
Hypocrisy from the leader of a multi-national business? We never … well, except just about every day. When PGA Tour commissioner Jay Monahan invoked 9/11, the killing of Washington Post journalist Jamal Khashoggi and sportswashing over the past year or so, we bought in. So did Monahan's supposed bosses, the tour's players.
Shame on all of us.
The evidence is out there every day. Money wins. It's just a hair behind Father Time in the standings. Saudi Arabia's Public Investment Fund, the mother of all investment accounts, was started a while back with the stated goal of boosting the nation's image. It's working in soccer. It's worked in golf.
"It's less about how people respond today," Monahan said Tuesday. "And it's all about how people respond in 10 years. And when they see the impact that we're having on this game together there'll be a lot of smiles on people's faces, and there'll be a lot more people playing this game all over the world."
See, the plan for PIF worked. Money wins.
You know who loses? Anyone with a modicum of ethics. Folks like Rory McIlroy, who stepped out front, more than likely with urging from Monahan, talked about what the game of golf must represent and turned down millions and millions of dollars. His soul has to hurt today. At least he's not alone.
The bottom line is, once again, the bottom line. The Saudis did not want to be deposed in the lawsuits filed against the PGA. In turn, the Tour didn't want it financial information splashed all over the world. A compromise had to be reached. It was. Over a dead body – literally in some cases, figuratively in many, many others.
Ethics? That's for suckers. Fr. Edna must be rolling in his grave.
• There is joy for every Mariner fan in each win, right? Tuesday night's 4-1 decision in San Diego held quite a bit, we're sure.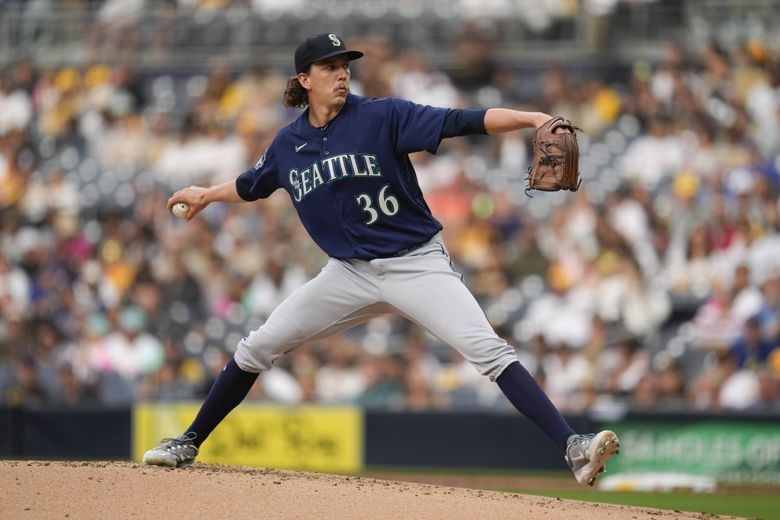 But with each win there is also a jigger of sadness. Logan Gilbert is a generational arm. Same with Luis Castillo. George Kirby. Maybe a couple of the even younger guys. The starting pitching this season and, with the dominant return of Andres Munoz last night, the bullpen as well, is too good for mediocrity. And yet, as we enter the second week of June, that's what the M's have been.
Mediocre. An ugly word. There is nothing else you can call a 30-30 record.
The offense, however, has been anything but. It's been awful. Batting average may be an outdated stat but it still appears in box scores. And this morning, running down the M's lineup, the numbers tells a story – of failure.
From the top: .244, .246, .273, .264, .246, .221, .212, .125, .161, .157 and .250.
Great pitching. Impotent offense. Of such things are 50/50 years born. Joy and pain. Life's most consistent companions.
•••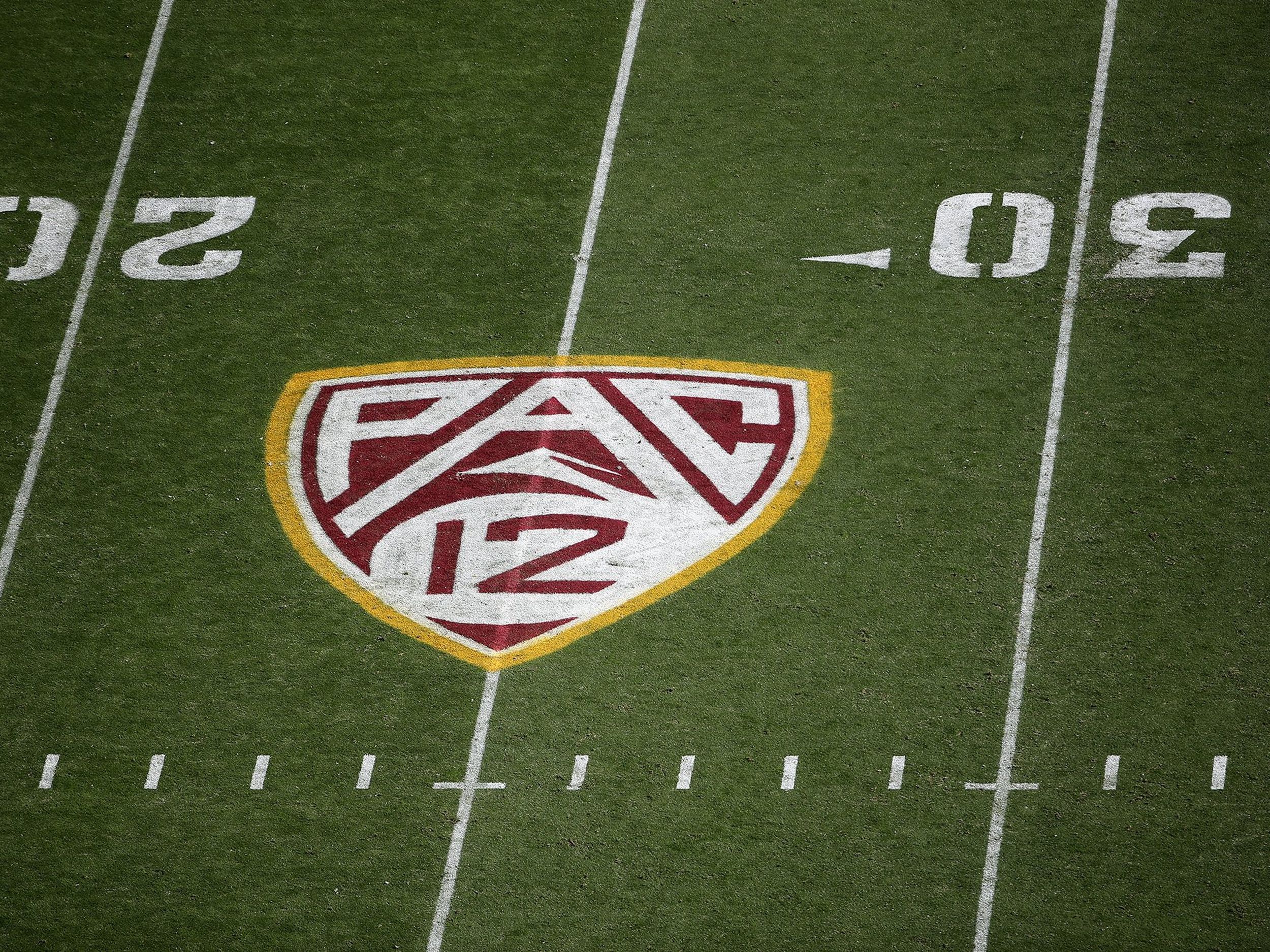 WSU: Around the Pac-12 and the nation, Jon Wilner's deep dive into this year's conference finances tells a tale of woe. The Mercury News story is instructive in how the Comcast mess hurts campuses from Seattle to Tucson. … This is a strange story with its roots in Washington's athletic department. … Oregon is getting ready to host a Super Regional for the second time. … The numbers tell a story of Oregon State's baseball season. … Utah and BYU fans have taken their rivalry trash talk to a new level: conference bashing. … Arizona State's football recruiting history contains some interesting stories. … The NCAA track meet is coming up and Oregon will be well represented.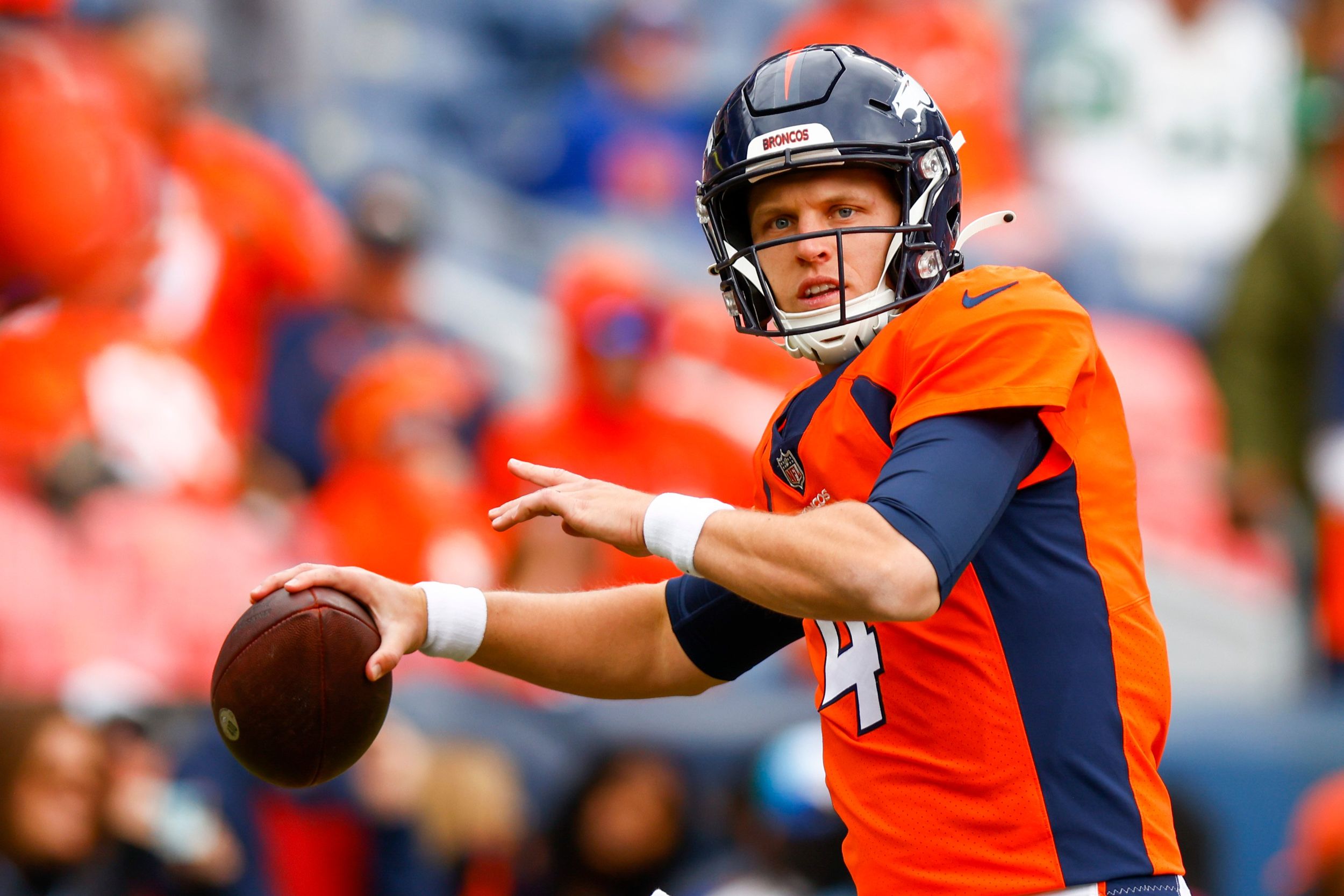 Preps: Former Shadle Park High star Brett Rypien is in line back up another Super Bowl winner this coming season. … Why did the WIAA move the State championship football games to Seattle?
Indians: Yanquiel Fernandez and the Spokane offense stayed hot after moving on to Hillsboro on Monday. The Indians rolled 15-7 and moved back into a tie for first in the Northwest League. There are 13 games left in the first half of the season. Dave Nichols has more in this story.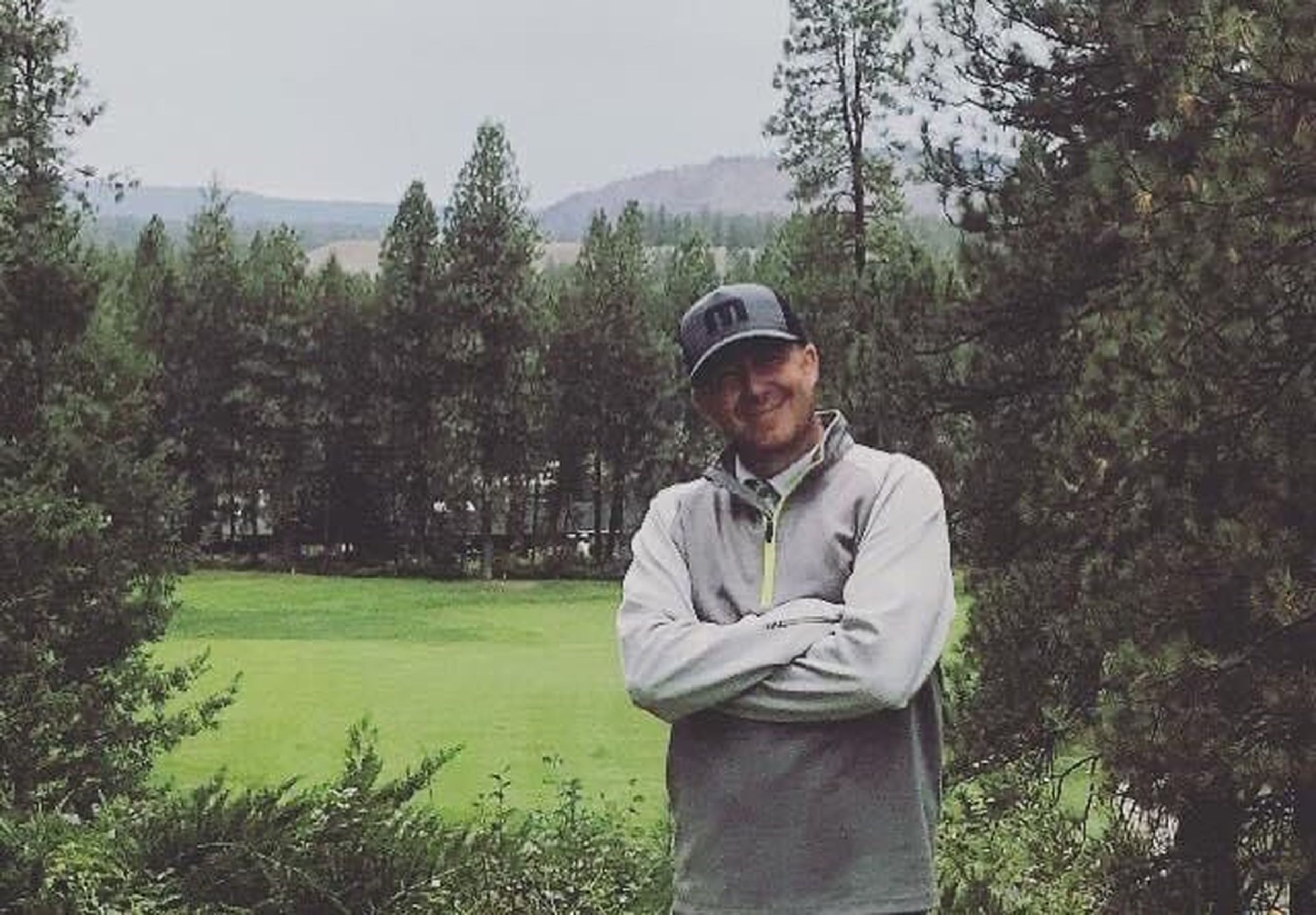 Golf: We outlined the ugly part of the game above. The beautiful? When people get together to use it for good. Dave has this story on an upcoming tournament that will honor someone who loved the game. … We sort of floated around the Interweb this morning, reading thoughts about the upcoming merger. We thought we would share what we found. Only a LIV golfer could probably afford to have subscriptions to all the stories we link, but if you want them, here they are.  
Mariners: The win was built on great pitching and timely hitting. We reiterate. The latter has to happen more often. … You know that Shohei Ohtani story we linked yesterday? It is in the S-R this morning if you couldn't read it then. … Marco Gonzales should be back soon. Hopefully.
Seahawks: Jamal Adams took time off from his rehab to drop in and visit his co-workers Tuesday. It went well. And he looked good. … A lot of things happened at mini-camp yesterday. The defense has a chance to be really good. At least on the back end.
Kraken: There will be minimal salary cap growth this offseason but it might just be enough for Seattle to add another key piece.
Storm: Down 21 points early, Seattle seemed poised to drop to 0-5 on the season. Then the Storm roared back and won 66-63.
NBA: The finals return tonight with the Heat hosting Denver. The series is tied at a game apiece.
•••       
• We learned multiple lessons in Fr. Edna's ethics class that guide us today, consciously and subconsciously. The main one? We all have free will. We can decide who and what we want to be every day. Thanks to our everything we've learned since about our subconscious, however, we're not sure that is 100% true. But we choose to believe it. Every day. And today our free will takes us to Paris, where all-time Grand Slam leader Novak Djokovic and world No. 1 Carlos Alcaraz will meet in a French Open men's semifinal Friday. We can't wait to see what happens. The smart money is on Alcaraz. We'll take Djokovic to continue his quest to win No. 23, one more than Rafael Nadal. Until later …
---