Mogen family asks community to do random acts of kindness on 'Maddie May Day' to honor slain UI student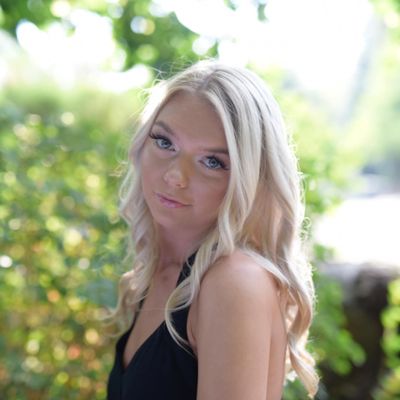 After Maddie May Mogen was killed along with three other University of Idaho students last fall, her family struggled in the midst of such dark and heavy circumstances to find a way to remember the joy she brought to them.
Mogen's aunt, Katie Blackshear, and her sister wanted to commemorate Mogen's joyful spirit on her birthday, May 25, and their friends also wanted to join in.
Maddie May Day was born.
"We were just trying to think of any positivity that could come out of this," Blackshear said. "It's so simple. We're asking people to do random acts of kindness on her birthday."
The family created a website and #MaddieMayDay for people to share their good deeds. They also created an Instagram, @maddie.may.day, for the occasion.
Blackshear has started her acts of kindness by bringing cookies to her local Pi Beta Phi chapter, the sorority of which Mogen was a member.
On the Maddie May Day website, a family friend created gift tags, cards and posters for the day so people can attach them to a plate of cookies and share why they're going out of their way to make someone's day, Blackshear said.
"We're hoping that this becomes an annual movement," Blackshear said. "Kind of sharing with the world all of the amazing things that happen in Maddie's memory."
---