Washington credit unions merge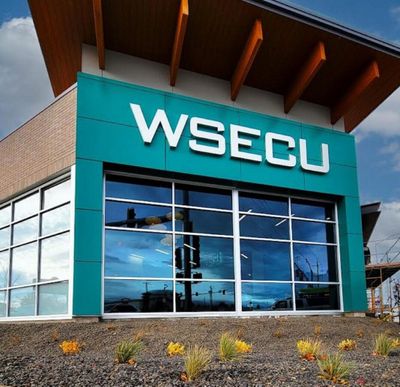 Olympia-based Washington State Employees Credit Union has completed its merger with State Highway Credit Union.
With this week's merger, which was announced earlier this year, WSECU increases its total branches to 23 statewide. It currently has four Spokane-area branches.
WSECU has about 282,000 members.
"We have been working for months to welcome SHCU members and make the transition easy for them," Gary Swindler, WSECU's president and CEO, said in a news release. "SHCU has built strong, meaningful relationships with members and we are committed to doing the same going forward."
The planned retirement of SHCU's CEO Karen Woodall provided a natural transition opportunity for merging its 1,600 members into WSECU's organization, according to the release. SHCU was based in Union Gap. Washington.
"It's a new chapter for the former SHCU and WSECU is taking great care of us," Woodall said in the release.
"I'm excited for members to experience our new credit union's exceptional service for themselves."
---