Supreme Court backs photographer in Warhol copyright case over Prince portrait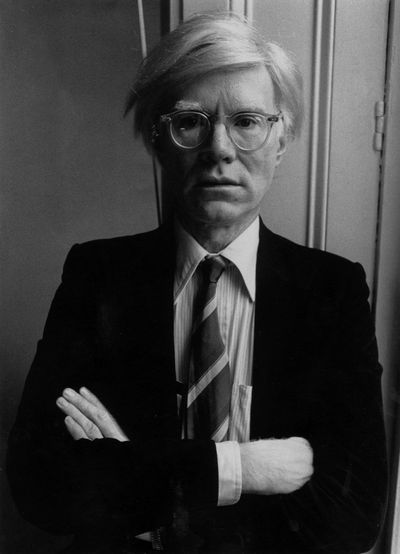 The U.S. Supreme Court sided with a photographer who says Andy Warhol violated her copyright by using her work to create 16 images of the musician Prince.
Voting 7-2, the justices rejected arguments from the foundation that holds Warhol's rights in a clash centering on the use of one of the images on a Conde Nast magazine cover. The foundation argued that the images transformed rock-and-roll photographer Lynn Goldsmith's 1981 portrait of Prince, making them "fair use" under federal copyright law.
The decision could impose new burdens on makers of follow-on works, making it more likely they will have to get a license before selling their works. The ruling could affect copyrights on music, videos and books, as well as Warhol's pop art.
Writing for the court, Justice Sonia Sotomayor pointed to the commercial use of one of Warhol's images. His art and Goldsmith's photographs "share substantially the same purpose, and the use is of a commercial nature," she wrote.
Justice Elena Kagan and Chief Justice John Roberts dissented. "If Warhol does not get credit for transformative copying, who will?" Kagan wrote.
Warhol created the images in 1984 in a project for Vanity Fair magazine, which paid Goldsmith a $400 licensing fee so he could use her black-and-white photo as an "artist's reference." Warhol created 16 images that gave his subject what the foundation called "a flat, impersonal, disembodied, mask-like appearance."
Vanity Fair published one image in the 1984 issue. Warhol died three years later, and his copyrights were transferred to the Andy Warhol Foundation for the Visual Arts.
Litigation erupted after Vanity Fair parent Conde Nast in 2016 paid the foundation $10,250 to run a different image from the Prince series in a magazine commemorating his death, without giving Goldsmith any additional payment or credit.
Goldsmith's lawyer said Warhol and the foundation should have been required to get a license from the photographer for all uses of her photo. A federal appeals court sided with her, rejecting the foundation's "fair use" defense.
The Biden administration backed Goldsmith, urging not to protect the foundation's commercial licensing of the Prince image. The images are now worth large sums of money, with one selling for $173,664 in 2015.
The case is Andy Warhol Foundation v. Goldsmith, 21-869.
---