Sports
A Grip on Sports: Prep sports will finish up the season this weekend, ending another year of making memories
Thu., May 25, 2023 A GRIP ON SPORTS • The Memorial Day weekend is a touchstone for many reasons. There is the reason for the holiday, first and foremost, a day of remembrance for those who fell in war. Then there is the modern connotation: the unofficial start of summer. And, in high school sports circles, it is a finale. The end of the year for prep athletes.
•••••••
• It's also known for rain in these parts, but that weather report is immaterial for where we are headed this week. Seems like the sun is out to dominate the State championships, at least on this side of the volcanoes.
Spring sports are the high school version of Interstate 405 at 4 p.m. on a Friday afternoon. Crowded. Stop and go. Seemingly never-ending.
Starting in winter (or its close cousin, late spring), snow is often an accompaniment to the beginning of the tennis, golf, softball, baseball and track schedules. But by the time the regular season is about over, shorts and sun screen are often called for, not just for the fans but the athletes as well. Weather, however, isn't what matters. What does is how many high school athletes finish off their career this week.
The State track and field extravaganzas are the extreme example of this. Teams are full of all type of athletes, from the lithe distance runners to the powerfully built sprinters to the strong-armed throwers. There is little better than watching a senior end their high school career on the meet's podium. So often the tears of joy are overwhelming. A four-year goal met.
This weekend is the end, certainly. But also a beginning. One would think we're referring to down time. Nothing could be further from the truth in this day and age. No matter if the athlete in question plays multiple sports or just focuses on one, summertime is a season of growth. Fine-tuning. Development, mentally and physically. A never-ending treadmill with improvement as the main goal.
Though this school year's sports seasons end Saturday in Washington, next school year's figuratively begin Tuesday. Come to think of it, that's not much of a break.
• There are little-to-no breaks in the world of college basketball recruiting these days. Even in what the NCAA refers to as "dead periods," times in the recruiting calendar designed to give everyone a day off.
There is one in place right now but that can't stop the transfer portal news. And the Zags looking to upgrade their roster. The most recent target? Former North Carolina guard Caleb Love.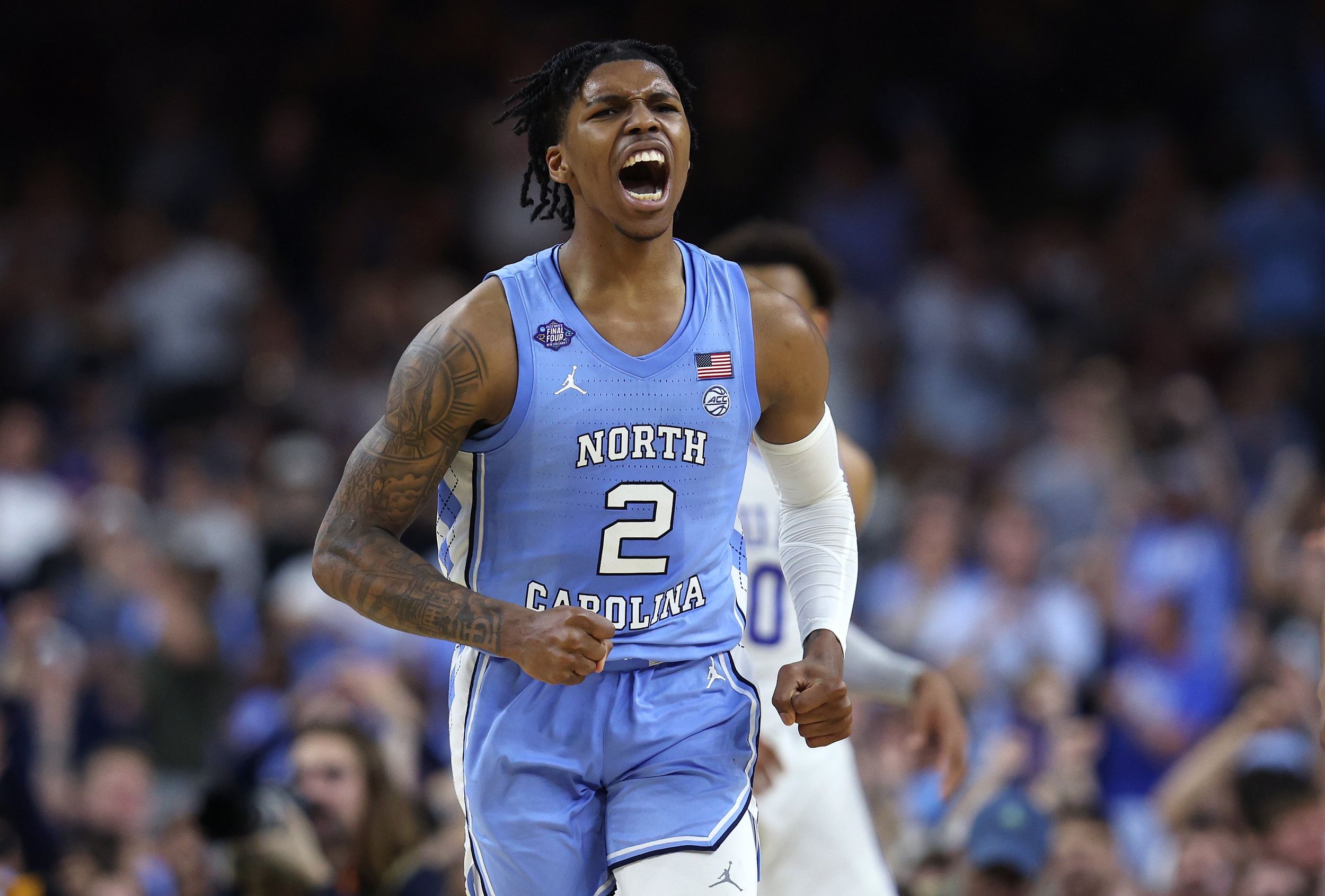 Love left the Tar Heels after a less-than-stellar season. But his 2021-22 performance, helping UNC to the title game, made him one of the more sought-after players in the portal. Until he committed to Michigan.
Getting into that school, however, turned out to be impossible. Some colleges don't want to give a degree to a transfer who has too many credits. Others have stringent standards the credits don't meet. Whatever Love's issue was, he didn't qualify at Michigan, according to a CBS report.
That doesn't mean the high-scoring guard can't get into, say, Gonzaga. Or Arizona. Those two – hey, there is a connection there – along with Texas are his final three at this point, according a report published Wednesday.
Love has enough talent for anyone. After a stellar 2022 NCAA run, he was poised to lead the Tar Heels on another last year. But like just about everyone in Chapel Hill, Love stumbled through the regular season. His shooting fell off and with it went a hard-earned luster. He left, looking for a fresh start.
Could it happen in Spokane? Mark Few's Zags could use another experienced guard, especially if Malachi Smith decides to leave for the professional ranks.
Love, however, brings with him the baggage of a season in which he seemed to look for his shot too often, despite shooting less than 30% from beyond the arc. The Bulldogs are at their best when they are sharing the ball in Few's continuity ball-screen offense, with each player hunting the best look for their teammates as well as their selves. Can Love do that? His talent is such that it's worth trying to find out.
•••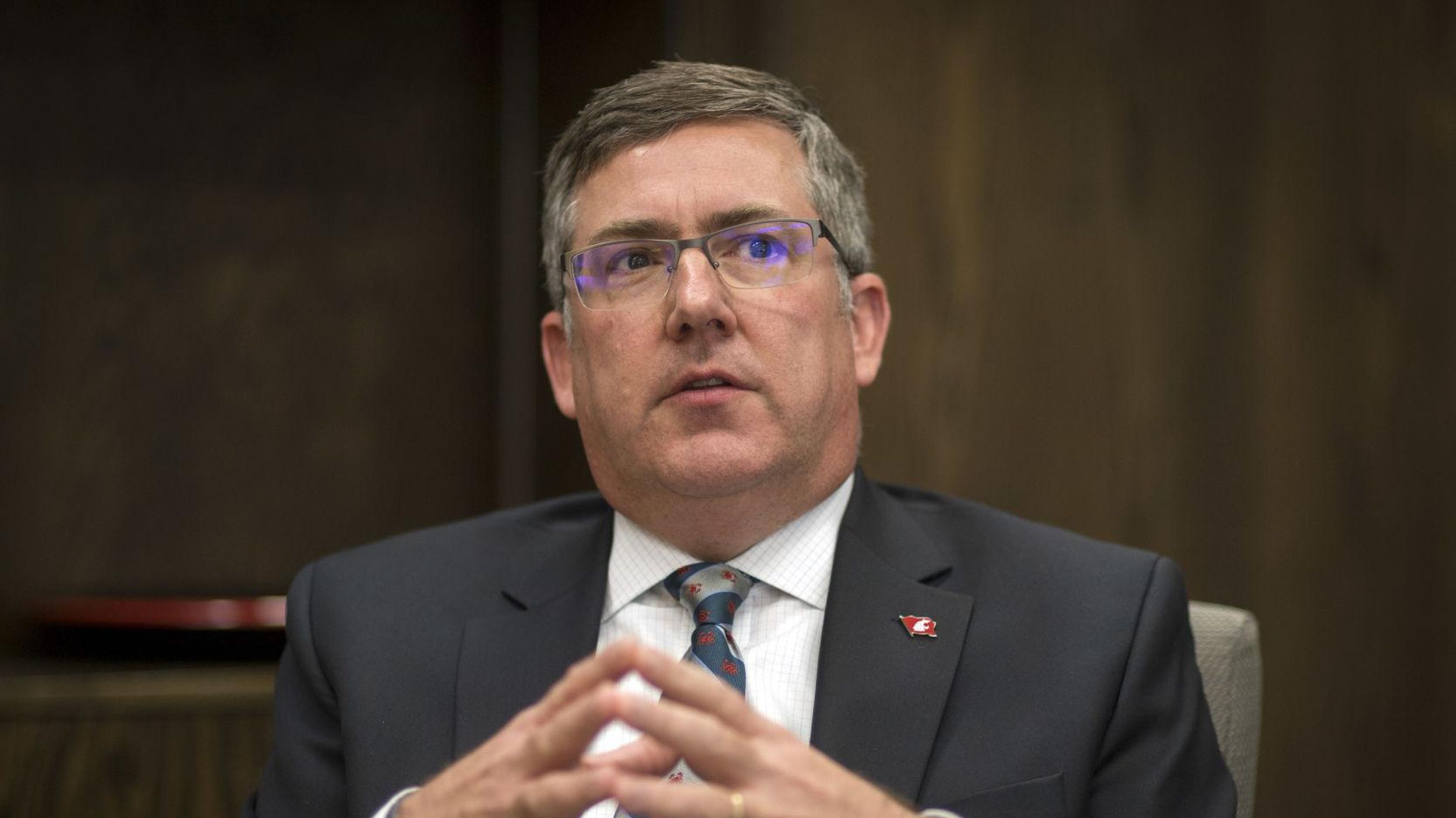 WSU: This week's bombshell announcement of budget-tightening in Pullman led to a round of discussion whether such events will spread around the conference. In the Mercury News, Jon Wilner looked into the Cougars' decision, what was behind it and decided, no, Washington State is unique. … This Athletic story on the new era of college hoops has a deep Washington State connection. … Elsewhere around the Pac-12 and the nation, the Pac-12 baseball tournament is turning into an upset-fest. Arizona outslugged second-seeded Oregon State 13-12 yesterday, forcing the Beavers into a must-win game with Arizona State today. The Wildcats won in the bottom of the ninth. … UCLA and Stanford both pounded out wins over Washington and California, respectively. … Oregon has a Super Regional date at Oklahoma State. … Washington and Utah host this weekend while Stanford is also on the road. … Utah picked up promise from a high school quarterback whose brother played at BYU. … The Utes basketball team has a similar circumstance. … A former Oregon State assistant football coach has died. … USC will have an all-star team running its athletic department until the school hires a new A.D.
Gonzaga: The news surrounding Love's recruitment certainly didn't get past our Theo Lawson. Nothing ever does. He has this story on the transfer guard's situation.
EWU and Idaho: Around the Big Sky, Matt Logie has brought along a Point Loma guard to Montana State.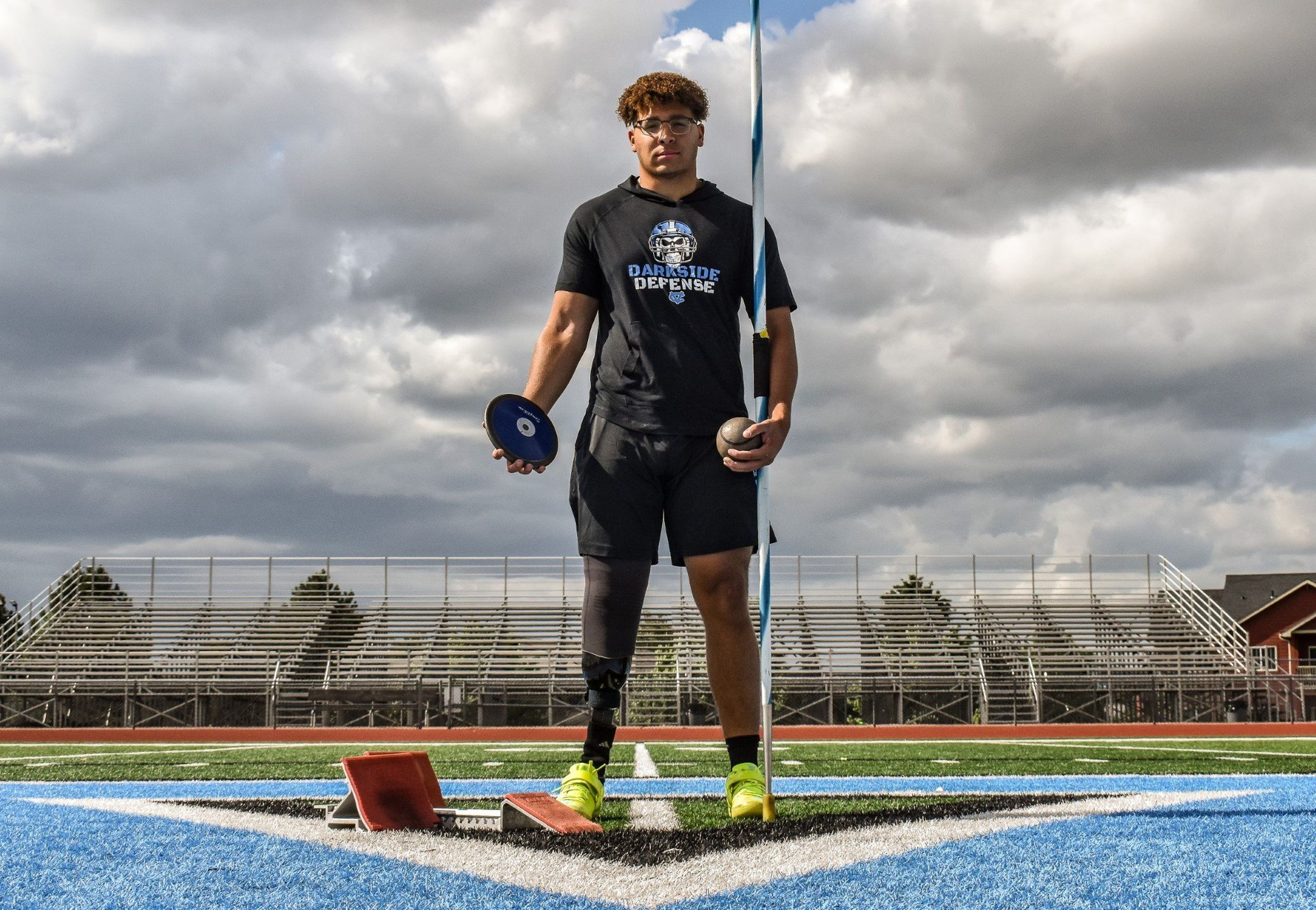 Preps: The State golf tournaments always kick off the championship weekend by finishing on Wednesday. The one big story line we shared earlier this week, Mead's longtime coach Paul Peters calling it a career after 44 years in coaching, finished up in Olympia. With the Panthers' fifth State title in his tenure. Jim Meehan has this roundup that covers that as well as how local golfers did at the tournaments around the state. … Keenan Gray delves into the weekend's track meets and which local athletes have the best chance to shine. … Dave Nichols has previews for State softball and tennis, focusing upon the local schools and athletes.
Indians: Gabriel Hughes was back to his old self yesterday, leading Spokane to an 11-6 win over visiting Vancouver with five stellar innings. Dave was at Avista and has this story.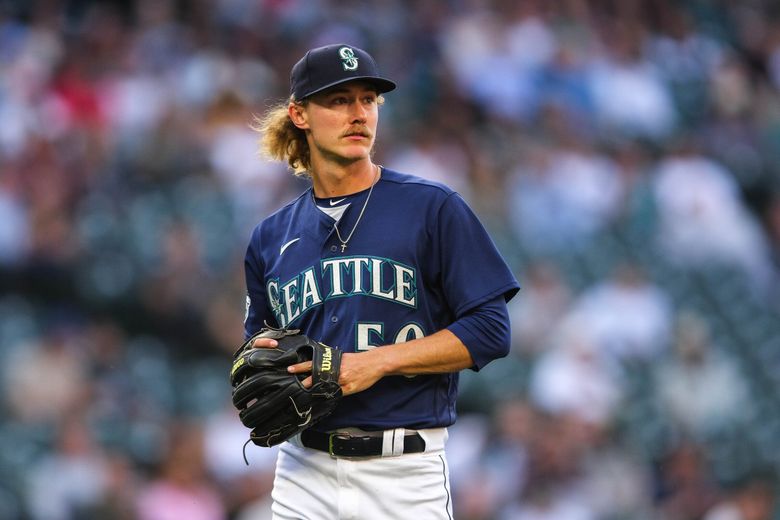 Mariners: Bryce Miller has one great pitch. A fastball that has, thus far, been nearly unhittable. He uses it. A lot. He did Wednesday night, shutting down the A's in Seattle's 6-1 victory. … Ty France feels lucky to have avoided a major injury. He did sit yesterday, however. … Paul Sewald hasn't been used as much as he is used to. But he is thriving. … So is George Kirby. Could he – should he – be an All-Star?
Sounders: Injuries have sidelined a couple Seattle stars. They are about ready to return.
•••       
• One of our former players was laid to rest yesterday. We were unable to make the funeral but that doesn't mean we missed our chance to say goodbye. We did. In our own way. And we take another opportunity here, in a public way. Erik Farias was worth such a remembrance. He was one of the most vivacious and upbeat players we ever coached. His love of basketball, and his abilities with the ball in his hands, were unmatched. His recent death, at 22, hit hard. So hard in fact, we struggle with words. Even here. Let's just say we grieve for his family and for everyone his life touched. We know they are hurting. So are we. Way too much. The lesson? Never miss a moment of telling those you appreciate just that. Every chance you get. Until later …
Local journalism is essential.
Give directly to The Spokesman-Review's Northwest Passages community forums series -- which helps to offset the costs of several reporter and editor positions at the newspaper -- by using the easy options below. Gifts processed in this system are not tax deductible, but are predominately used to help meet the local financial requirements needed to receive national matching-grant funds.
Subscribe to the sports newsletter
Get the day's top sports headlines and breaking news delivered to your inbox by subscribing here.
---