From TV to touring with Chris Stapleton, this Spokane Stone keeps on rolling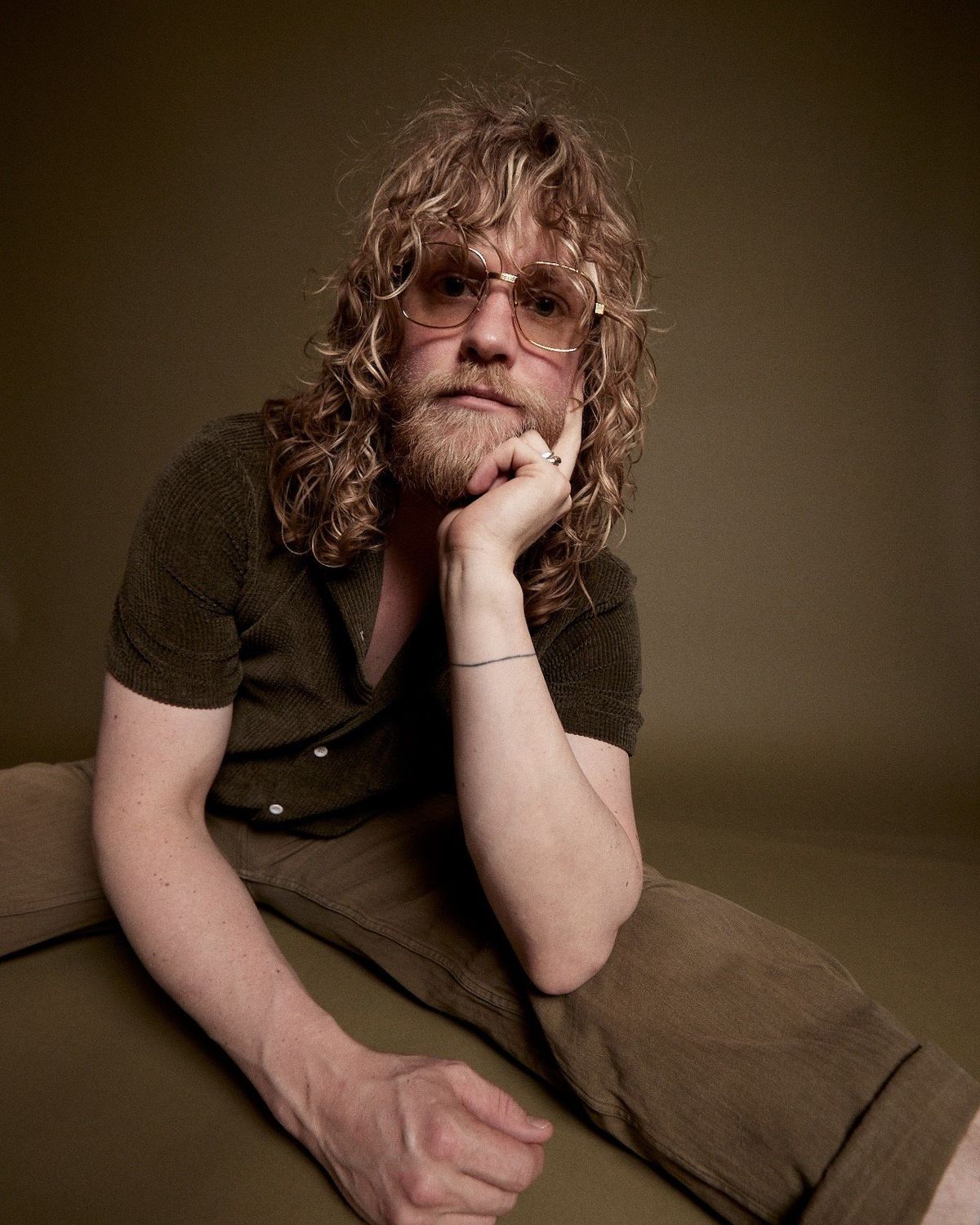 Music reality competition shows aren't for everybody but Allen Stone shines when performing under the lights of a Hollywood soundstage in front of famous celebrity judges and a national audience.
The laid-back South Hill resident, who admirably raises it up a notch while under intense scrutiny, won the critical portion of NBC's "American Song Contest" in May 2022. Stone, while representing his home state of Washington, finished first among the 10 finalists with jury points from musicians, thanks to winning such regions as New England, the Midwest, Mountain, the Mid-Atlantic, the Pacific West and the Southwest.
"The experience on 'American Song Contest' was amazing," Stone said from his South Hill home. "I loved working with the people on it and it worked out well for me."
Stone, 36, impressed again in the music reality realm by guesting on "American Idol" in April. A soulful version of Bob Marley's "This Is Love,"which graces Stone's latest album, 2021's "Apart," floored judges Luke Bryan, Katy Perry and Lionel Richie. As soon as Stone started singing, Bryan was taken aback and uttered one word, "Wow!"
"That's what pros sound like," Richie said. Perry responded with a standing ovation.
"It was surreal," Stone said. "When you perform in front of Lionel Richie, who is on the Mount Rushmore of singers, and he gives you positive feedback, wow, that's really exciting. The experience, singing in front of the judges, was nerve-wracking, but I had fun across the board."
Stone's take on the Marley classic has much in common with Corinne Rae Bailey's unique version, which appears on her 2010 release "The Love EP."
"I love what she did with the song," Stone said. "It's so sultry, and I went in that direction with no regrets."
Stone, who also appeared on "American Idol" in 2018, mentored contestants. "That was a little intimidating since so many of the 'American Idol' participants sing circles around me," Stone said.
Considering what Stone has accomplished and how he is regarded, it's remarkable how humble the well-respected singer-songwriter remains. Stone has released five acclaimed albums, showcased on such national talk programs as "Conan" and "The Ellen DeGeneres Show" and can be heard delivering a public service announcement in the Seattle-Tacoma airport. "Hello, this is Allen Stone, and welcome to the Seattle-Tacoma International Airport."
"That's my biggest hit," Stone joked.
It's trending upward for Stone, who has been tabbed to open a dozen dates for alt-country star Chris Stapleton, who will perform June 15 at the Spokane Arena, for his summer jaunt.
"I'm absolutely overjoyed to be part of Chris' tour," Stone said. "To share the stage with a recording artist I admire and have so much respect for is tremendous. The other cool thing is that the tour starts in Spokane. It's the perfect place to get the tour rolling."
Guitarist Tristan Hart Pierce, 26, is thrilled to be part of Stone's band and to be on the road as tour support for Stapleton. "Being with Allen is my favorite musical experience ever," Pierce said. "This is a dream come true for me."
The Spokane Valley native enjoys Stone personally and professionally. "Allen gives the guys in the band the freedom to express ourselves," Pierce said. "He's not a dictator. He trusts us. Allen is also the nicest guy. I'm not surprised at all of the success he's having now. I've been a fan of his for about a decade now when I heard his first album. The fresh material is great as well."
Stone has some new tunes he'll showcase, such as the infectious love song "Magic."
The clever and soulful song is bolstered by an entertaining video showing off Stone's skills as a prestidigitator, which was shot at Silverwood Theme Park and at the Magic Lantern.
"It was super fun learning how to do magic and to act," Stone said. "Hats off to the Silverwood magic squad, who helped me learn some of my moves."
[[embed id=8882]]
Silverwood magician Nick Norton, 43, who taught Stone some tricks, was impressed with his pupil. "We had a five-hour magic boot camp and Allen picked things up quickly," Norton said. "He learned how to handle doves and how we float objects and he has a real gift for physical comedy. The video is fantastic."
Stone has spent considerable time on Los Angeles sound stages and has toured the world but would rather raise his children with his wife on the South Hill.
"This is home for me and my family," said Stone, who grew up in Chewelah and lived in Seattle for a while before moving back to Spokane. "I don't have a reason to leave. Spokane is just an awesome place to live. This is a great place to perform."
Stone's Family Field Trip, the sixth edition, is slated for Sept. 29 to Oct. 1 in Liberty Lake. Tickets have yet to go on sale but fans should respond quickly when they are released, since the event typically sells out.
"I look forward to the Family Field Trip every year," Stone said "But I have a busy summer ahead. I have so much to focus on and I couldn't be happier about that."
---