Elizabeth Holmes set to report to prison to begin more than 11-year sentence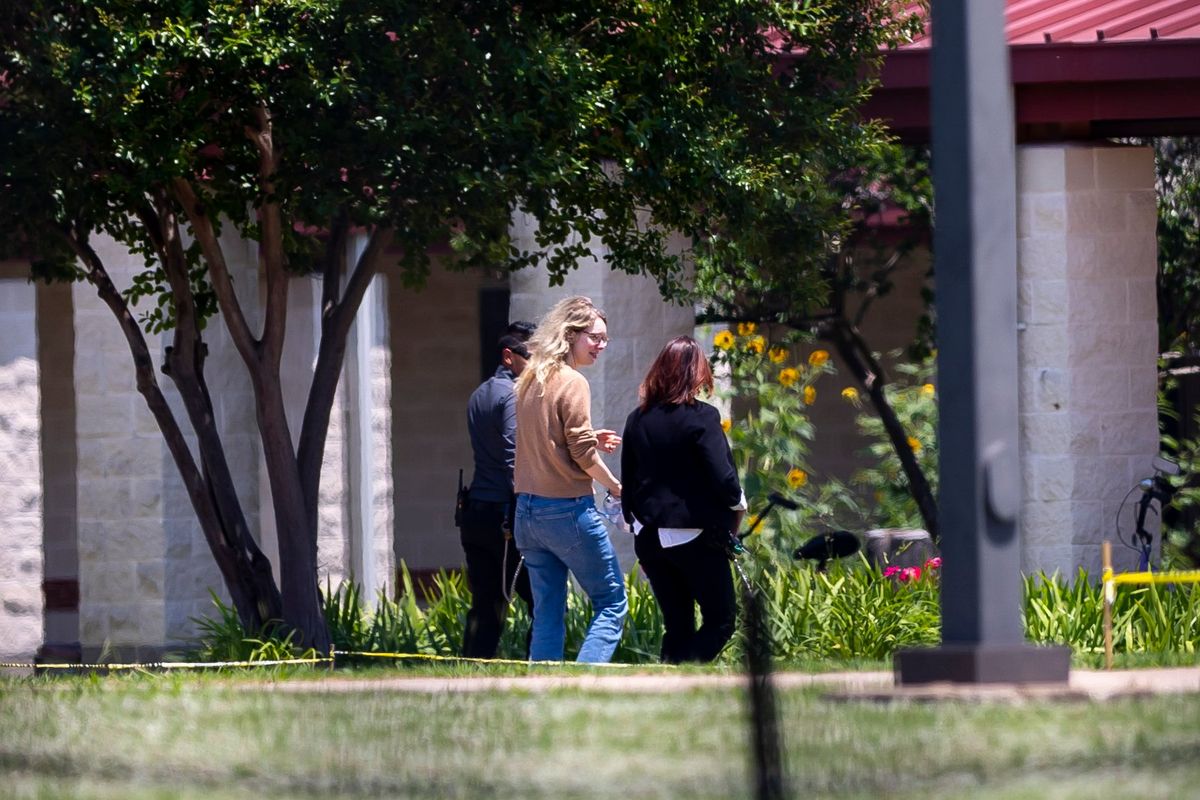 Elizabeth Holmes, the disgraced entrepreneur who was convicted of defrauding investors at her failed blood testing startup Theranos, reported to a federal prison in Texas on Tuesday to begin her 11-year, three-month sentence.
Holmes reported to FPC Bryan, a minimum-security prison camp for women located roughly 90 minutes from Houston. Its 655 inmates are required to work in the cafeteria or in a manufacturing facility, where pay starts at $1.15 an hour, according to the prison's handbook. Before starting work at the factory, Holmes may take a test to assess her strengths in areas such as business, clerical, numerical, logic, mechanical and "social." Inmates can also enroll in a "Lean Six Sigma" training program to learn about efficiency.
Holmes, 39, was found guilty last year of four counts of wire fraud and conspiracy for falsely claiming that Theranos' blood tests could detect a variety of ailments with just a few drops of blood. She and her former business partner, Ramesh Balwani, must together pay $452 million in restitution to investors who were defrauded. Holmes has appealed her case, though her requests to remain out of prison during the appeal have been denied.
Holmes founded Theranos in 2003 after dropping out of Stanford University at age 19. The company raised $950 million in funding, making her a billionaire on paper. Theranos collapsed in 2018. Holmes and Balwani were indicted that year.
The pair were tried separately. Balwani was convicted on 12 counts of fraud and is serving a nearly 13-year sentence in a federal prison in San Pedro, California. He has also appealed his case.
Since her conviction, Holmes has been living in a rental home in San Diego near the family of Billy Evans, the father of her two children, William and Invicta. They will be able to conduct video calls with Holmes and visit her on weekends and federal holidays.
This article originally appeared in The New York Times.
---