CdA, Lakeland voters choose different paths in school board races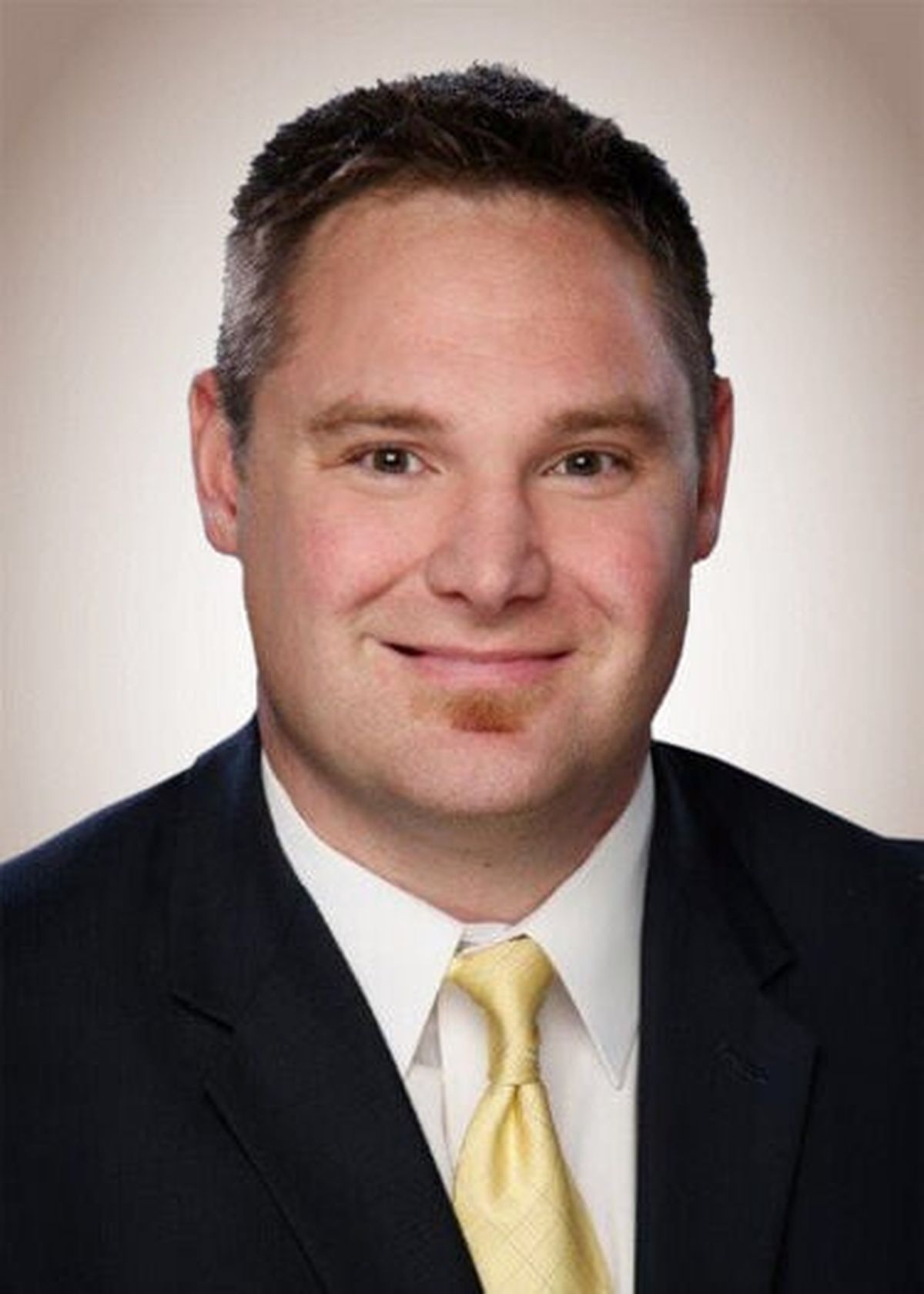 Voters in two Kootenai County school districts took different paths in Tuesday's elections.
In Coeur d'Alene Public Schools, the two school board candidates endorsed by the North Idaho Republicans of Kootenai County came out on top in their respective races.
In Lakeland Joint School District, the three candidates who carried endorsements from the Kootenai County Republican Central Committee secured seats on the school board.
KCRCC typically endorses candidates on the far right, while North Idaho Republicans tends to favor more moderate choices.
Coeur d'Alene School District Board of Trustees
Zone 2: Jimmy McAndrew received half the vote in the three-way race for the Zone 2 spot.
Second place went to Yasmin Harris, who secured 43.6% .
Mike Stavish took third place with 6.6% of all counted ballots.
McAndrew said his years as a business owner in North Idaho helped him secure the win.
"I think that a lot of people saw me as a calming or stable force in the community,somebody who already has the resumé of giving back and putting out positive results," he said.
Zone 3: The only incumbent running for re-election to the school board this year, Heather Tenbrink, collected 10 percentage points more votes than her opponent, Matt Blatt.
"I think I was focused on local kids and student achievement," Tenbrink said in an interview. "I think that appealed to our voters."
Lakeland School District Board of TrusteesZone 1: In a landslide victory, Randi Bain pulled in 70% of the vote, doubling the votes tallied by opponent Kyle Olmstead. Bain's campaign carried the unusual advantage of boasting endorsements from both the KCRCC and North Idaho Republicans.
Bain said her top priority is budget transparency.
"I will be working with our new district CFO to develop financial reporting that will provide a clear picture of where our tax dollars are being spent," Bain wrote in an email.
Zone 2: Incumbent Ramona Grissom secured a second term on the school board, winning 62.4% of the vote. Cherish Hansen, who ran on a platform of improved board communication, won 37.6% .
"Clear, relatable messaging on vital issues like school openings, mask mandates, taxes, parental advocacy and academic excellence resonated strongly with my constituents," Grissom said.
Zone 3: Incumbent and board Chair Michelle Thompson clinched another landslide victory in the race, collecting over 30% more of the vote than candidate Sheila Holfelz.
"I was hoping for a different outcome, but I'm not surprised," Holfelz said in an interview. "I gave my campaign a really good effort and I did what I thought was best."
Attempts made to reach Olmstead, Hansen and Thompson were unsuccessful.
---