What to Stream: Update your watchlist with these 3 new films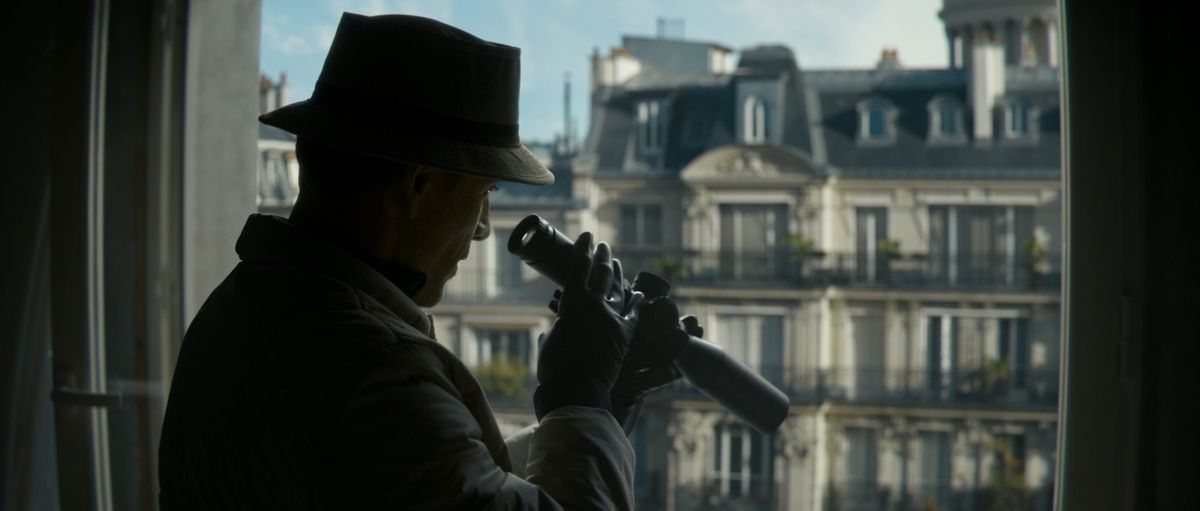 Three of the best new movies to check out on streaming/VOD this week range from a quirky true-life financial tale ripped from the headlines, an eerie, feminist take on Frankenstein and the latest thriller from one of our best American auteurs, so update your watch lists accordingly.
Available on VOD and to rent as of Tuesday, "Dumb Money," directed by Craig Gillespie, takes on the infamous GameStop short squeeze that took place in early 2021. In the vein of films like Adam McKay's "The Big Short," "Dumb Money" is a sprawling ensemble comedy that attempts to demystify this stock market roller coaster for the average viewer. Writers Lauren Schuker Blum and Rebecca Angelo adapt Ben Mezrich's book, "The Antisocial Network: The GameStop Short Squeeze and the Ragtag Group of Amateur Traders That Brought Wall Street to Its Knees." They do a good job of making it legible to an audience that might not be already familiar with the ins and outs of stock trading, though some of the large cast of characters are painted in overly broad strokes.
Paul Dano stars as Keith Gill, an amateur trader and analyst who shares his wisdom on YouTube and Reddit; he becomes an unlikely digital folk hero of sorts, leading an army of regular-Joe traders using the (ironically named) Robinhood app to buy shares of GameStop, which had been undervalued by hedge funds. The flood of interest sees the funds start to flounder, sending Wall Street into a tizzy. Blum and Angelo's script positions it as a true Robin Hood story, celebrating the little guys – the average Americans – who attempted to use the means of the rich to try and better themselves in life, even though time and time again, the government sides with the banks and hedge funds. It's an amusing, somewhat radical take on this recent history. Rent or buy it now.
Available on horror streamer Shudder on Friday, is the stunning feature debut of Laura Moss, "Birth/Rebirth," a feminist take on Frankenstein's monster, and what it means to bring life into this world – in more ways than one. Marin Ireland delivers a searing performance as a mysterious morgue technician engaging in risky human experimentation. Judy Reyes is an obstetric nurse who crosses paths with her at the worst time in her life, and the two women become inextricably intertwined in a grisly project, though they have vastly different motivations for pursuing this taboo endeavor. One of the best debuts of 2023, Ireland is riveting, and Reyes has never been better. Stream it on Shudder on Friday.
Also arriving Friday, on Netflix: "The Killer," the latest feature from David Fincher ("Fight Club," "Zodiac," "The Social Network"). Based on a graphic novel by Alexis Nolent and Luc Jacamon, "The Killer" is a slick slice of noir; a genre exercise by one of our greatest working filmmakers, about a coldly clinical assassin attempting to exert control in a world of chaos and experiencing his own futility in the process.
Michael Fassbender stars as the titular killer, who embarks on a journey to correct his own mistake after a hit goes awry by his own hand. Co-starring Tilda Swinton and Charles Parnell (among others), "The Killer" is a beautifully rendered and performed piece of pulp, with a deep comic streak and a wry wit.
While it's been in theaters for a few weeks, it will be available to stream on Netflix Friday, so check it out.
---