Rachel McAdams to make Broadway debut in 'Mary Jane' next spring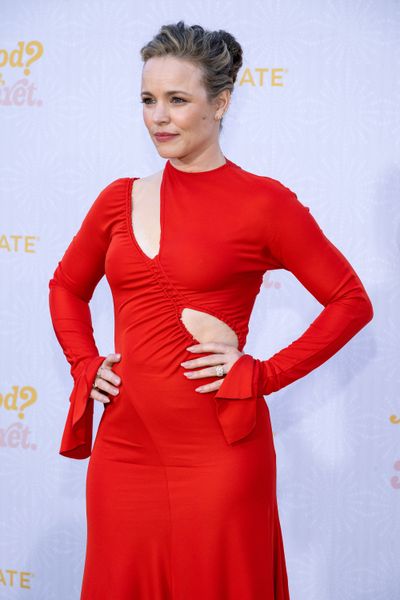 NEW YORK — Actress Rachel McAdams will make her Broadway debut next spring in the Amy Herzog drama "Mary Jane."
Producers announced Monday that the play will begin performances in April at the Samuel J. Friedman Theatre. Fresh off the heels of the revival of the Lorraine Hansberry's "The Sign in Sidney Brustein's Window," Anne Kauffman has been tapped to direct.
"Mary Jane," which premiered at Yale Repertory Theatre in 2017, tells the story of a single mom raising a child battling a difficult illness and the sisterhood of women who form a makeshift family.
Emily Donahoe and Kathleen Chalfant originated the main roles while Carrie Coon and Brenda Wehle starred in the Off-Broadway production later that year at downtown's New York Theatre Workshop. Kaufman helmed both productions.
"I'm thrilled and very proud to be bringing this moving and heroic story of human experience by one of our great American playwrights to a Broadway stage," Manhattan Theatre Club's longtime artistic director Lynne Meadow said in a statement.
"I'm equally pleased and honored to give Rachel McAdams her Broadway debut after audiences have enjoyed her many renowned performances on film."
Herzog is the Pulitzer finalist whose prolific body of work included 2013's "4,000 Miles" and the 2023 Tony Award nominated revival of Ibsen's "A Doll's House," which starred Jessica Chastain.
McAdams, who starred in blockbusters "Wedding Crashers" and "The Notebook" after her breakthrough performance in "Mean Girls," garnered an Oscar nomination for 2015's "Spotlight."
The 44-year-old Canada native was most recently seen in the 2023 film adaptation of Judy Blume's best-selling young adult novel, "Are You There God? It's Me, Margaret."
---