Former Lake City High teacher sentenced for sexual contact with student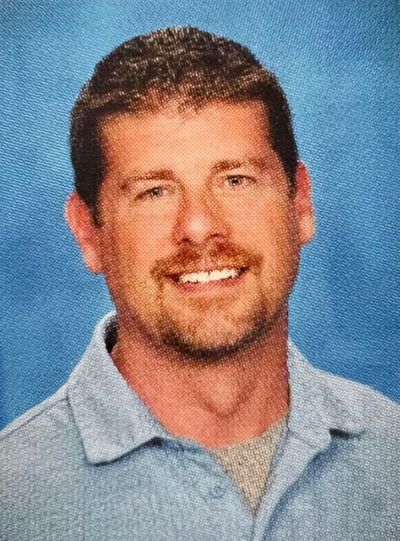 A former Lake City High School teacher was sentenced to four months in jail for having sexual contact with a 15-year-old student.
William Keylon, 49, of Hayden, pleaded guilty in May to felony injury to a child before District Judge Susie Jensen handed down the four-month jail sentence and four years of probation Friday, according to a Kootenai County Prosecutor's Office news release.
The prosecutor's office said Keylon, who taught at Lake City for nearly 20 years, engaged in sexual contact with the girl in the summer of 2012. She was or previously had been a student of his.
The state had evidence Keylon engaged in the same or similar conduct, as well as grooming behavior, with other current or former students, the release said. Several of the girls testified about the conduct at a pretrial motions hearing.
The court, however, denied the state's request to present the evidence at trial, according to the release.
Keylon was originally charged with felony lewd conduct with a minor.
"The Kootenai County Prosecutor's Office supports victims of crime, particularly children who have been abused by the hands of a trusted adult," Prosecuting Attorney Stanley Mortensen said in the release. "This type of conduct is among the worst in society and we appreciate all who work to protect children. This office recognizes the hardship victims of abuse face when contemplating reporting of these crimes and thanks all of the women involved in this case and others for their bravery in coming forward."
---