A Grip on Sports: The Pac-12's football nonconference slate was a success for just about everyone but some more than others A GRIP ON SPORTS • With the nonconference schedule about over, it's time to decide which Pac-12 school had the best one. Was it one of the two schools who will still be in the conference this time next year? Or one of the breakaway 10? And just how do you define best, anyway?
•••••••
• Yes, Stanford and USC each still have a game left with Notre Dame. But that's it – probably a really big "it" for the Trojans – for nonconference play. This Saturday, the Conference of Champions will begin its long, slow descent into the history books, where it will either join the Southwest and WAC, or be reconstituted around the Beavers and Cougars. So, who had the best three weeks?
12 – Arizona State: This one is easy. The Sun Devils not only lost twice, they also abandoned any hope of a postseason by calling a foul on themselves. The hope is, by giving up a less-than-50/50 bowl opportunity this season, the NCAA will act kindly done the road when adjudicating the Herm Edwards-era violations.
11 – Stanford: The Cardinal are just a Hawaii loss away from the bottom. In fact, the blowout at USC and a home loss to Sacramento State – new coach Troy Taylor's old school – almost put them there anyway.
10 – California: Early in the second quarter last Saturday, with the Bears trailing Idaho 17-0, they were about to make a run for the bottom of these rankings. But they rallied, won and escaped ignominy. Actually, though, we are pretty high on the Vandals, so even a loss wouldn't have dropped them below their ACC rivals.
9 – Arizona: If Jayden de Laura had thrown one fewer interception at Mississippi State, the Wildcats might be undefeated. That overtime loss, featuring his four picks, is all that separates them from perfection. Then again, de Laura always throws into tight spaces, so interceptions will happen. It's his way.
8 – UCLA: Other than discovering who their quarterback is – freshman Dante Moore – the Bruins had such a weak nonconference, their 3-0 mark still doesn't tell us how good they are. We will find out Saturday in Utah.
7 – USC: Now it's tough to differentiate. The Trojans rolled over their first two nonconference opponents. But the opposition – Nevada and San Jose State – weren't the best and neither was the USC defense. Can it hold up? There is no way of knowing with the schedule the Trojans have played. And ASU Saturday night won't help.
6 – Oregon: The Ducks are where they expected to be, 3-0 and in good shape physically. But the win at Texas Tech wasn't as impressive as one might have hoped, considering the 1-2 Red Raiders led with 70 seconds remaining.
5 – Oregon State: The 14th-ranked Beavers also won three times. The opening road win, at San Jose State, seems less impressive now. As does the UC Davis blowout and the defensive battle with San Diego State. We'll find out quickly how much of an upgrade quarterback DJ Uiagalelei is in Pullman this week.
4 – Colorado: We might have had the Buffs in the top spot, considering how far they've come and the hype generated in Boulder. But two-way phenom Travis Hunter's loss due to injury mars what was a near-perfect start to Deion Sanders' tenure. Win at Oregon? Now that would make college football explode.
3 – Washington State: What was your dream nonconference scenario in August? An easy win at Colorado State? Check. An upset over Wisconsin, and a field storming, in Pullman? Check. No sweat, or injuries, against Northern Colorado? Check. Other than the lack of a running game and some depth lost to injury, the nonconference schedule has worked perfectly for the 21st-ranked Cougars.
2 – Utah: Kyle Whittingham probably knew. Utah's coach just didn't let anyone else know quarterback Cam Rising wouldn't play in the preseason. But he didn't know who would be his best bet at quarterback. Now he does. Nate Johnson. Utah going 3-0, with a win at Baylor and against Florida included, without Rising? Unexpected. Now, does anyone know if and when Rising will be back?
1 – Washington: The eighth-ranked Huskies' 3-0 start wasn't perfect. But close? Yep. They are a legitimate playoff contender. They lost just one key contributor to injury. They had a great road win. And Michael Penix Jr. has been Heisman Trophy-good. Plus, they get Cal at home to start conference play.
•••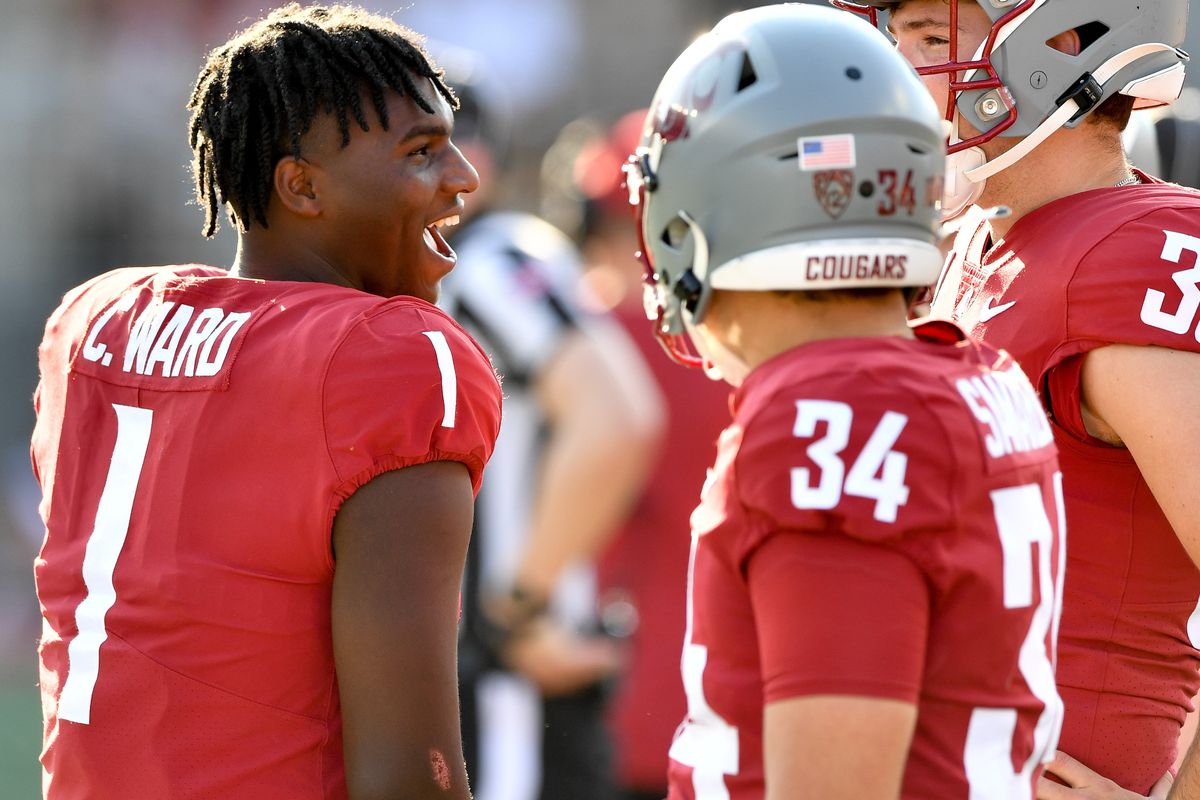 WSU: Our column today was triggered by Greg Woods' story in the S-R. He looked at the nonconference results and how the games impacted the Cougars. … Greg also has a story on a new book that looks back at the Dennis Erickson and Mike Price years. … The seventh-ranked volleyball team had a lot of players returning. But Jen Greeny's group had a need at outside hitter. Jim Meehan tells us this morning how the Cougars filled it. … Oregon State used an offensive lineman to catch a lateral last week for a score. That brought back memories from more than 30 years ago for the Beavers. … Elsewhere in the Pac-12 and the nation, nothing better than when someone from across the nation examines the conference's weekend. … Jon Wilner, who is a wee bit closer to the action, projects the bowl games after the nonconference as well as the Heisman contenders. … If the Pac-2 and the Mountain West somehow makes this work, we'll be all for it. Why not try something different? … Christian Caple has his power rankings. … It's not hard to predict Penix will lead the Washington offense as he did last week in the rout over Michigan State. … Sanders must believe in letting sleeping Ducks lie. He had nothing but praise for Dan Lanning and Oregon. But he had harsh words for people threatening the Colorado State player. The rivalry will survive it. … Rising isn't the only Ute player that's missed time. In fact, Utah has some real injury worries as UCLA comes to town. … USC can control what it wants on the football field, and more than likely will against Arizona State. But other things? Grow some thicker skin. … Maybe it's time for Stanford to think about dropping football. Turn the stadium into a lecture hall. More people would use it. Arizona, though, would be happy if it is empty Saturday afternoon. … In basketball news, an Arizona newcomer has adapted well. … Finally, former Stanford coach Buddy Teevens died yesterday of injuries he suffered in a March bicycle accident. He was 66.
Gonzaga: The women yesterday announced their nonconference schedule. It's starting to resemble the men's in that they have one outstanding home contest, Stanford, and some outstanding road or neutral-site games. The rest of the home schedule? Not that great.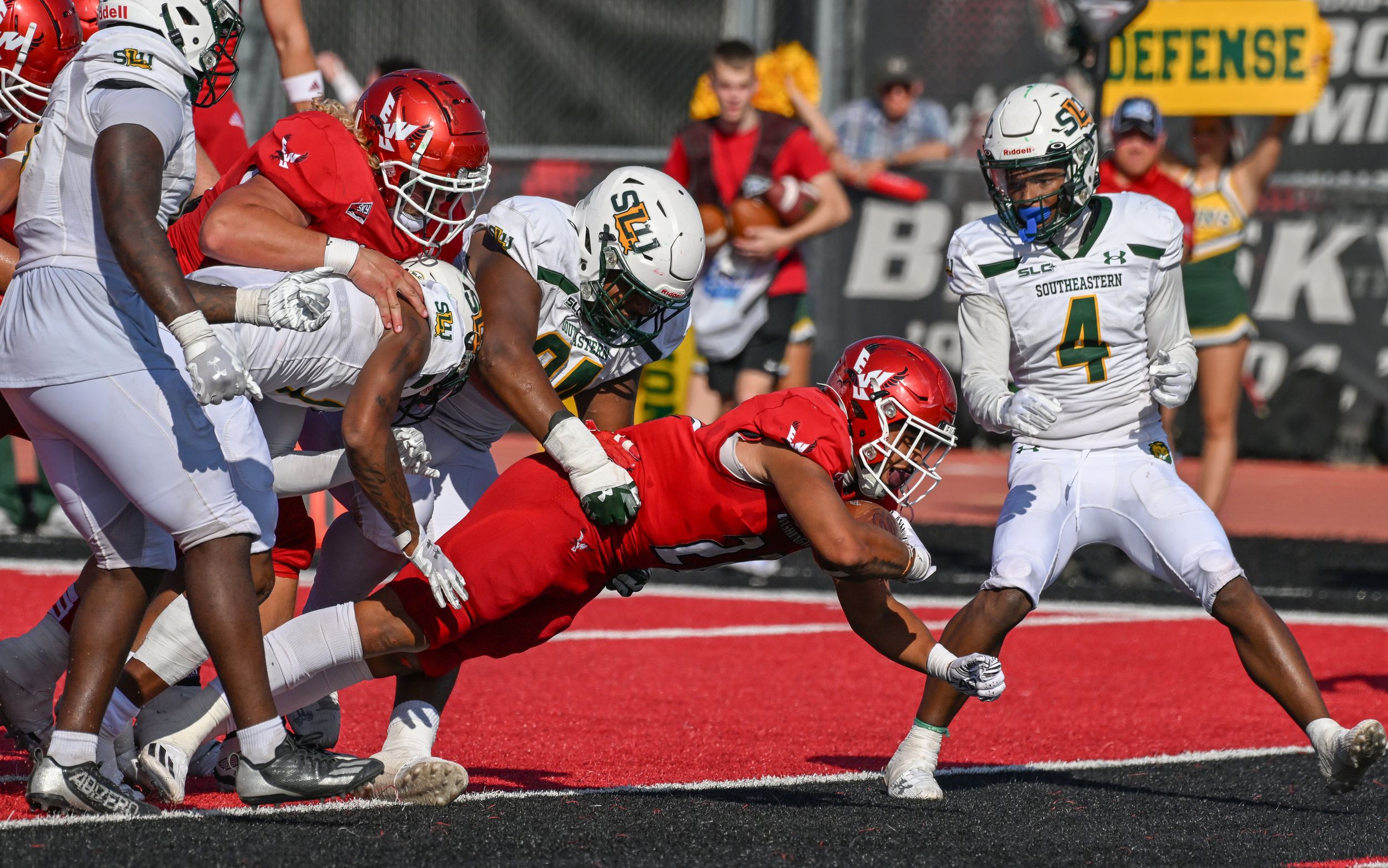 EWU and Idaho: Dan Thompson uses his notebook to grade the Big Sky schools' nonconference results. It is, basically, pass/fail. … Around the Big Sky, winless Northern Colorado hopes to start over in conference, beginning with a trip to Idaho State this week. … UC Davis welcomes in Eastern on Saturday night. …The win over Stanford lifted Sacramento State into the second spot of CBS' FCS rankings. Stanford? Really?
Preps: Dave Nichols has a roundup of Tuesday's action.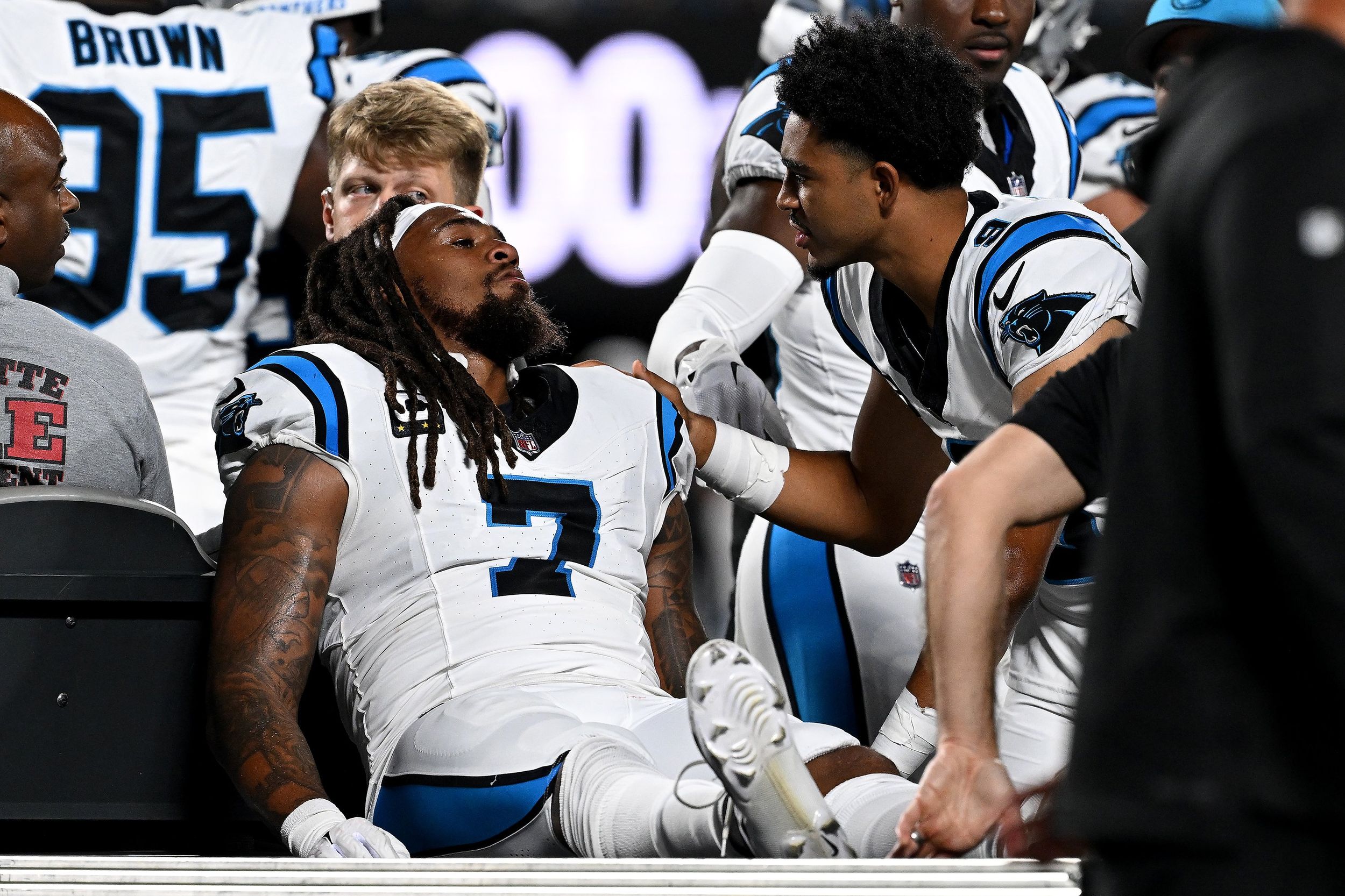 Seahawks: Up this week for the Hawks is Carolina, a disappointing 0-2 to start the Bryce Young era. … How did Devon Witherspoon do? Pete Carroll thought he was really good. … Artie Burns is expected to take a full-time roster spot. … Remember 2013? Here, we can help.
Mariners: Last night's 6-2 win in Oakland not only kept the M's tied with Texas, they both picked up a game on Houston. Though Toronto won. … The pitching staff set a franchise record this week.
Kraken: Eduard Sale feels more comfortable these days.
Sounders: Honestly, Seattle can't afford to look past anyone. Even Colorado tonight.  
•••       
• If you are wondering, we went with breakfast tacos last night. More burritos, really, but from the same genus. And they were great. As was the heartburn. Until later …
---