Man sentenced to up to 13 years in prison for sexually abusing teen girls at Priest Lake cabin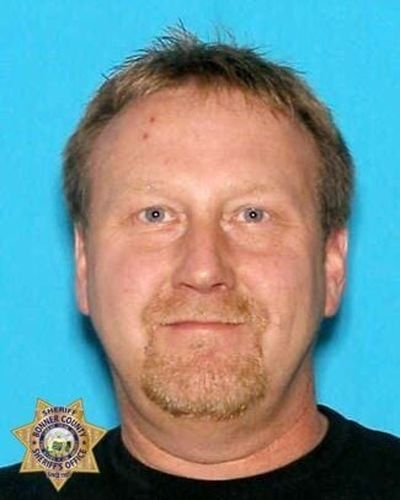 A 58-year-old man was sentenced to at least three years in prison for inappropriately touching teen girls who then stole his car to escape from the man's Priest Lake cabin in the middle of the night.
As part of a plea agreement, Rodney Stubbs pleaded guilty to two counts of sexual battery of minors. District Judge Susie Jensen sentenced him Aug. 31 to up to 13 years in prison, according to court documents. Stubbs will be eligible for parole after three years.
Three teen girls were reportedly staying with the father of one of the girls in Spokane for the weekend when Stubbs, a friend of the father, picked them up around 8 p.m. July 31, 2022, to help him decorate his Priest Lake cabin for his upcoming wedding, according to documents.
Documents allege Stubbs, who has residences at Priest Lake and Spokane, behaved inappropriately with the girls by giving them alcohol at the cabin and exposing himself to them, all while touching them sexually.
Two girls who said they became ill after drinking alcohol at the cabin and, while on a boat with Stubbs, accused him of touching them sexually while they were unwell.
The girls came up with a plan to take his car "and escape the cabin and his sexual abuse," eventually meeting up with the mother of one of the girls in Priest River, documents say.
Stubbs must register as a sex offender.
---