Zappone withdraws call for further Perkins investigation as city promises reforms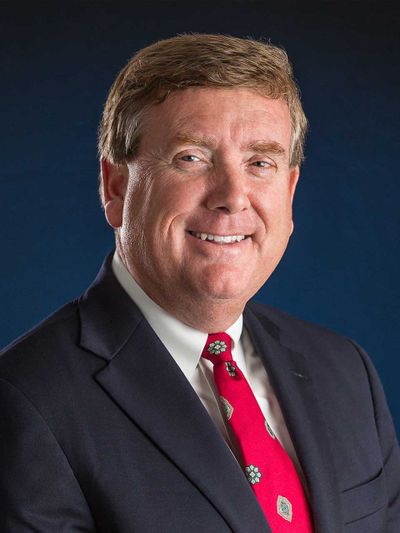 A push to independently investigate Spokane's handling of allegations against former City Administrator Johnnie Perkins is on pause after city officials have pledged to publicly discuss reforms.
Perkins violated Spokane's sexual harassment policy when he shared intimate details about a relationship with a city employee with another City Hall staffer, according to an investigation released Aug. 2. Perkins, 60, resigned in July while the city of Spokane's human resources department was investigating him for the alleged misconduct. The city subsequently ended the investigation, citing Perkins' resignation.
Spokane City Councilman Zack Zappone introduced a resolution last week asking the city to launch an independent investigation to finish looking into Perkins' alleged misconduct, as well as whether the mayoral administration mishandled early warning signs of his alleged improper behavior, and to make public recommendations for policy changes that could prevent similar situations.
Perkins has denied wrongdoing and claimed that Woodward was aware of his relationship with a city staffer before the investigation was launched. The administration has repeatedly asserted that city policy was not violated by the relationship itself, but by reports that Perkins had shared intimate details of the relationship with other staffers.
The resolution was scheduled for a vote Monday but has been deferred indefinitely, Zappone said in a brief interview. He said city officials have committed to make a public presentation at a Monday City Council committee meeting about implementing reforms in city policy.
It was unlikely much more would have come from further investigation, Zappone said.
"Really, the goal was to hear what changes are coming," he said. "Yes, Johnnie was one case, but what are we changing to keep this from happening again? It sounds like there's been good progress on what they're trying to do."
City spokesman Brian Coddington said Sept. 19 that a process was underway to review city policies, and that changes likely to be made included requiring sexual harassment training on a continuous basis, as opposed to only during onboarding.
---