Tags
---
Everything tagged
---
Sort by:
---
Stories tagged: big sky conference tournament
---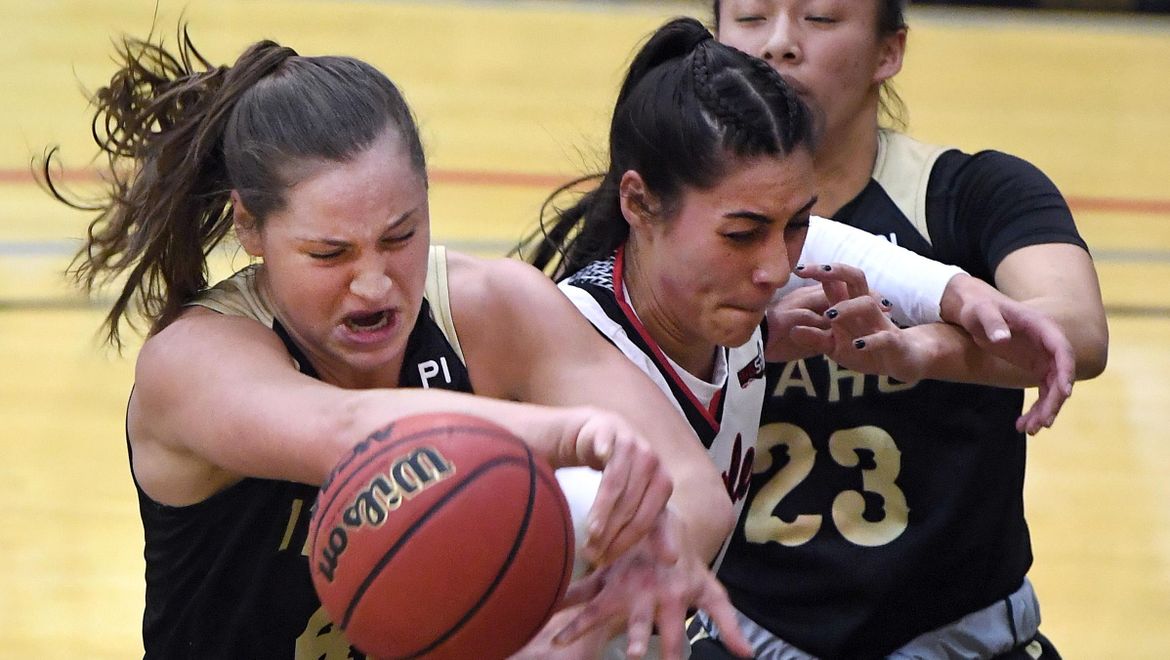 UPDATED: Mon., March 9, 2020
One of the best Big Sky Conference Tournament runs in Eastern Washington history was followed by one of its worst seasons.
---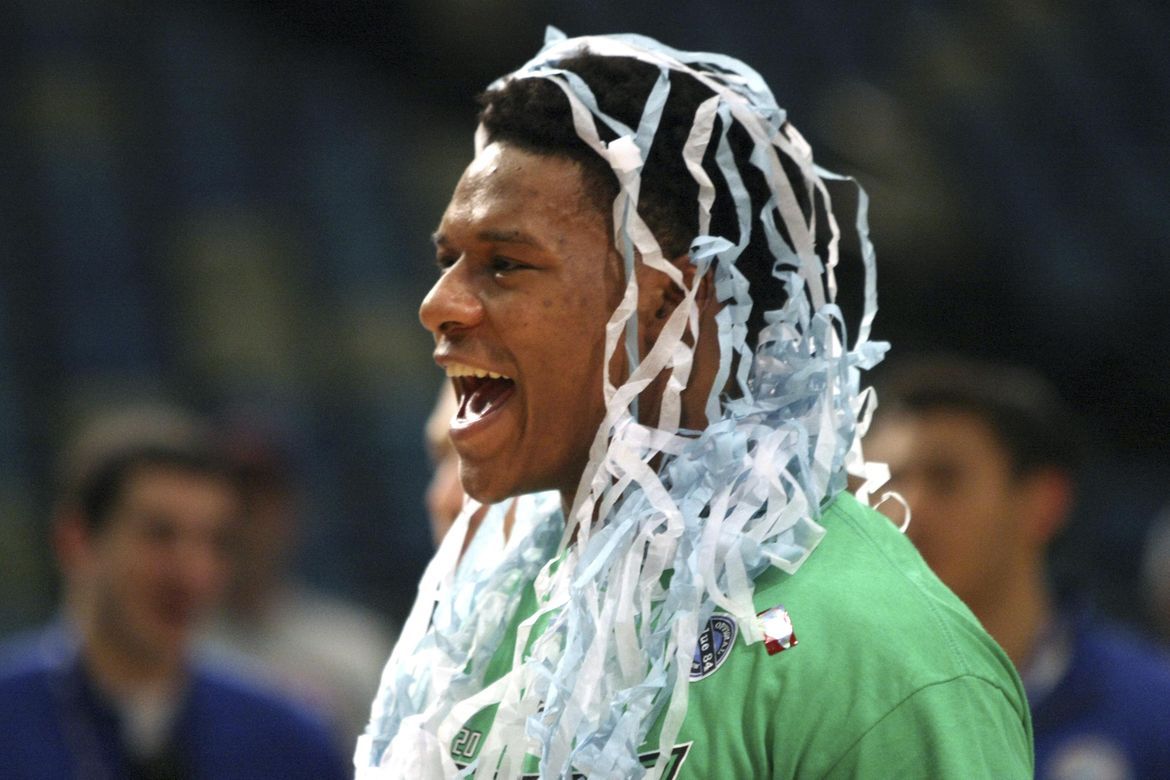 Sat., March 11, 2017
Top-seeded North Dakota beat Weber State 93-89 in overtime on Saturday night to win the Big Sky Conference Tournament championship and get the program's first NCAA Tournament berth.
---
Wed., March 9, 2016
Jon Newlee screamed "shoot!" as loudly as he could, and Taylor Pierce complied.
---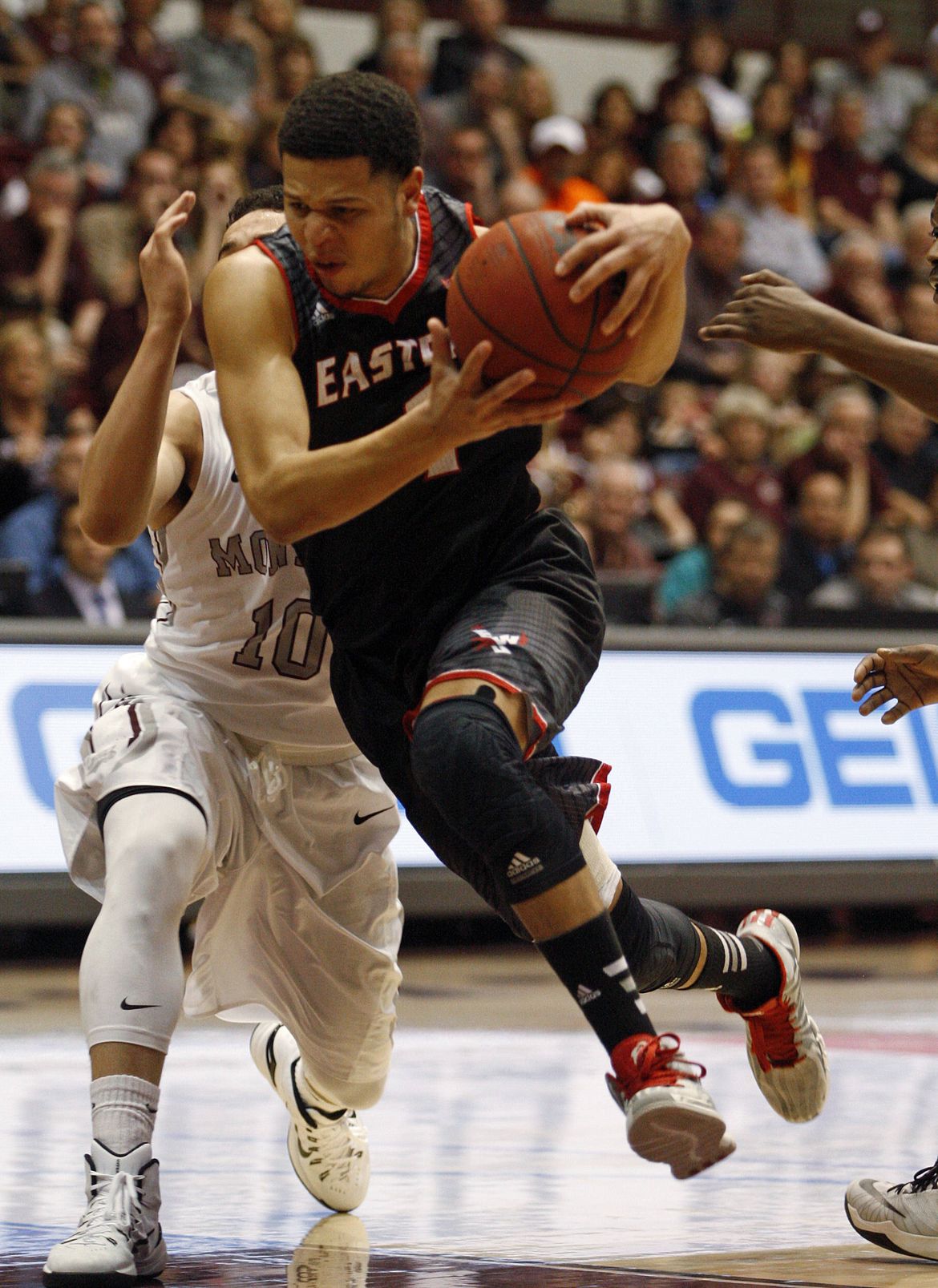 Sun., March 15, 2015
MISSOULA – For the Eastern Washington players and fans, the Big Dance began Saturday night at center court in Dahlberg Arena. It's the place where other Eagles teams had foundered …
---
Sun., March 15, 2015
MISSOULA – Northern Colorado held a healthy 13-point lead over Montana in the first half of the Big Sky Conference women's championship game on Saturday. But after a 20-4 run …
---
Fri., March 13, 2015
Late in the game, during a timeout, Felix Von Hofe broke into a smile. It was as wide as the basket looked all night to the Eastern Washington sharpshooters in …
---
Sun., March 8, 2015
Together, the Eastern Washington men's and women's basketball teams will descend on Missoula this week for the Big Sky Conference tournaments, confident that they've been there, done that as the …
---
Tue., March 3, 2015
Yes, that was a costly loss to Montana last week, but Eastern Washington has plenty to play for this week, even if the Eagles don't get to host the Big …
---