Tags
---
Everything tagged
---
Sort by:
---
Stories tagged: domestic dispute
---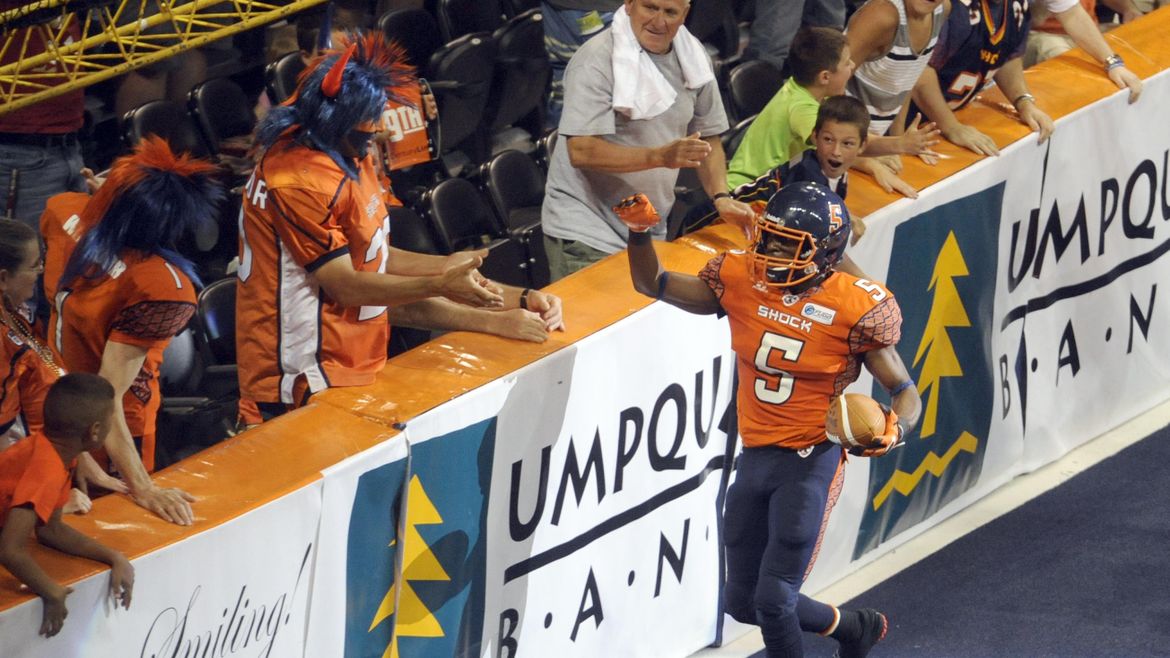 Sun., June 24, 2018
Terrance Sanders experienced numerous ups and downs during his lengthy arena football career. That's continued in his post-football life.
---
Sat., April 7, 2018
A Pierce County sheriff's deputy is hospitalized following a collision with a suspected drunk driver while responding to a domestic dispute report.
---
UPDATED: Tue., Oct. 3, 2017
A man was shot in the leg Tuesday near Medical Lake during a domestic dispute, according to the Spokane County Sheriff's Office.
---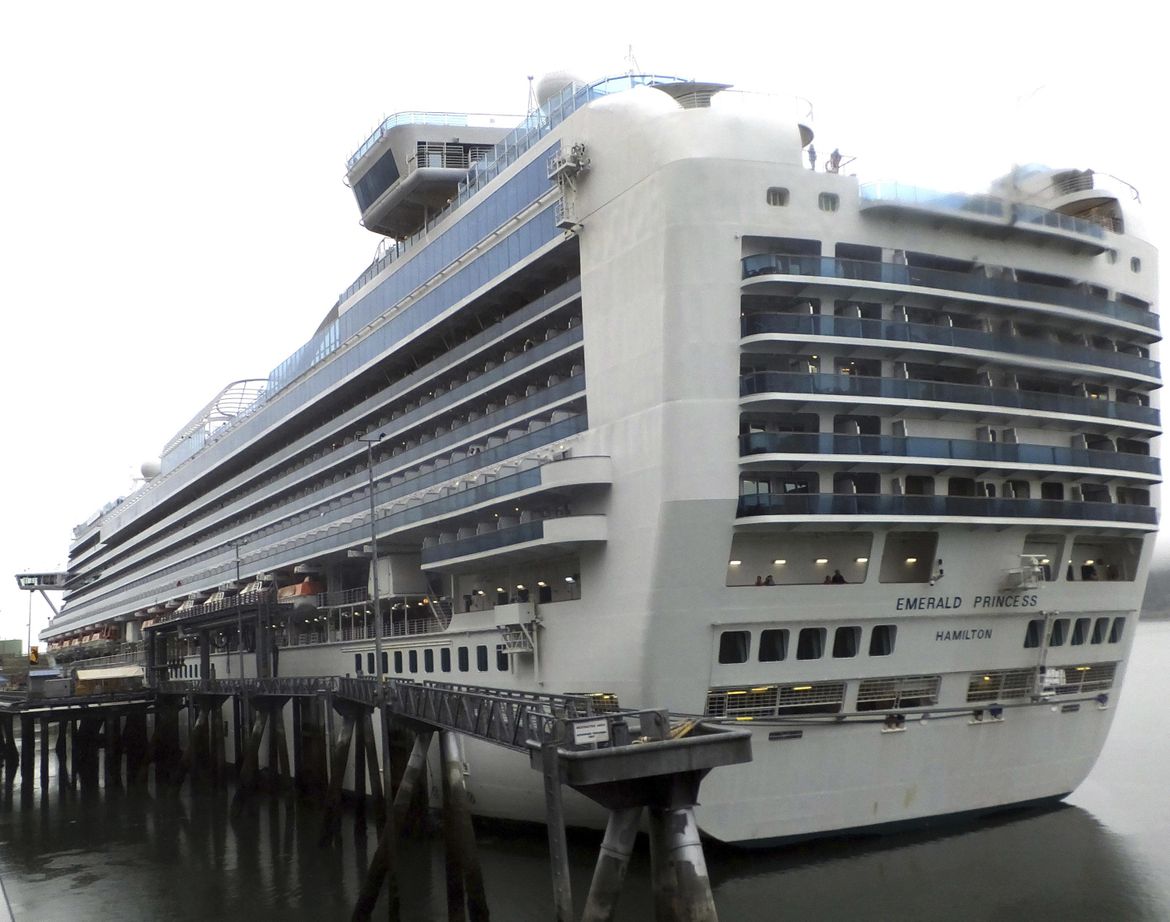 UPDATED: Wed., July 26, 2017
A domestic dispute aboard a cruise ship led to the death of a 39-year-old Utah woman, and the FBI was investigating what happened in U.S. waters off Alaska, the agency …
---
Thu., July 18, 2013
An explosion at a home in Chattaroy Wednesday may have been intentionally caused, the Spokane County Sheriff's Office reported.
---