Tags
---
Everything tagged
---
Sort by:
---
Videos tagged: escape
---
A neighbor captured footage of a monkey that escaped a home on the South Hill of Spokane and bit three people last week.
---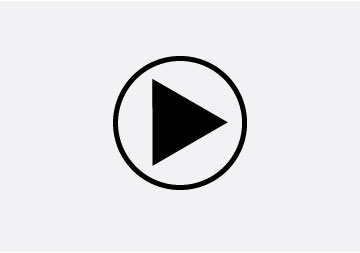 Spokane Police captured an escaped Geiger Corrections prisoner Friday morning. The prisoner assaulted a guard and then hid near Lincoln and Boone for more than an hour before being discovered.
---