Tags
---
Everything tagged
---
Sort by:
---
Stories tagged: hydrocodone
---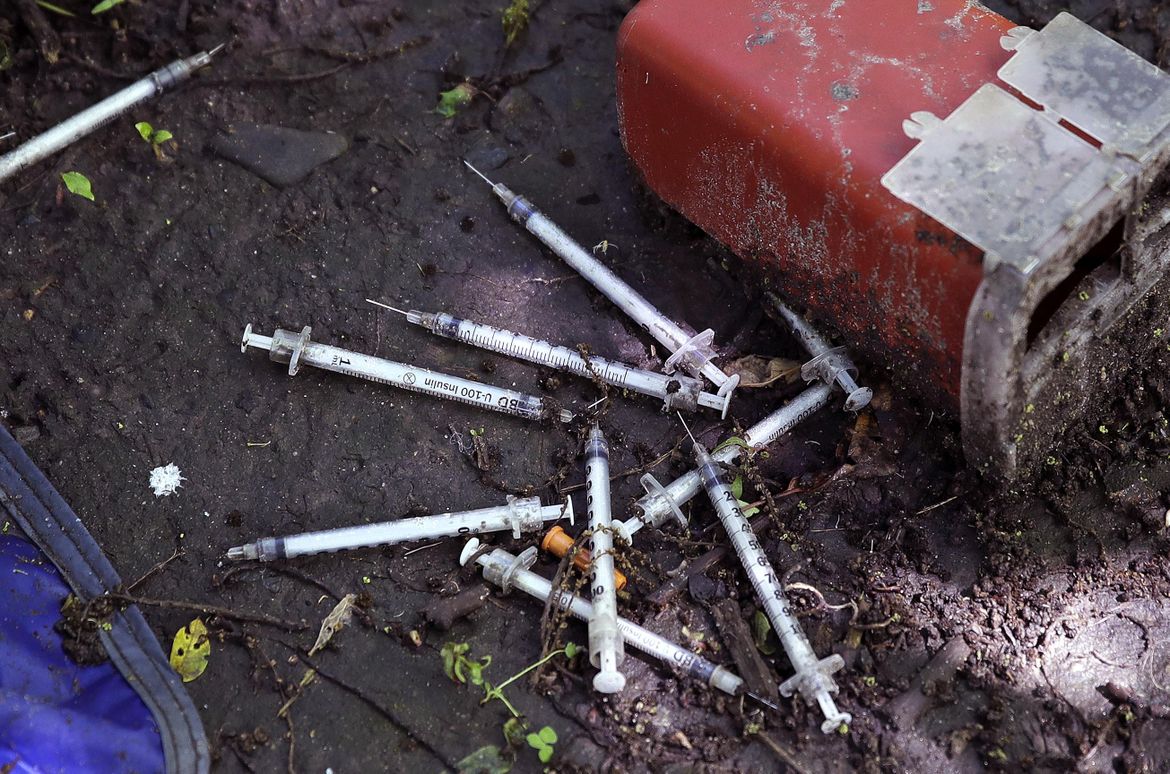 UPDATED: Mon., July 31, 2017
President Donald Trump's drug commission has called for him to declare a national emergency to deal with the country's opioid drug epidemic.
---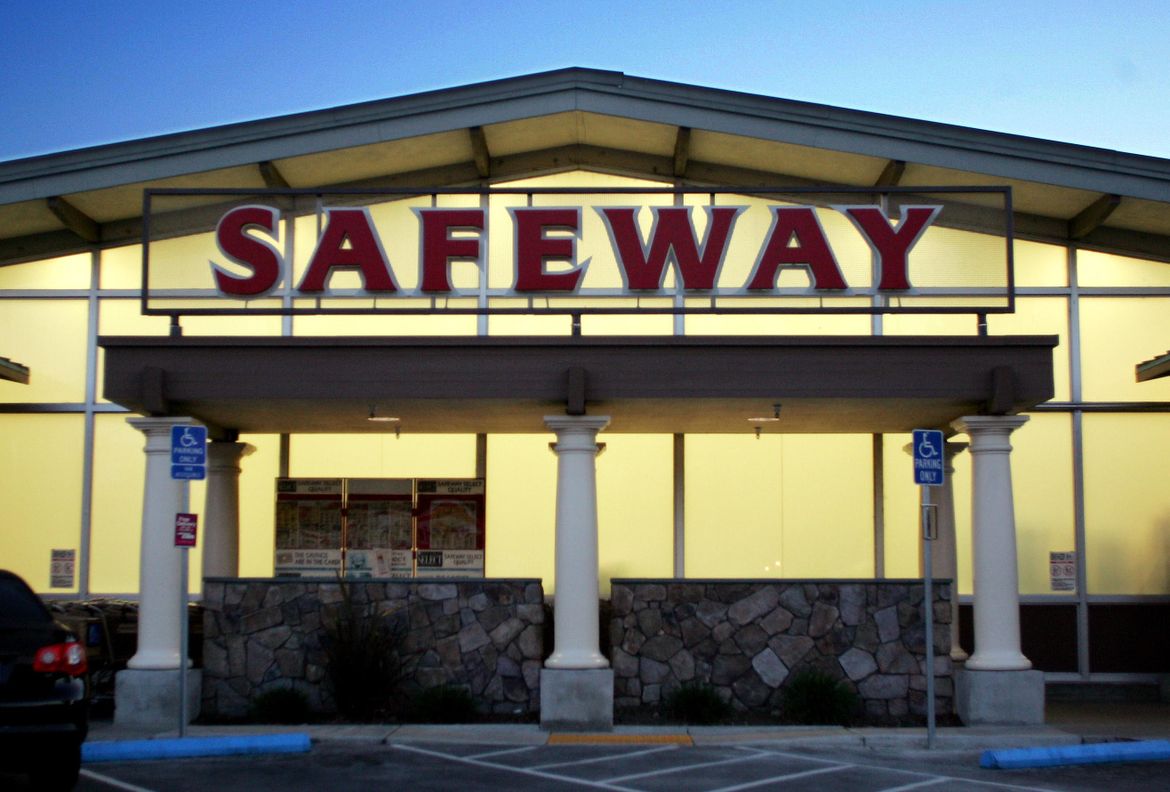 UPDATED: Tue., July 18, 2017
The U.S. Department of Justice says the Safeway grocery store chain has agreed to pay $3 million to settle allegations of lax controls at its pharmacies.
---
Thu., May 1, 2014
Sally B. Guthrie, owner of several Spokane restaurants and named in a federal indictment filed last year exposing an alleged OxyContin ring between California and Washington state, will plead guilty …
---
Sat., Feb. 22, 2014
State health officials suspended a Rosalia nurse practitioner's license after three of her patients died from taking prescribed painkillers. In some cases, the prescriptions written by Susan Bowen-Small exceeded 15 …
---
Wed., Jan. 8, 2014
Pending a judge's approval, Paul Martsin will spend five years in prison for stealing thousands of high-powered prescription medications and pay more than $11,000 to Sacred Heart Medical Center, where …
---
Fri., Oct. 25, 2013
WASHINGTON – The Food and Drug Administration is recommending new restrictions on prescription medicines containing hydrocodone, the highly addictive painkiller that has grown into the most widely prescribed drug in …
---
Sat., July 20, 2013
For more than four years, hundreds of thousands of powerful, highly controlled prescription narcotics disappeared from Providence Sacred Heart Medical Center's outpatient pharmacy and no one noticed. Between January and …
---
Fri., Oct. 15, 2010
A Spokane church pastor is accused of stealing prescription medication from a parishioner.
---