Tags
---
Everything tagged
---
Sort by:
---
Stories tagged: jeremy clevenger
---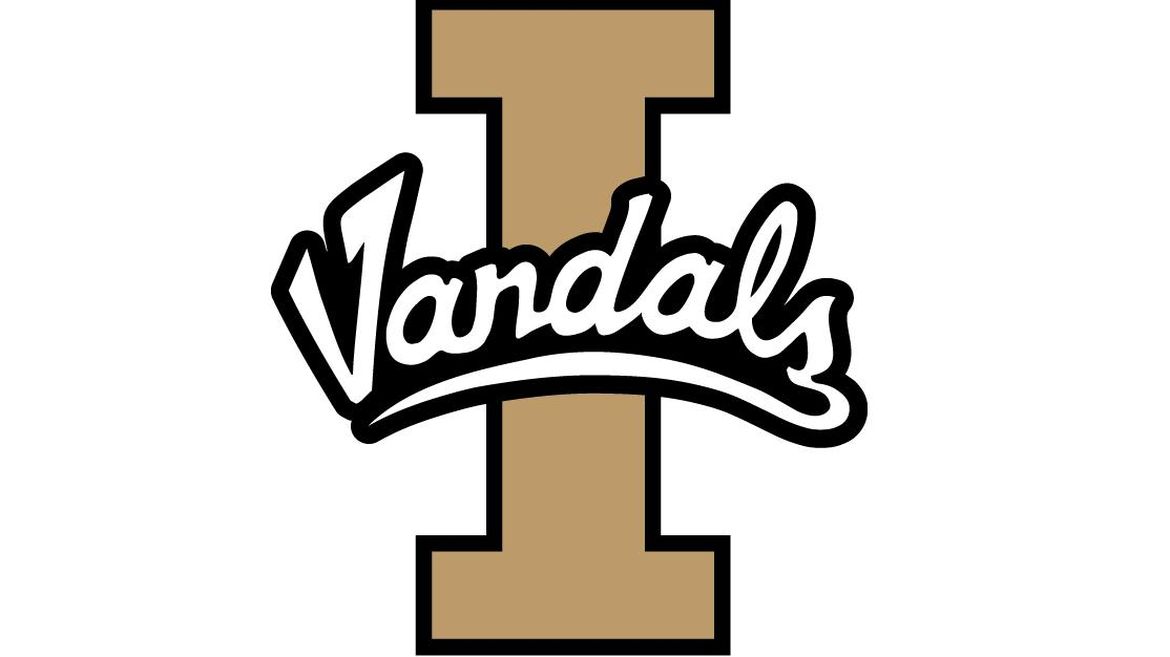 Fri., Aug. 24, 2018
Morgan Crosby scored twice Friday and Idaho's women's soccer team defeated Grambling State 3-1 in Moscow, Idaho, to give first-year coach Jeremy Clevenger his first win with the Vandals.
---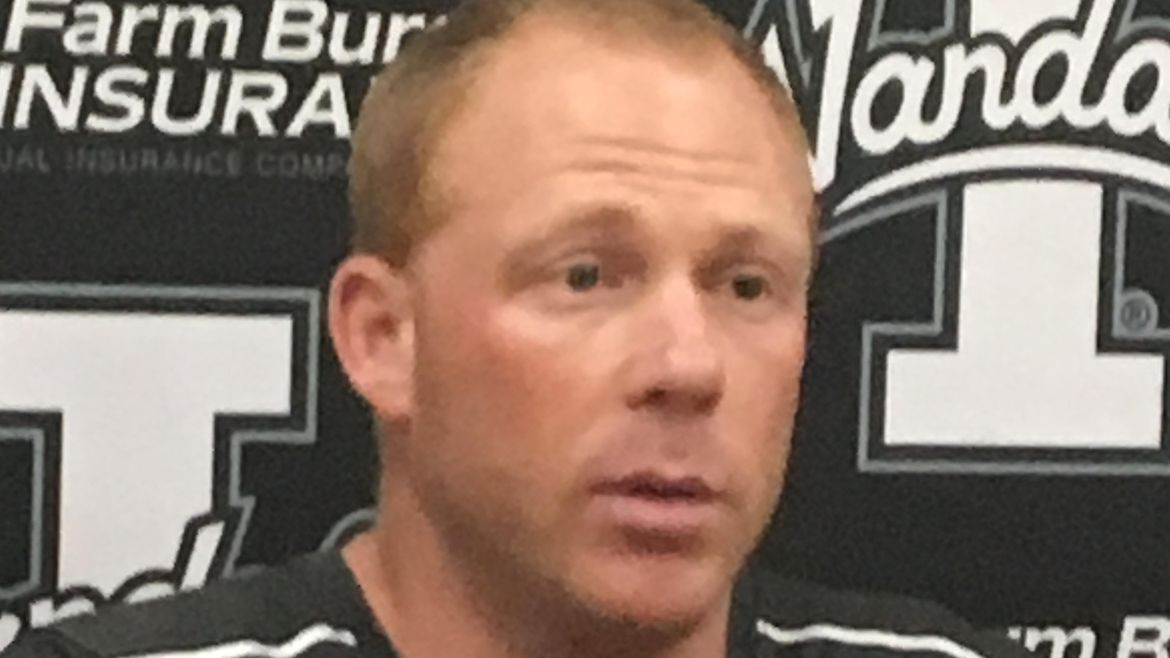 Thu., Aug. 2, 2018
In the second practice of the new era Thursday, Vandals women's soccer took a decidedly optimistic turn.
---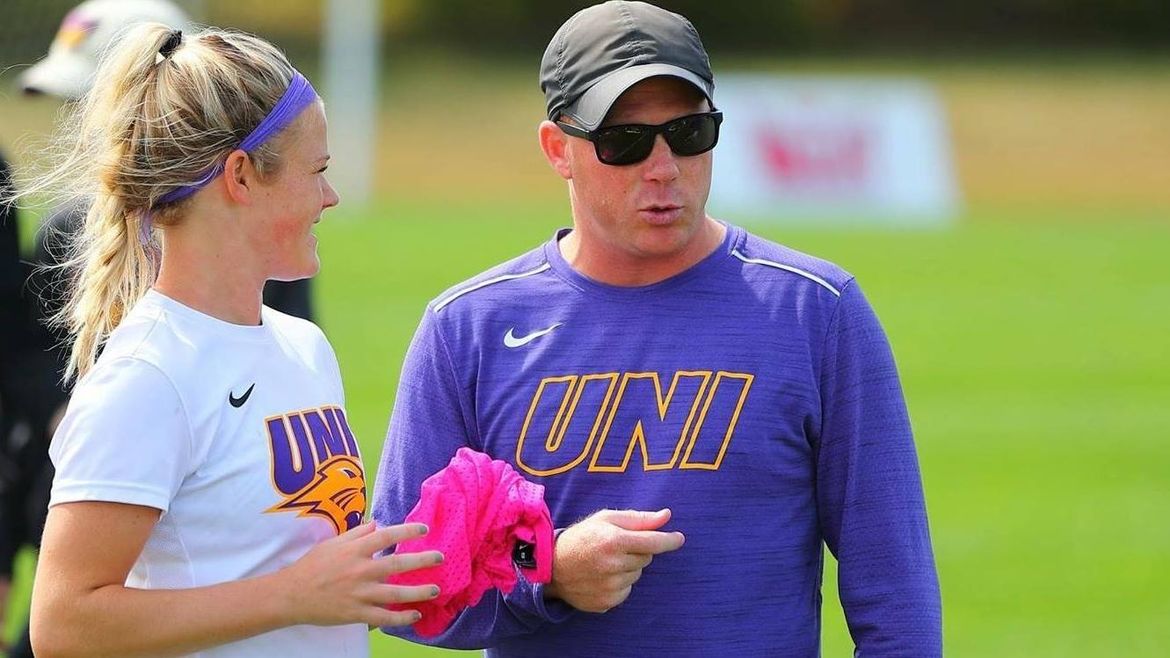 Wed., July 11, 2018
Jeremy Clevenger, who has more than 10 years of collegiate coaching experience, is set to take over the helm of the Idaho Vandals women's soccer program, the school announced Wednesday.
---