Tags
---
Everything tagged
---
Sort by:
---
Stories tagged: jfk anniversary
---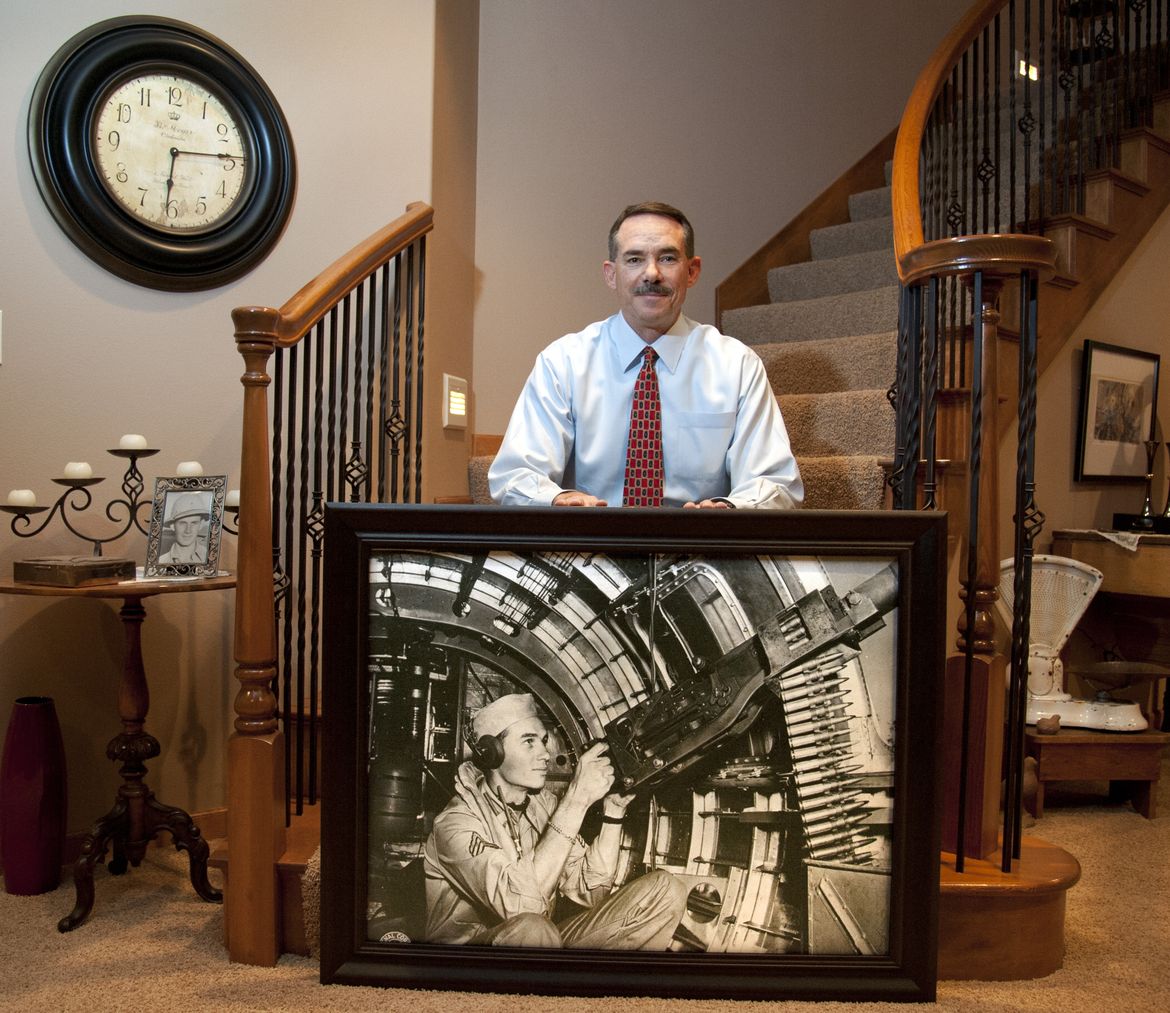 Fri., Nov. 22, 2013
Knowing his 6-foot-5-inch frame might block views of the momentous scene unfolding in Washington, D.C.'s, St. Matthews Cathedral on Nov. 25, 1963, Air Force Chief Master Sgt. Henry Buller positioned …
---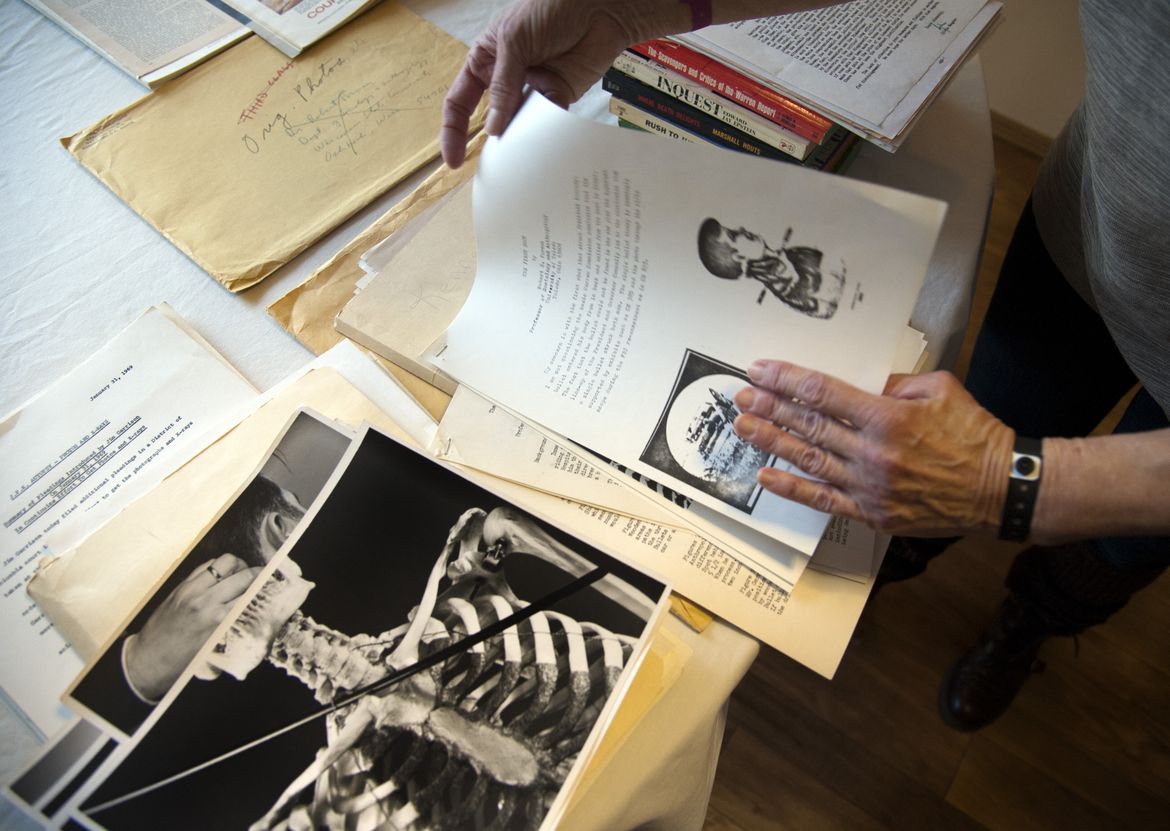 Fri., Nov. 22, 2013
Robert Forman was a sociology professor in Oshkosh, Wis., when the Warren Commission report came out in 1964, asserting that a single gunman had killed President John F. Kennedy. The …
---
Fri., Nov. 22, 2013
The ranks are thinning. But there is still no shortage of Americans who remember where they were and what they were doing when they heard the news 50 years ago.
---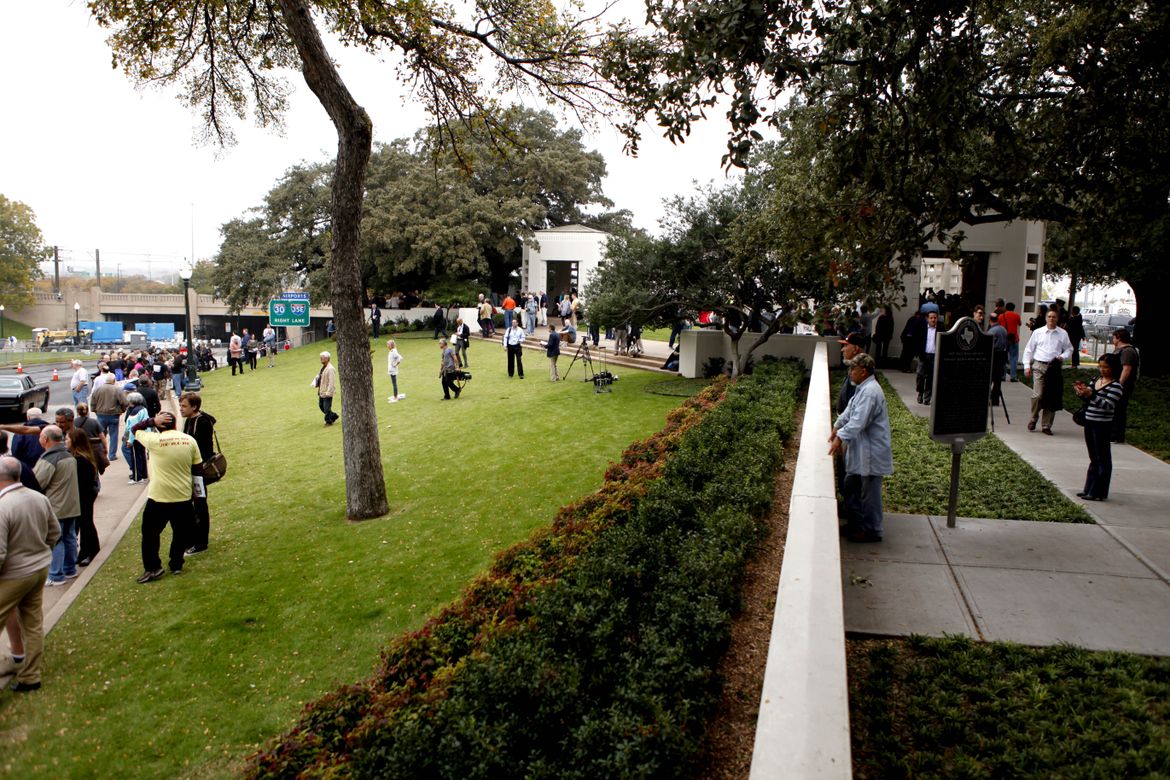 Fri., Nov. 22, 2013
DALLAS – A day before Dallas will pause to observe the 50th anniversary of President Kennedy's assassination, the crowds already began to gather in Dealey Plaza. Some people came to …
---
Fri., Nov. 22, 2013
In Spokane, as news spread that President John F. Kennedy had been shot, there was a frantic search for transistor radios, televisions or any source of news. In the offices …
---
Sun., Nov. 24, 1963
Most Spokane retail business and public service operations will be at a standstill Monday as the city mourns the death of President John F Kennedy.
---
Sun., Nov. 24, 1963
Thousands of Spokane and Inland Empire citizens will pay homage to the late president John F. Kennedy in numerous ceremonies scheduled today and Monday.
---
Sat., Nov. 23, 1963
The assassination of President Kennedy brought deep shock and grief to people of Spokane Friday. Businessmen, secretaries, shoppers, students – people from all walks of life express sorrow and amazement.
---
Fri., Nov. 22, 1963
The President's assassination today brought to a hushed, shocked, unbelieving halt the normal flow of life in Spokane. Schools, stores, public offices – everywhere regular activity was suspended. Strangers became …
---
Fri., Nov. 22, 1963
Students in Spokane area public and private schools were shocked into silence today at the news of President John F. Kennedy's assassination.
---
Fri., Nov. 22, 1963
News of the fatal shooting of President John F. Kennedy struck Spokane like a bomb today. Word of the tragedy spread like wildfire by word of mouth through downtown offices …
---