Tags
---
Everything tagged
---
Sort by:
---
Stories tagged: johnny edwards
---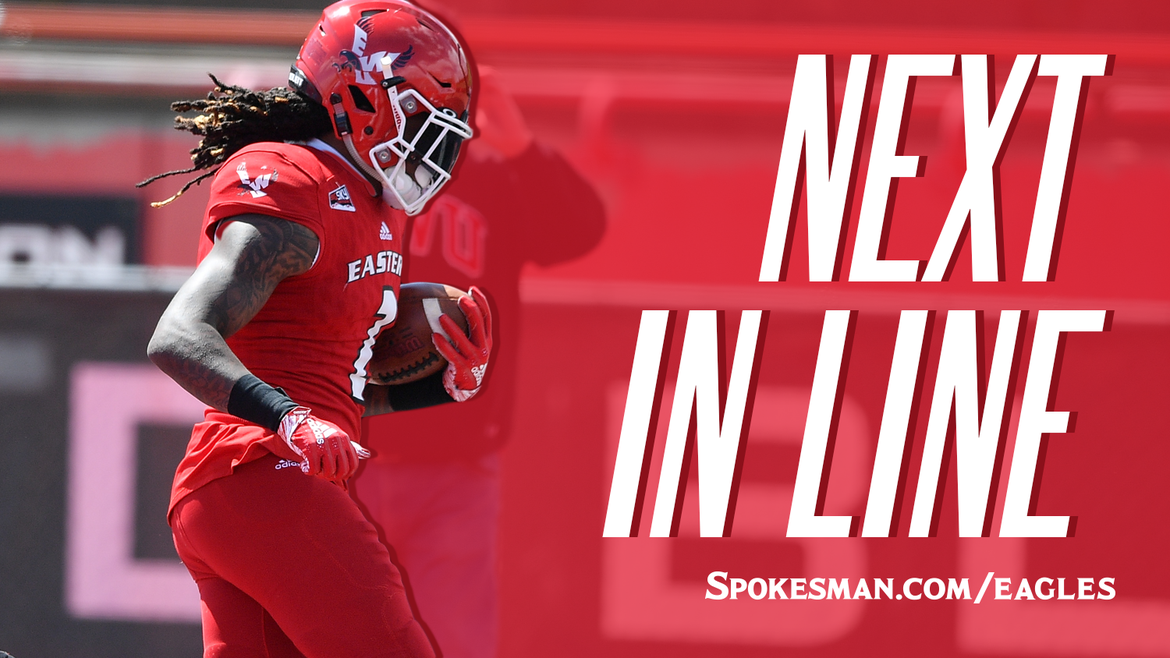 UPDATED: Wed., Aug. 14, 2019
Consider it the perfect marriage. Eastern Washington's group of big, strong and experienced receivers and a first-year receivers coach from the Missouri Valley Conference, a collection of tradition-rich FCS programs …
---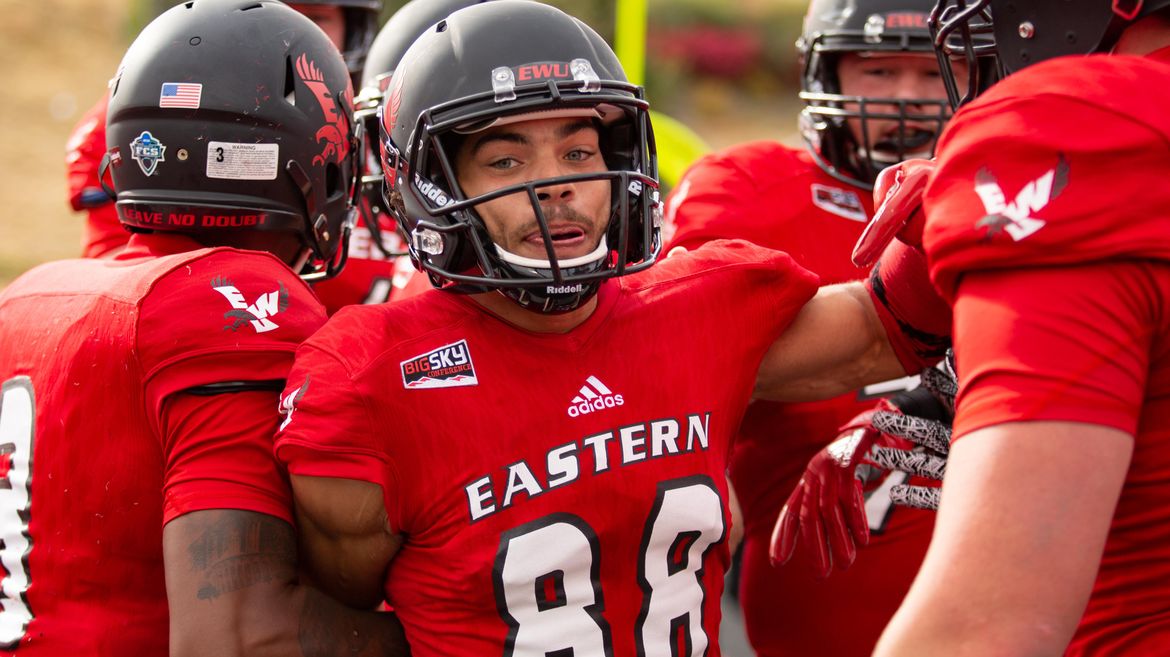 UPDATED: Sat., April 20, 2019
When junior linebacker Chris Ojoh wasn't delivering loud, pad-popping hits during Eastern Washington's second spring scrimmage Saturday, he was terrorizing the first-team offense by other means.
---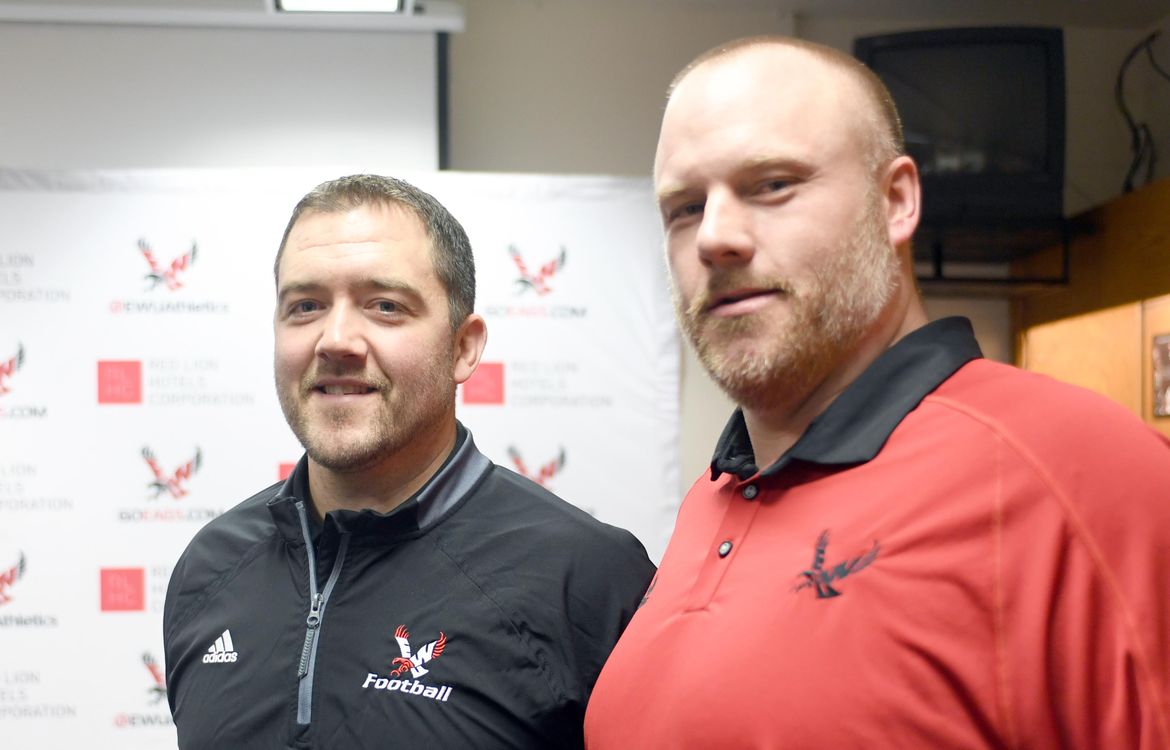 Tue., Jan. 17, 2017
Perhaps the best news for Eastern Washington football on Tuesday was delivered by a 17-year-old via social media.
---