Tags
---
Everything tagged
---
Sort by:
---
Stories tagged: melissa huggins
---
UPDATED: Thu., Sept. 3, 2020
What if Spokane did a better job of telling its stories?
---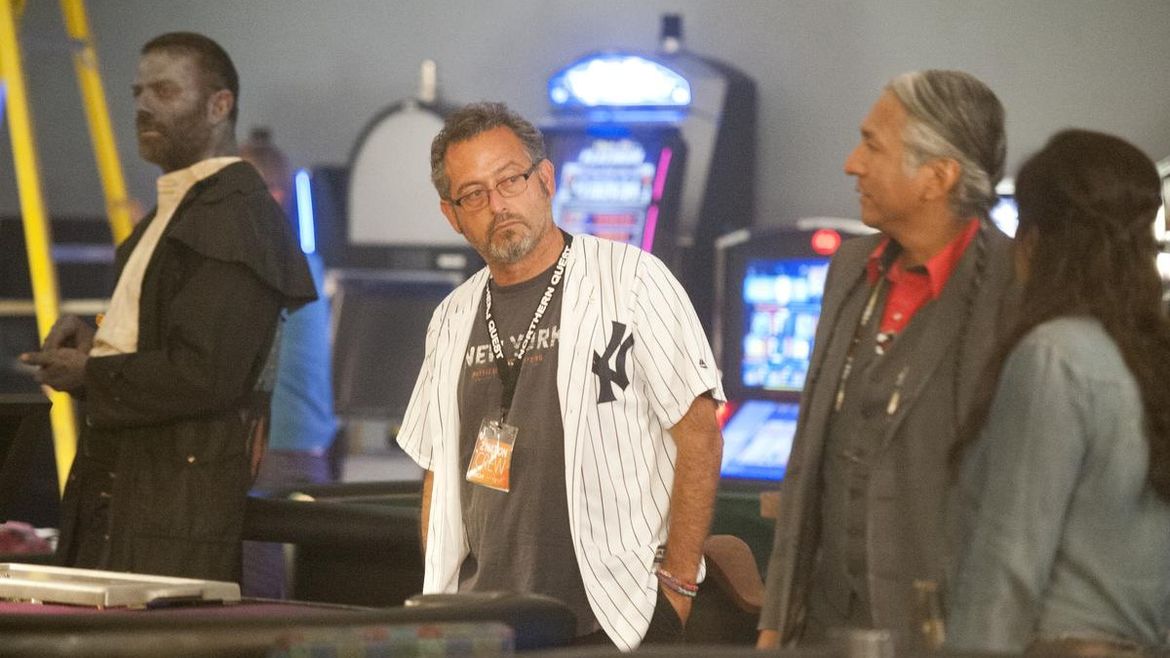 UPDATED: Sun., July 19, 2020
As shutdowns sweep the nation, state and Spokane, arts institutions haven't been spared. Performing arts venues, theaters and museums don't have the option of curbside service or delivery, and they …
---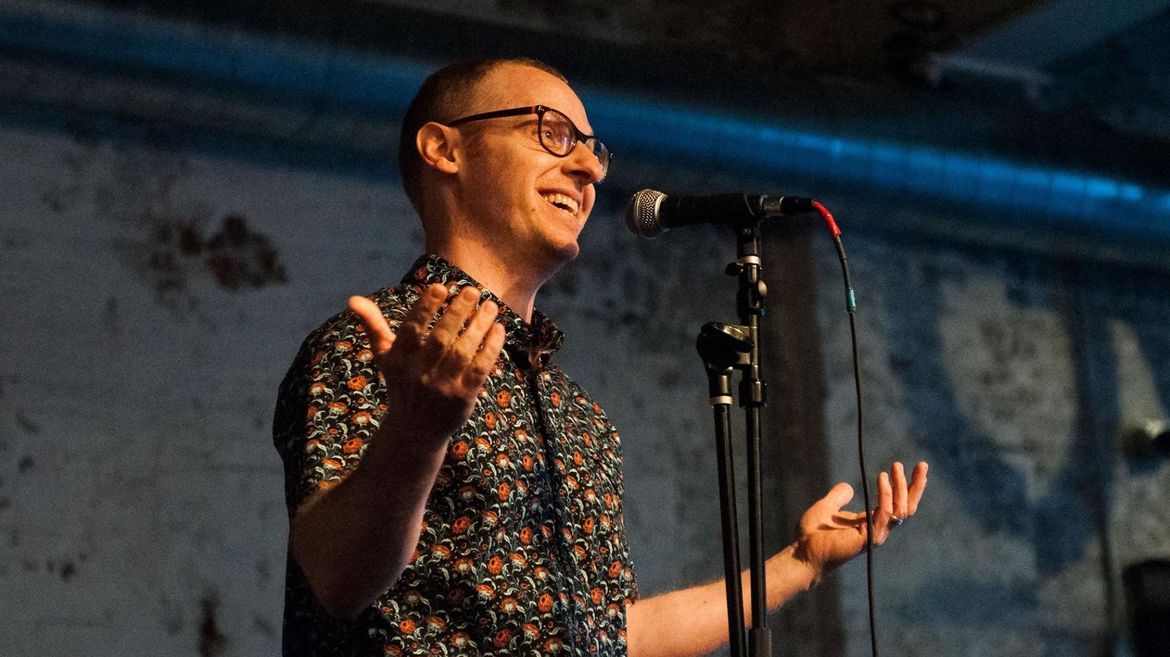 Thu., April 25, 2019
Pivot's upcoming mainstage event, Thursday at the Washington Cracker Building, is hosted by Mika Maloney and features voice and guitar duo Michael and Keleren Millham.
---
Wed., June 21, 2017
Episode two of Spokane Arts' "Meet the Makers" documentary series profiles pop-rock trio Friends of Mine.
---
Sat., June 3, 2017
The total 2017 grant funding available to be awarded is $85,000, spread across four rounds of grants. The funding comes from the city's admissions tax, a portion of which is …
---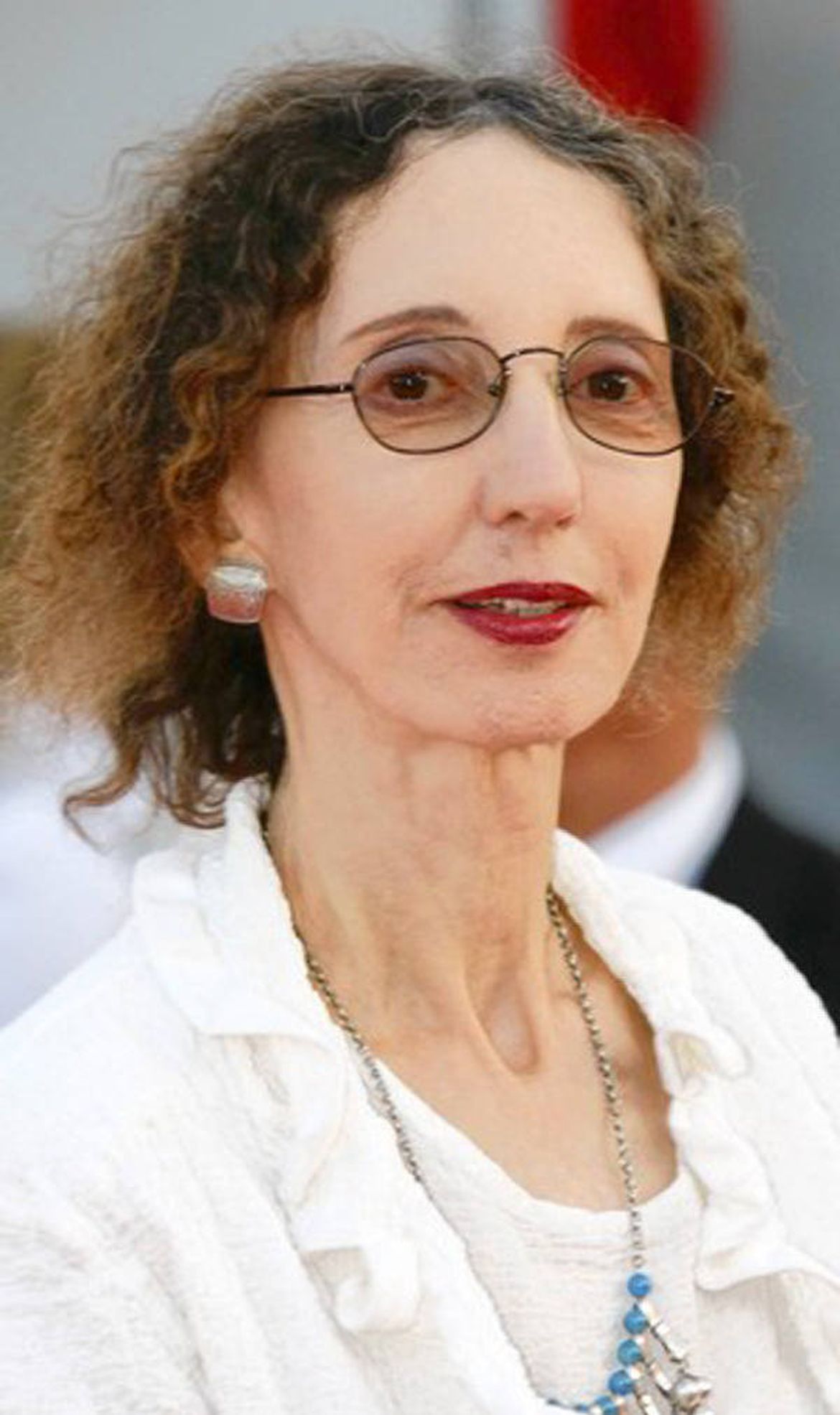 Sun., Jan. 27, 2013
I think it's fair to say that Joyce Carol Oates is the headliner of the headliners at this year's Get Lit! Oates, author of "We Were the Mulvaneys" and dozens …
---