Tags
---
Everything tagged
---
Sort by:
---
Stories tagged: national academies of sciences
---
UPDATED: Tue., Sept. 3, 2019
A federal government study has analyzed options for treating waste at a decommissioned nuclear site in Washington state. The Tri-City Herald reported that the National Academies of Sciences issued the …
---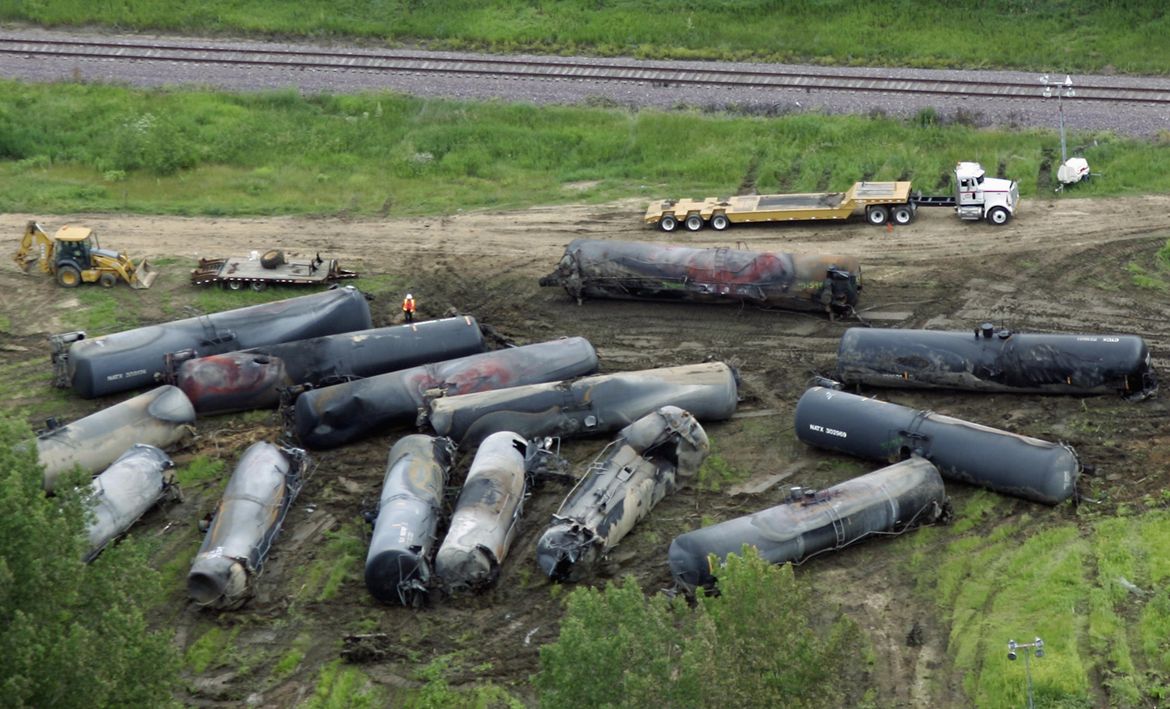 UPDATED: Wed., Oct. 11, 2017
A prestigious scientific organization on Wednesday called for more frequent and better inspections of freight railroad tracks to prevent potentially catastrophic oil and ethanol train crashes.
---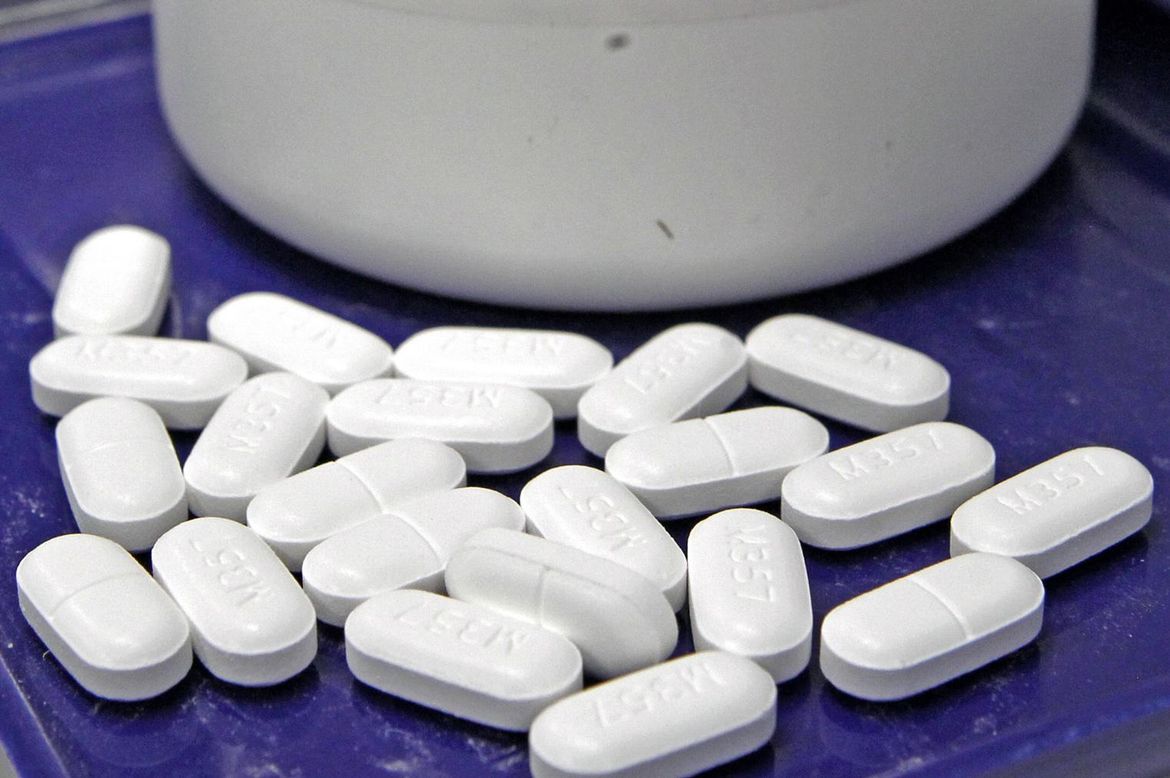 UPDATED: Thu., July 13, 2017
An expert panel of scientists says the U.S. Food and Drug Administration should review the safety and effectiveness of all opioids, and consider the real-world impacts the powerful painkillers have, …
---
Fri., June 17, 2016
Up to 1 in 5 people may be dying unnecessarily from car crashes, gunshots or other injuries, a stark conclusion from government advisers who say where you live shouldn't determine …
---
Tue., May 10, 2016
WASHINGTON – Zero-tolerance policies are ineffective in combating bullying, an independent government advisory group says in urging schools to take a more preventative approach that includes teaching tolerance to address …
---
Mon., April 4, 2016
The federal government says man-made global warming is making America sicker and it's only going to get worse.
---