Tags
---
Everything tagged
---
Sort by:
---
Stories tagged: open government
---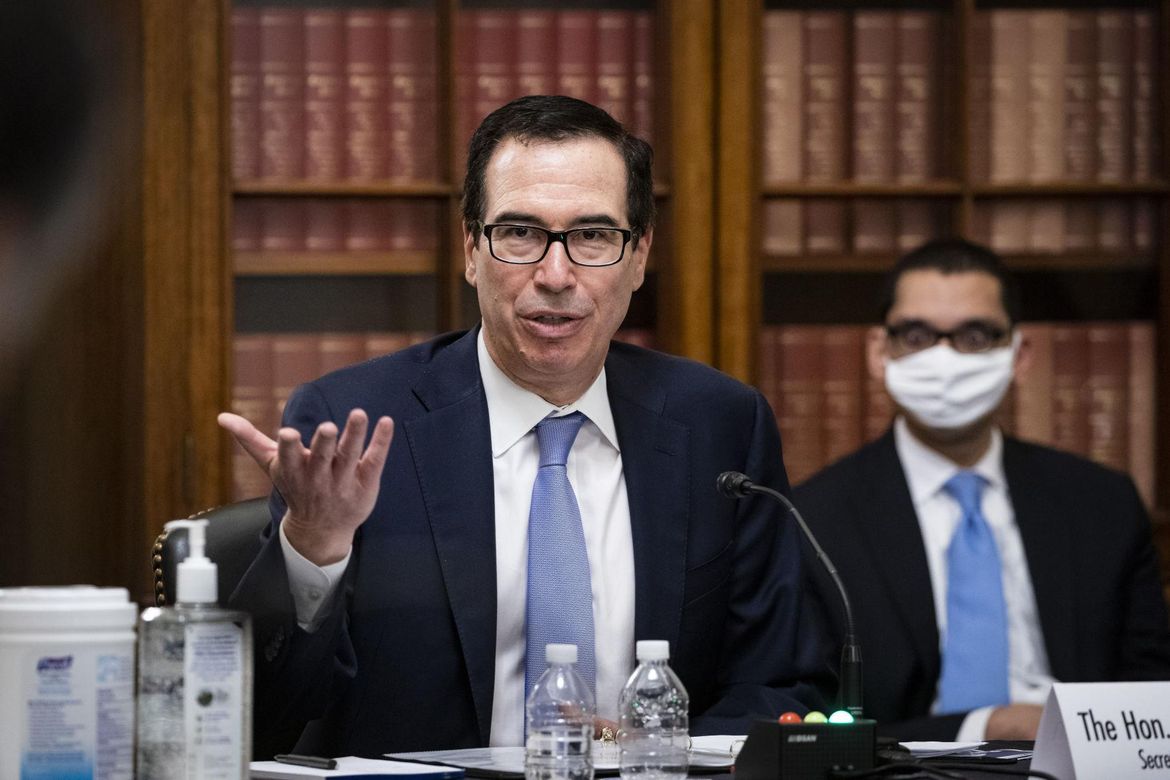 UPDATED: Fri., June 12, 2020
WASHINGTON – Building ramparts of secrecy around a $600 billion-plus coronavirus aid program for small businesses, Treasury Secretary Steven Mnuchin has moved from delay to denial in refusing outright to …
---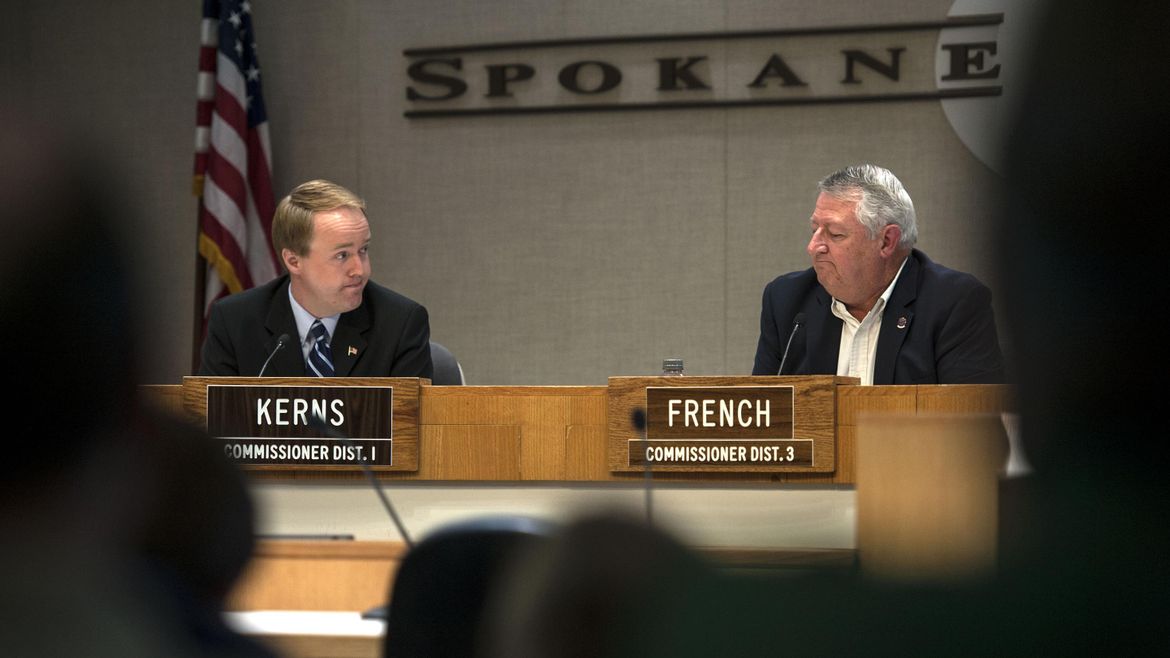 UPDATED: Tue., Dec. 11, 2018
The move means members of the public and media will be able to witness the collective bargaining process in real time, even though state law allows that process to take …
---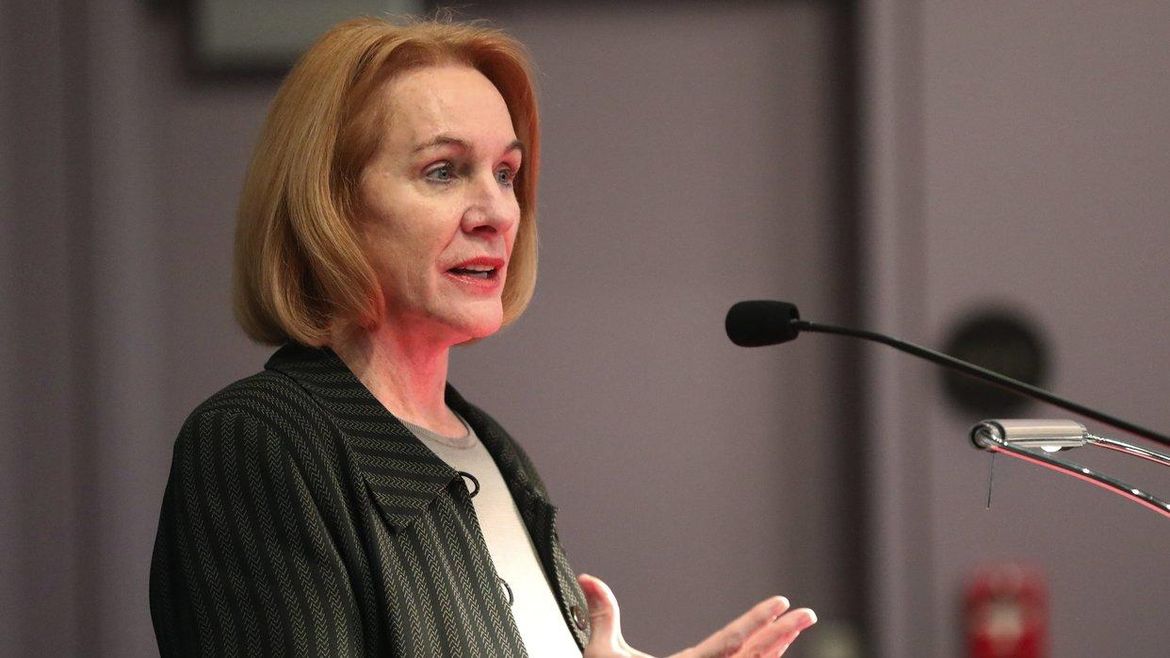 Wed., June 13, 2018
Open-government advocates raised concerns Tuesday about Seattle officials' abruptly scheduled special meeting to consider repealing the
---
Wed., March 22, 2017
Transparency and open government are important principles. If broadly and fairly applied, they should be supported. If not, it's the cynical thrust and parry of politics.
---
Wed., June 22, 2016
The state auditor's office confirmed it has received six complaints about how the Spokane Valley City Council handled the firing of former city manager Mike Jackson and other City Council …
---
Tue., March 15, 2016
Editorials covered open meetings, kindergarten classes, recycling and a U.S. haven for Filipino strongman Ferdinand Marcos
---
Fri., Feb. 28, 2014
The members of the House Appropriations Committee were gathered, in one of those Capitol hearing rooms in Olympia, ostensibly for the purpose of gathering public testimony on legislative proposals. It …
---
Fri., March 18, 2011
By an encouragingly comfortable 77-19 margin, the Washington House of Representatives has passed legislation to restore a measure of access to public records that the Washington state Supreme Court closed …
---
Fri., June 25, 2010
The U.S. Supreme Court delivered a big victory for open government when it ruled that political petition signers do not have a broad First Amendment guarantee to hide their names …
---
Tue., May 11, 2010
The good thing about the federal Freedom of Information Act is that it declares the kind of clarity about government operations that citizens require if they're going to make a …
---
Tue., April 27, 2010
BOISE – Idaho has much at stake in Washington's big U.S. Supreme Court case over whether referendum petition signatures should be public. "Our initiative and referendum statute is very similar …
---
Mon., April 26, 2010
Idaho has much at stake in Washington's big U.S. Supreme Court case over whether referendum petition signatures should be public or not. "Our initiative and referendum statute is very similar …
---
Wed., Dec. 9, 2009
For the second straight year, Washington Gov. Chris Gregoire has recommended eclipsing the Sunshine Committee as part of an overall effort to close the budget gap. The committee was formed …
---
Tue., Oct. 27, 2009
It looks as if the fate of Referendum 71 will be decided long before a final decision is made on whether to release the names of the more than 120,000 …
---
Tue., Oct. 6, 2009
Back in the 1970s it was citizens of Washington state who took the initiative – literally – to force government to do its business in the open. Government officials in …
---
Wed., Aug. 19, 2009
BOISE – A nonprofit group on Tuesday launched a "government transparency" Web site that offers details about state and local government spending in Idaho, from a mayor's salary to an …
---
Sun., Jan. 25, 2009
It's never certain whether political leaders mean it when they pledge allegiance to open government, so it is wise to wait before drawing conclusions. Nonetheless, President Barack Obama's recent executive …
---
Fri., Nov. 14, 2008
BOISE – A new national survey ranks Washington fourth in the nation for governmental integrity, openness and accountability – and Idaho 44th. The survey, conducted by the Chicago-based Better Government …
---