Tags
---
Everything tagged
---
Sort by:
---
Stories tagged: post falls dam
---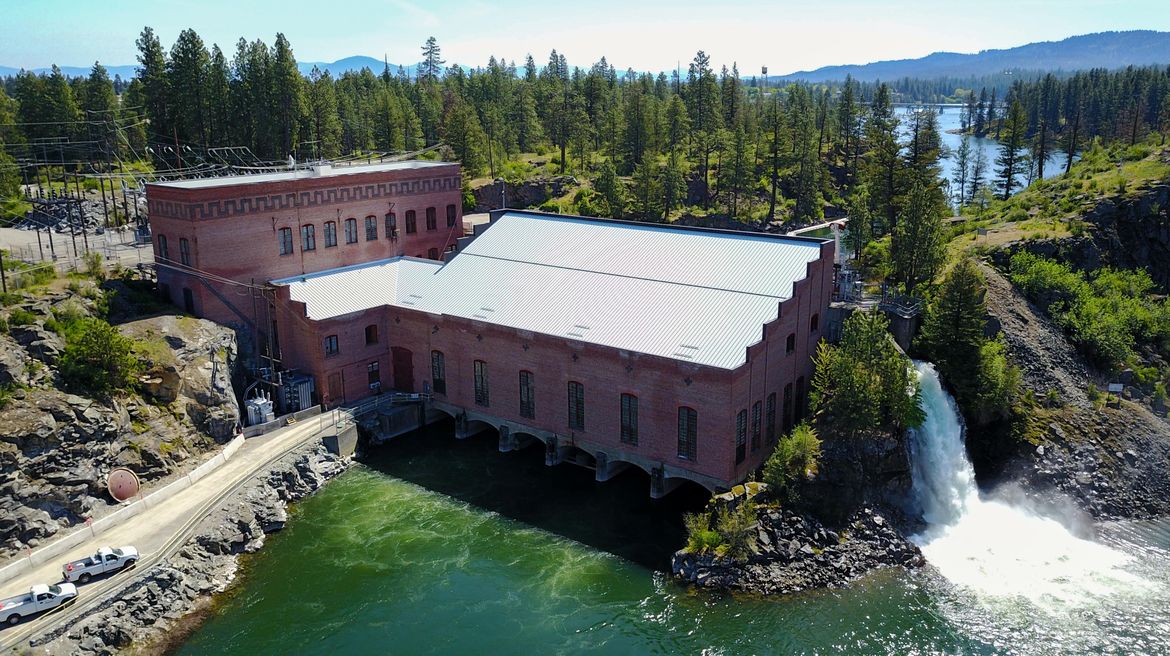 UPDATED: Mon., May 13, 2019
A key chapter in the history of Post Falls Dam begins with Frederick Post, a German immigrant who trained as a millwright and settled in Idaho in 1871.
---
Fri., Dec. 4, 2015
Avista will reduce flows in the Spokane River on Monday to accommodate construction activities related to the Sullivan Road West Bridge project. River flows will drop to 1,100 to 1,500 …
---
Fri., July 10, 2015
Spokane River flows from behind the Post Falls Dam will drop to the minimum of 500 cubic feet per second this weekend or early next week
---
Thu., Oct. 16, 2014
The Q'emiln Park boat launch ramp on the Spokane River in Post Falls will close for the season on Oct. 27.
---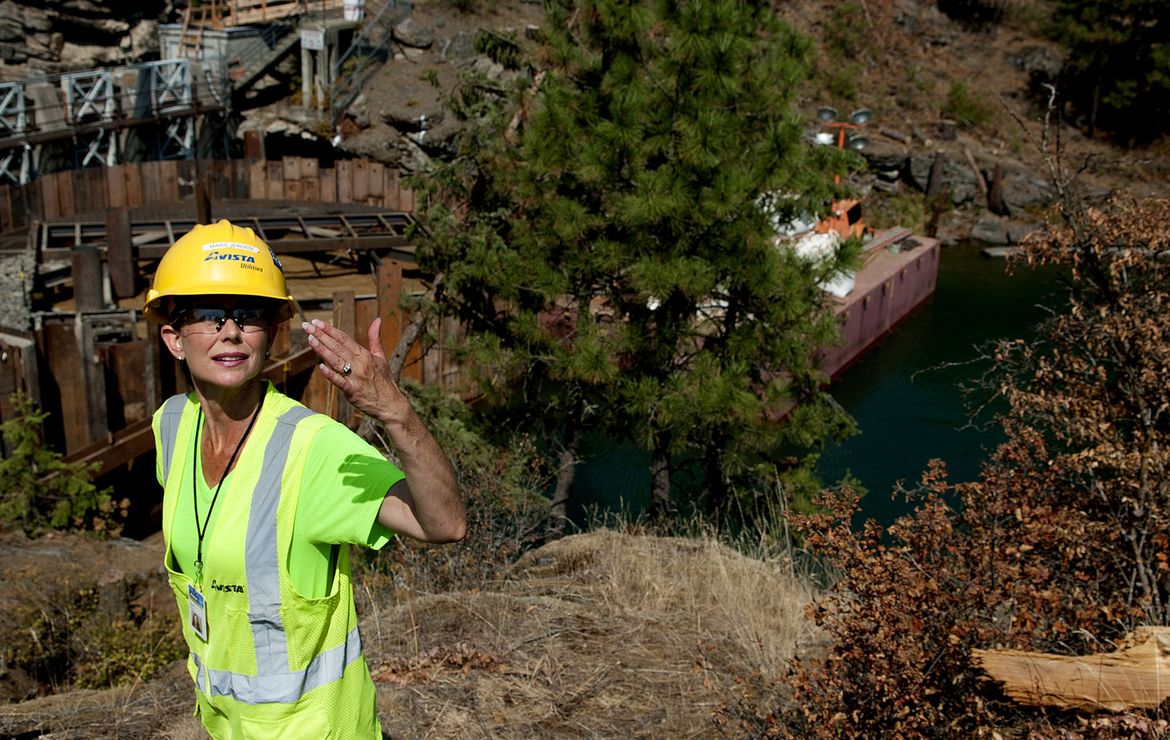 Wed., Aug. 13, 2014
The 108-year-old Post Falls Dam is undergoing renovations that will allow Avista utilities to respond faster to changing flows in the Spokane River. As part of the work, the original …
---
Mon., July 9, 2012
Avista Utilities will hold an informational meeting Tuesday about construction work at Post Falls Dam this summer and impacts on recreation.
---
Thu., Jan. 20, 2011
The huge runoff from recent thaw prompted Avista Utilities to open all of its spill gates at Post Falls Dam on Wednesday The utility also canceled a planned drawdown of …
---
Fri., July 2, 2010
Boating and swimming will remain prohibited in the Spokane River between the Spokane Street Bridge and the Post Falls Dam during the holiday weekend, Avista officials said today.
---
Fri., June 25, 2010
A man whose body was recovered from the Spokane River shortly before 7 a.m. Thursday after he was tossed from a canoe near Post Falls was identified as Michael W. …
---
Mon., June 21, 2010
Avista Corp. will open additional gates at the Post Falls Dam today after heavy rains have caused the water level on Coeur d'Alene Lake to rise. The utility won't open …
---
Thu., Jan. 11, 2007
The Post Falls dam is partially to blame for the milfoil, the washed-away wetlands and the unearthing of prehistoric tribal artifacts in Lake Coeur d'Alene, according to a recent ruling …
---