Tags
---
Everything tagged
---
---
Videos tagged: prison
---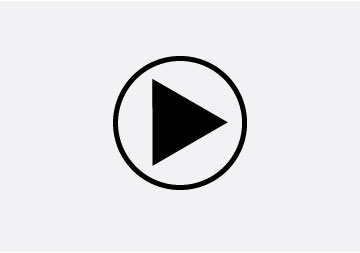 Spokane Police captured an escaped Geiger Corrections prisoner Friday morning. The prisoner assaulted a guard and then hid near Lincoln and Boone for more than an hour before being discovered.
---
SWAT teams and corrections officers descended on Geiger Corrections Center on Friday after drunken and rowdy inmates sparked a daylong search for contraband at the facility.
---
Risa Klemme, a spokeswoman for the Airway Heights Corrections Center, talks to media after a lock down July 27, 2007.
---