Tags
---
Everything tagged
---
Sort by:
---
Stories tagged: river flows
---
Tue., June 9, 2015
The spigot has been cranked down on the Spokane River at Post Falls Dam in the past four days, leaving the whitewater rafting season high and dry and fish managers …
---
Thu., April 11, 2013
Near average snowpack reports indicate Inland Northwest trout streams this season should settle into the sweet spot between prolonged runoff and low flows dangerous to trout survival. "It should be …
---
Wed., Jan. 19, 2011
The huge runoff from recent thaw has prompted Avista Utilities to open all of its spill gates at Post Falls Dam, the utility said today.
---
Thu., June 17, 2010
Anglers headed to Montana's popular fishing streams are warned that rain has been causing flows to spike to dangerous levels in some areas.
---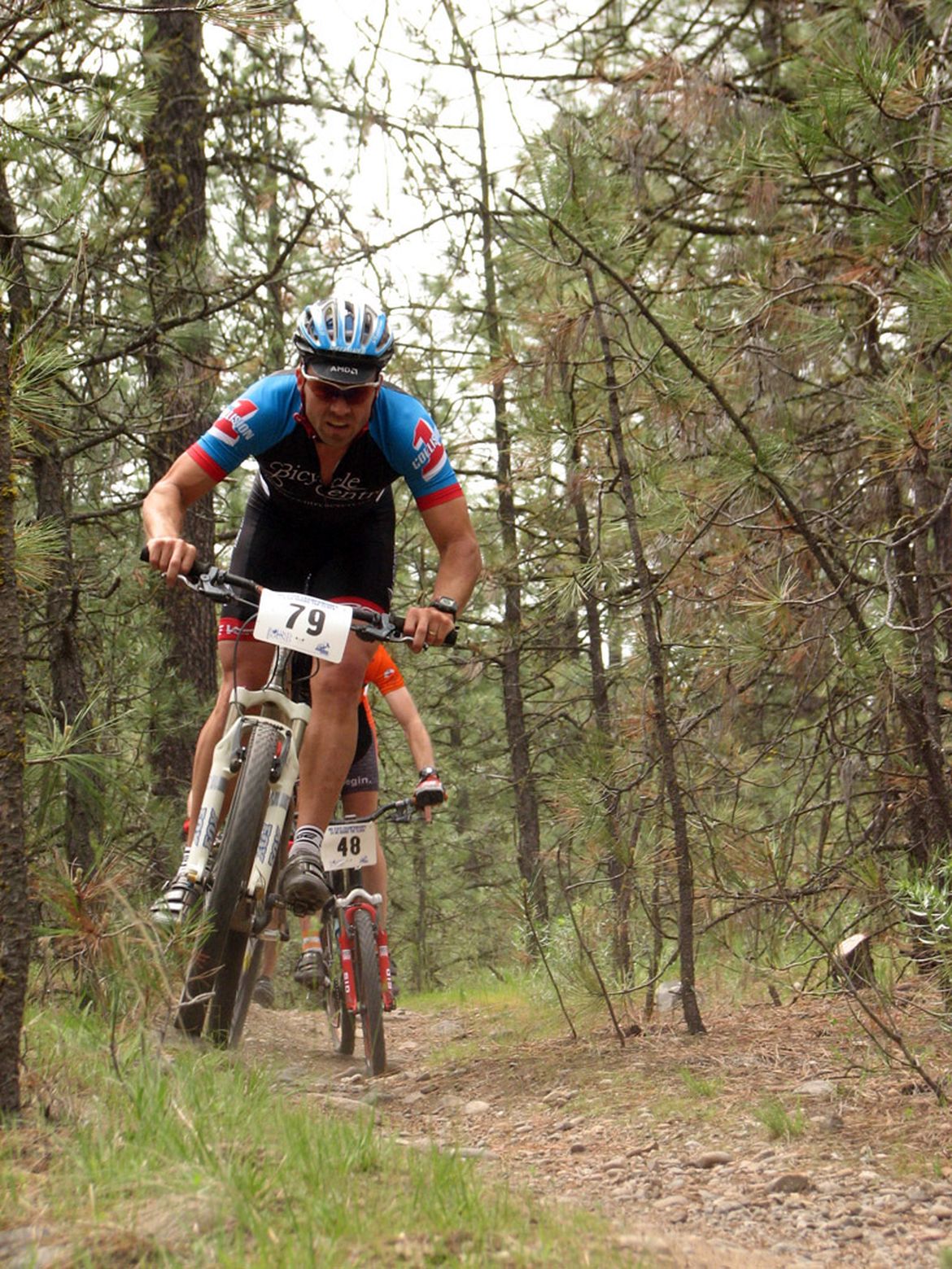 Sun., May 23, 2010
OUTSMART – Instant, customized updates on river flows and other water conditions are available daily or hourly by text message or e-mail through a new service offered by the U.S. …
---