Tags
---
Everything tagged
---
Sort by:
---
Stories tagged: Scott Lesser
---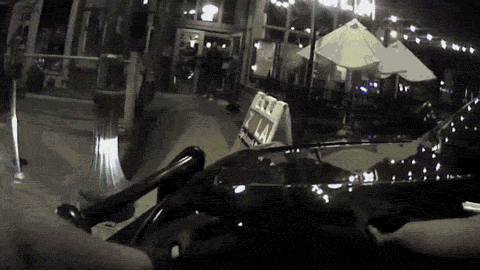 UPDATED: Thu., July 27, 2017, 10:08 p.m.
The Spokane Police Department has released body camera footage showing the shooting of Charlston Harper outside of a downtown Spokane bar last year.
---
UPDATED: Fri., April 28, 2017, 9:52 a.m.
Charlston Harper says he doesn't remember much from the night, almost a year ago, when a Spokane police officer shot him with a rifle outside a downtown bar.
---
Wed., Oct. 2, 2013, 4:10 p.m.
The Spokane Investigative Regional Response Team has completed its investigation of an officer-involved shooting in August, according to a news release. The report has been forwarded to county prosecutors.
---
Thu., Aug. 29, 2013
The shots that ended a standoff two years ago on the lower South Hill continue to create a wide chasm between how a grieving family and law enforcement investigators view …
---