Tags
---
Everything tagged
---
Sort by:
---
Stories tagged: snow pack
---
Wed., April 27, 2016
Summertime temperatures in April accelerated the snow melt in Washington's mountains, revising the outlook for summer water supplies.
---
Mon., March 7, 2016
The Inland Northwest held onto most of its high-elevation snow pack last month, but warmer temperatures could lead to an early melt off.
---
Thu., Sept. 24, 2015
Don't let a bit of rain in the last few weeks fool you. Washington remains in a drought, state officials said Thursday.
---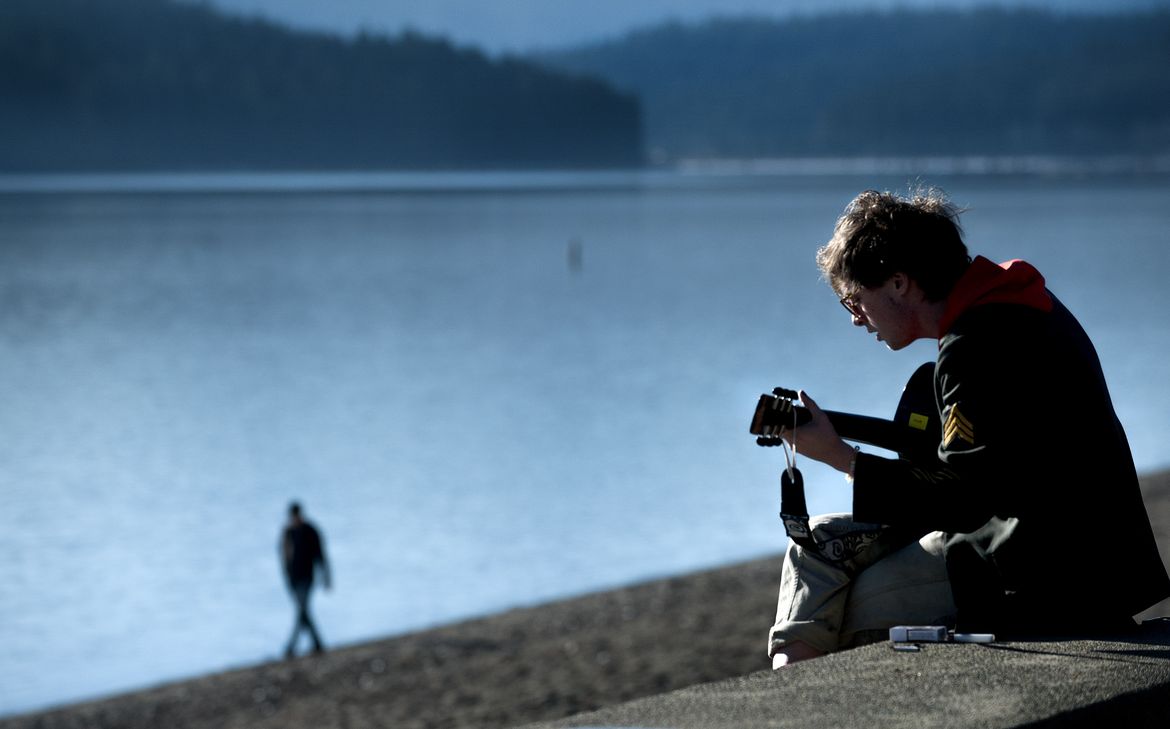 Wed., Jan. 28, 2015
A series of storms packing mild, moist air from the subtropical waters of the Pacific has left the Northwest with a leaner-than-normal snowpack. Lower elevations are seeing day after day …
---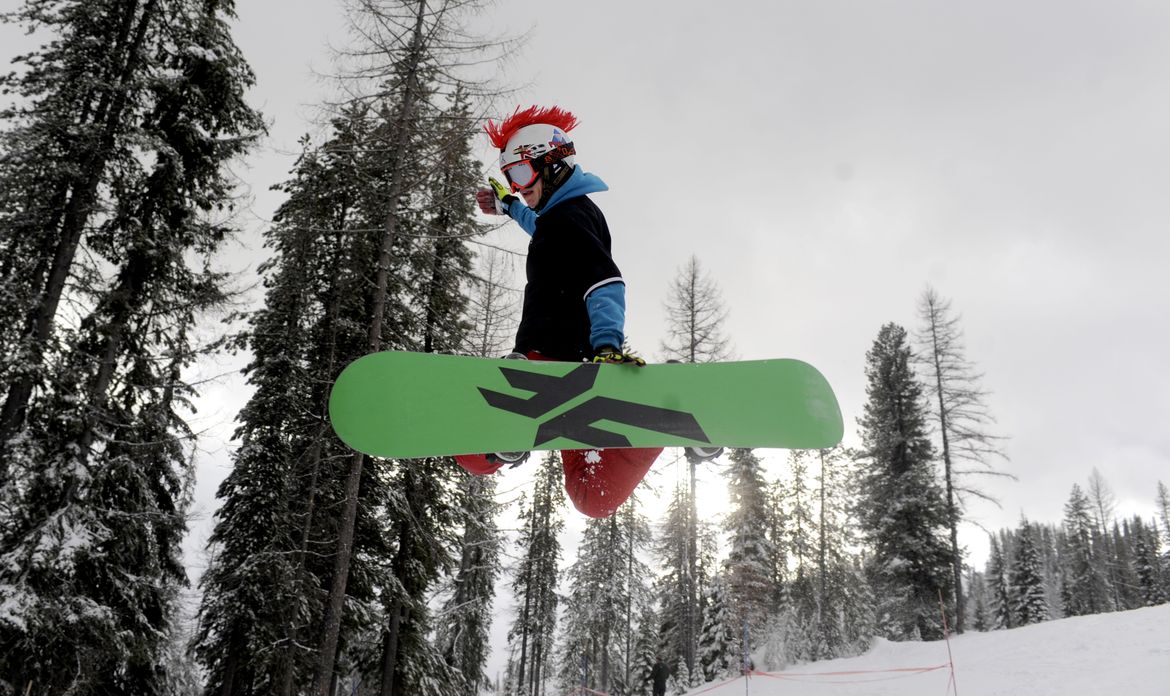 Sat., Jan. 4, 2014
A drought spreading across the Western United States is creeping closer to the Inland Northwest. The latest report from the U.S. Drought Monitor shows that abnormally dry conditions have moved …
---
Thu., April 11, 2013
Near average snowpack reports indicate Inland Northwest trout streams this season should settle into the sweet spot between prolonged runoff and low flows dangerous to trout survival. "It should be …
---
Thu., Dec. 27, 2012
December snowfall at Schweitzer Mountain Resort is the heaviest in nearly 30 years, the Sandpoint-area ski resort reported Wednesday. The ski hill has recorded 180 inches of new snow this …
---
Mon., March 14, 2011
The National Weather Service in Spokane today said they foresee an average chance that streams and rivers will reach flood stage this spring as a result of a larger-than-normal snow …
---
Sat., Feb. 12, 2011
The moisture content in the Inland Northwest's snowpacks is near or above average, according to measurements taken last week. The Spokane River basin was 90 percent of average, while the …
---
Thu., April 8, 2010
Despite a series of early spring storms, the water supply outlook for the Spokane River remains well below average, according to the U.S. Natural Resources and Conservation Service.
---
Thu., March 11, 2010
A significant Pacific storm has spread from the northwest coast across the Inland Northwest today and is expected to continue bringing moisture tonight through the early hours on Saturday.
---
Mon., March 1, 2010
Gov. Chris Gregoire is asking the Legislature to set aside $4.1 million for drought-relief projects that may be needed to counter below-average mountain snowpack this winter.
---
Thu., March 12, 2009
Mountains in the Inland Northwest have enough snow to keep most of the region's rivers flowing at 80 percent to 90 percent of normal, according to a water supply outlook …
---