Tags
---
Everything tagged
---
---
Stories tagged: tari eitzen
---
Thu., March 7, 2013
The Washington State Court of Appeals has upheld the decision of a Spokane County Superior Court judge to throw out a lawsuit filed against the Spokane Valley Heritage Museum by …
---
Thu., Jan. 10, 2013
The trial of two men charged in connection with a shooting outside a Spokane Valley bar last February got under way Wednesday. Jarrod E. Veilleux, 30, is charged with attempted …
---
Wed., April 6, 2011
Justice is blind, they say. And sometimes it's dumb. Take the case of the $163 shoplifter and the 799-day prosecution. The overworked Spokane County Prosecutor's Office overcharged a young woman …
---
Thu., Feb. 17, 2011
The Hoopfest gunman who opened fire on rival gang members last year, injuring three bystanders in the downtown Spokane crowd, pleaded guilty Wednesday to assault charges. Miguel C. Garcia, 19, …
---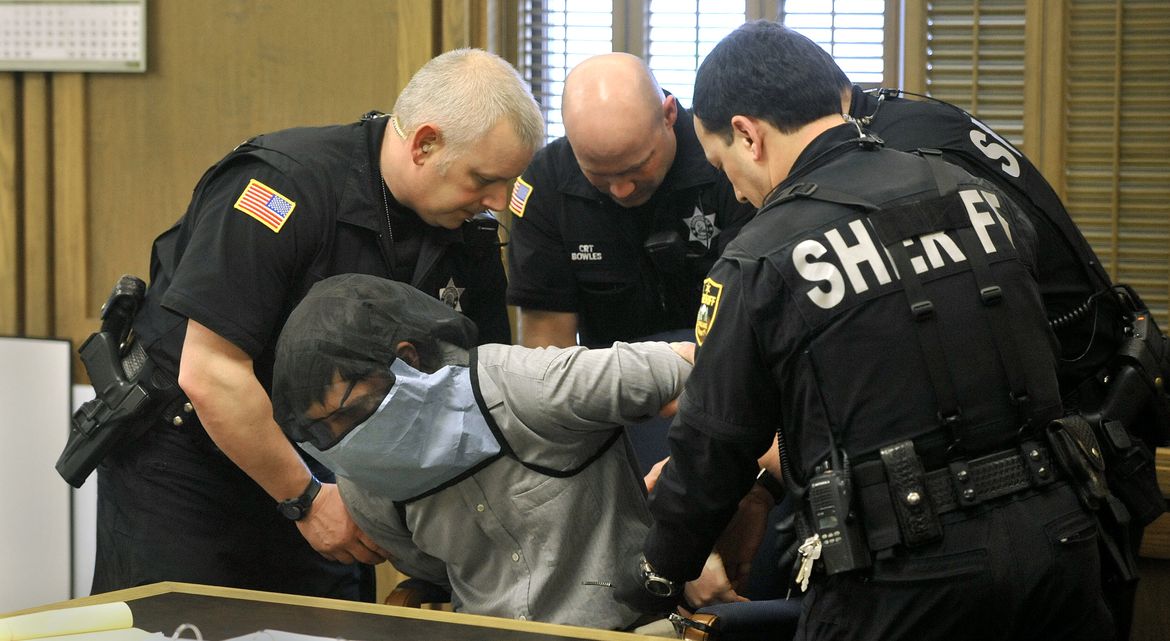 Thu., Feb. 17, 2011
Testimony on Wednesday in the insanity hearing of accused killer Cole K. Strandberg raised questions about evaluations and conclusions made by mental health professionals at Eastern State Hospital. Dr. Richard …
---
Wed., Feb. 16, 2011
Testimony Wednesday in the insanity hearing of accused killer Cole K. Strandberg raised questions about evaluations and conclusions made by mental health professionals at Eastern State Hospital.
---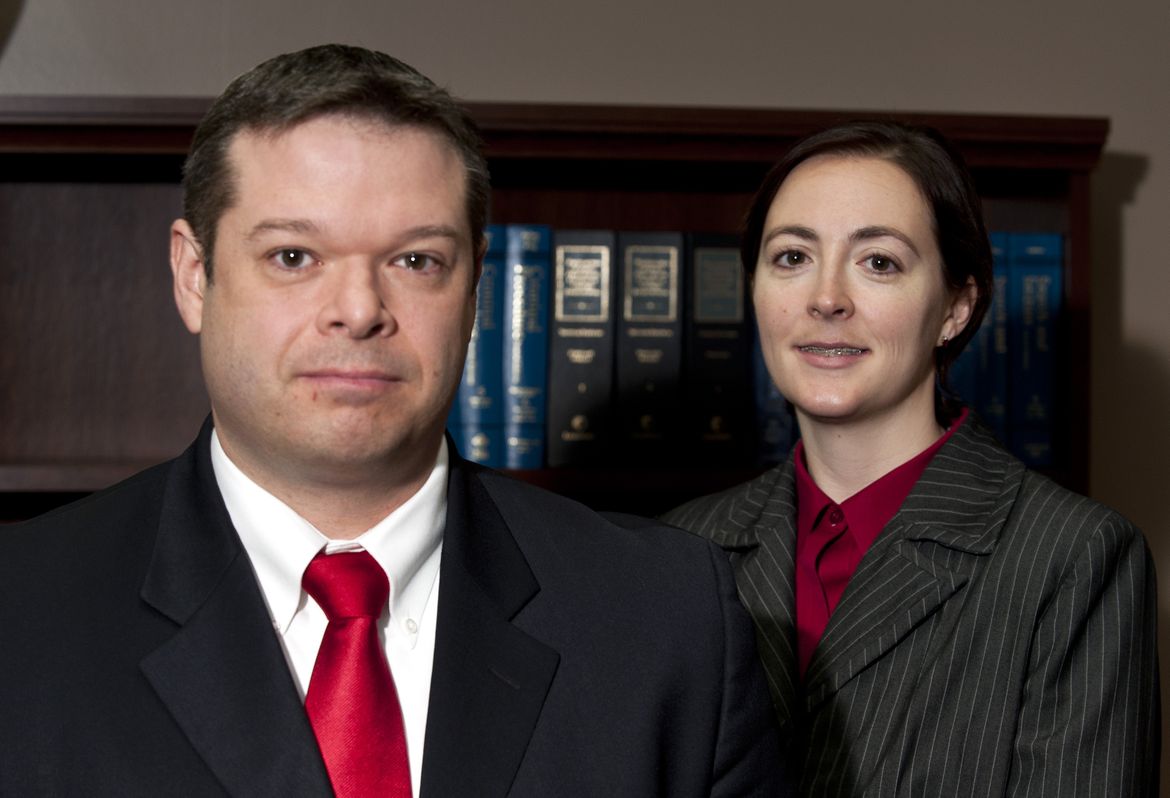 Sun., Jan. 9, 2011
Kristin Bell had what she calls a moment of weakness that has turned into a 2 1/2-year legal nightmare and forced her to give up a dream of ever working …
---
Fri., Dec. 24, 2010
A Spokane grandmother appeared in Spokane County Superior Court Thursday after she was arrested earlier this week for driving a 14-year-old boy around town so he could sell crack cocaine. …
---
Wed., Dec. 8, 2010
A Spokane man was ordered this week to repay his mother nearly $140,000 after bilking her out of the cash to fund his gambling addiction.
---
Wed., Nov. 17, 2010
A Spokane man has been sentenced to serve more than 62 years in prison after he was convicted earlier this fall of killing two people in 2009.
---
Tue., Oct. 12, 2010
A Spokane man molested in the 1970s after being placed as a foster child in the home of a convicted child molester will be paid $1.7 million by the state …
---
Thu., Sept. 30, 2010
A Spokane man faces a minimum of 45 years in prison after a jury convicted him Wednesday of two counts of murder that followed a dispute over a car swap. …
---
Wed., Sept. 8, 2010
A mentally ill Spokane man accused of murdering a woman with a crossbow more than two years ago is set for trial in January after a judge ruled he's able …
---
Wed., June 16, 2010
An 11-man, one-woman jury this morning will begin deliberating the rape case of a civilian contractor at Fairchild Air Force Base.
---
Wed., June 9, 2010
A murder defendant facing life in prison asked a judge on Tuesday to let him get drunk before being evaluated for violent tendencies. Superior Court Judge Tari Eitzen denied Justin …
---
Fri., Jan. 22, 2010
Theirs was a marriage rife with arguments and abuse. She broke free and sought help, undergoing therapy and getting legal assistance to contest a child custody agreement she thought was …
---
Wed., Nov. 25, 2009
Two Spokane pharmacy robbers who faced a judge Tuesday likely will get starkly different sentences. The reason? One was armed, and the other wasn't.
---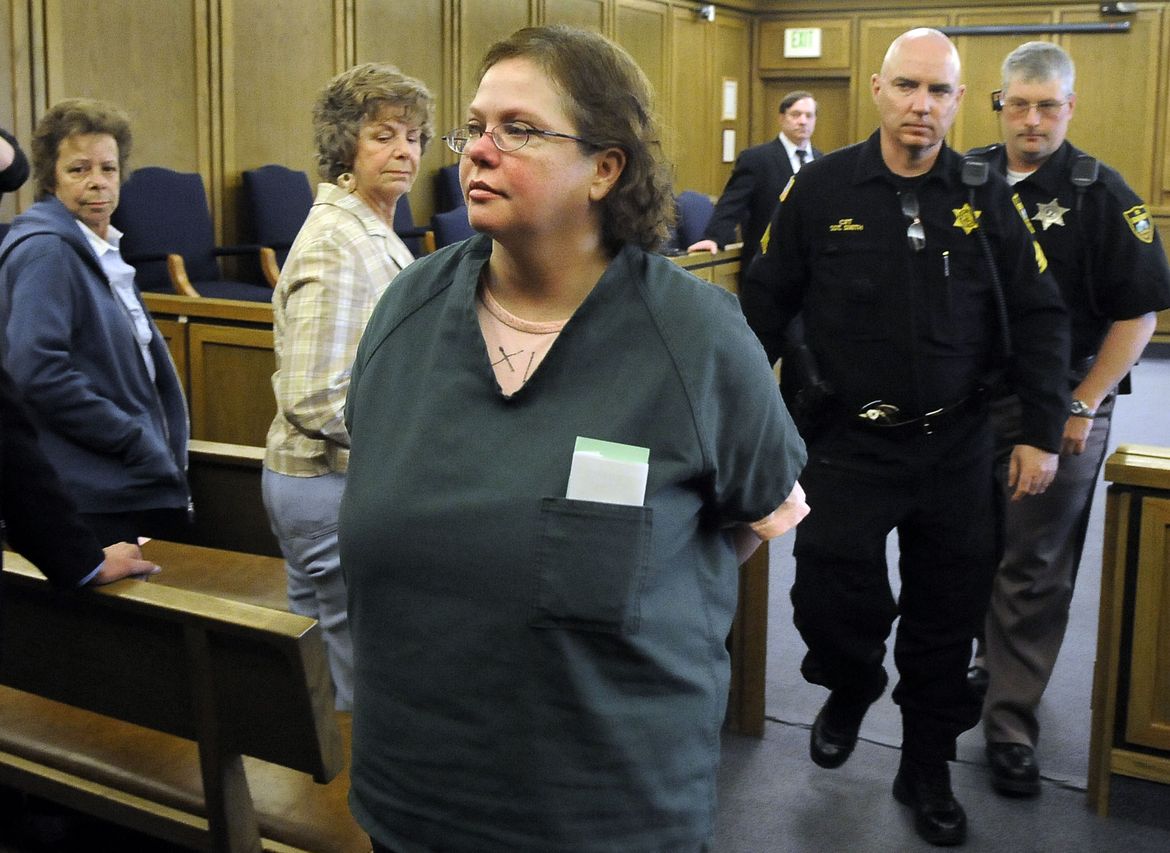 Fri., May 1, 2009
A murder that police say was committed for financial gain by a couple who met through prostitution has led to a prison sentence of nearly 51 years for the shooter. …
---
Tue., April 28, 2009
The murder of a Spokane man whose estranged wife gunned him down, then told sordid tales of forced prostitution and other spousal abuse in an unsuccessful attempt to beat the …
---
Fri., April 10, 2009
After making calls threatening to kill and sexually assault his last attorney, first-degree murder suspect Cole Strandberg got a new one Thursday in a hearing where he told the judge …
---