Tags
---
Everything tagged
---
Sort by:
---
Stories tagged: thorpe road
---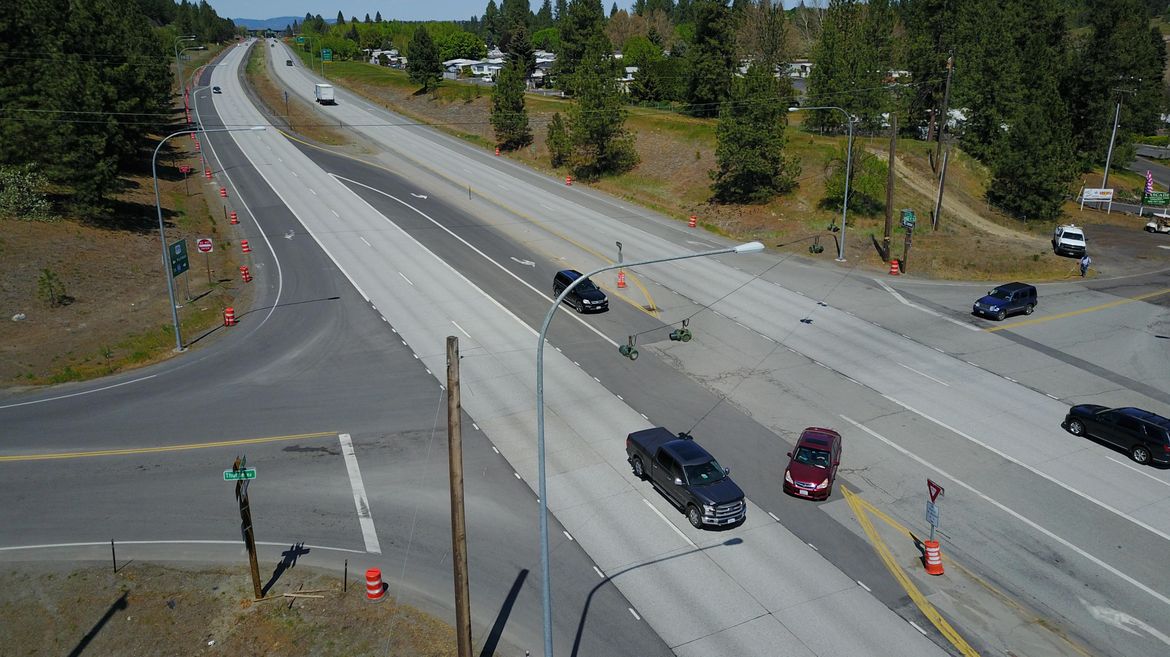 Tue., July 9, 2019
Work to increase safety on U.S. Highway 195 in Hangman Valley by adding "J-turns" has been suspended while the roadway lighting is manufactured and delivered, according to the Washington State …
---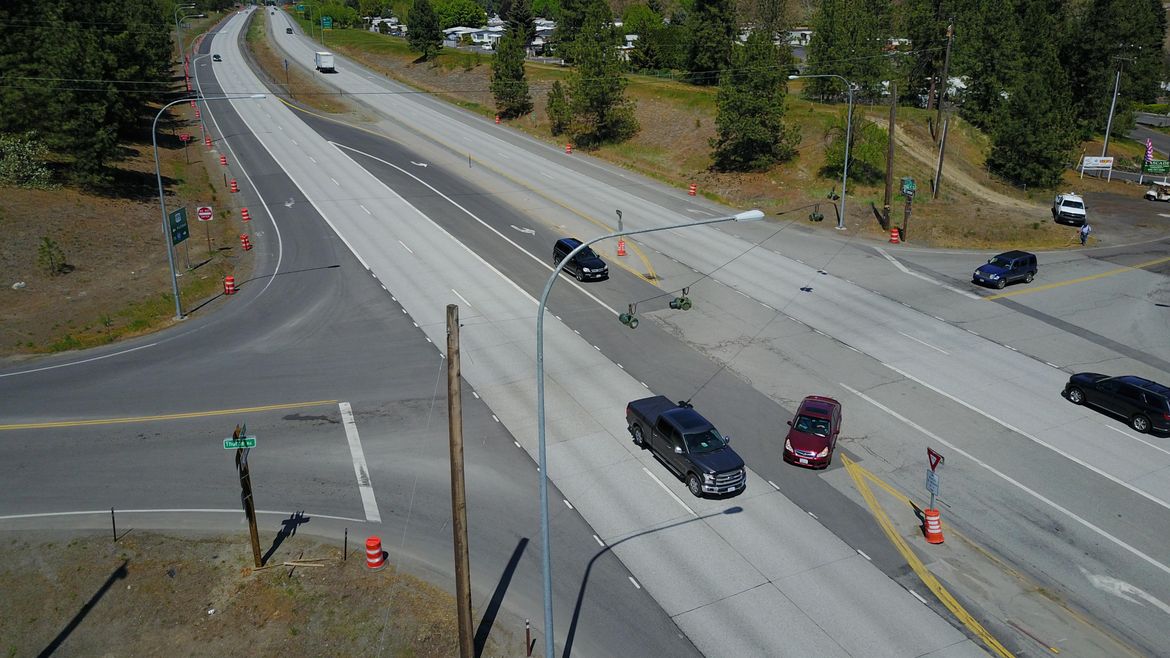 Sat., May 11, 2019
Michigan is coming to southwest Spokane with the installation of a "J-turn" on U.S. Highway 195.
---
UPDATED: Wed., April 3, 2019
Deputies arrested a man who held a knife to his throat before leading deputies on a car chase Wednesday night near Medical Lake in which he rammed a patrol car. …
---
UPDATED: Fri., May 5, 2017
A hunter reported finding a human skull partially covered by dirt in the general area of Brooks and Thorpe Road on the West Plains Wednesday morning.
---
Thu., Sept. 1, 2016
The Washington Department of Labor and Industries has launched an investigation into the Johanna Beverage Company on West Thorpe Road after two ammonia leaks this week.
---
UPDATED: Wed., Aug. 31, 2016
An ammonia leak has been reported at the same business that also reported a leak on Saturday, prompting another round of evacuations and road closures.
---
UPDATED: Sat., Aug. 27, 2016
Spokane County Fire District 10 is responding to a reported ammonia leak at 5625 W. Thorpe Road.
---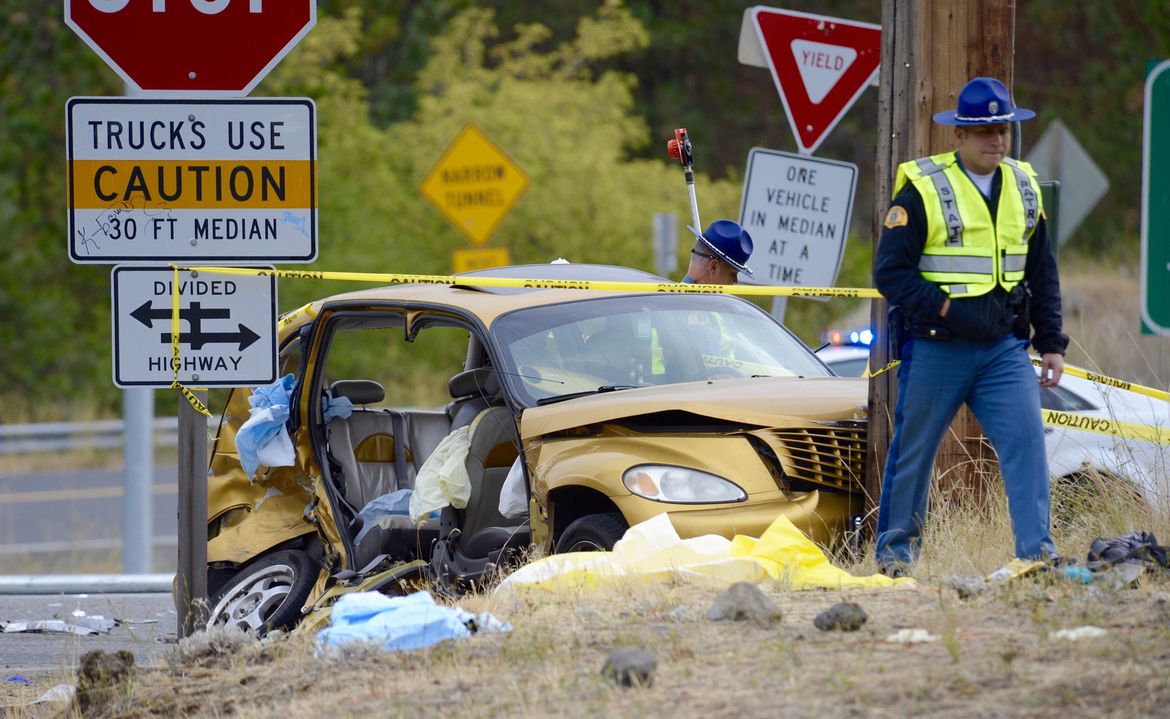 Sun., Sept. 6, 2015
Three people were killed Saturday afternoon when a pickup collided with a car attempting to cross U.S. Highway 195 in southwest Spokane. The incident was the third fatal crash within …
---
UPDATED: Sat., Sept. 5, 2015
Three people were killed this afternoon in a crash at U.S. Highway 195 and Thorpe, the Washington State Patrol reported.
---